The Custom Wheels Vienna turned two this year! With a successful premier event in 2018, people knew what they could expect from hosts "Custom Wheels", which resulted in an even bigger event in 2019.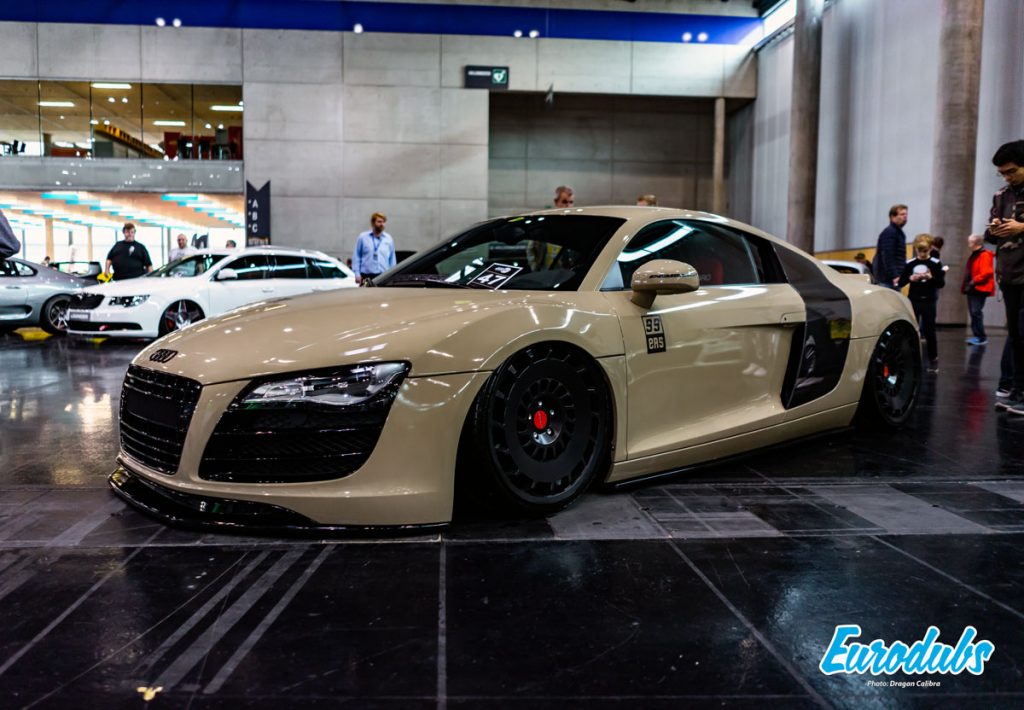 This year 7.500 hardcore tuning enthusiasts visited this event in search of the best tuning cars on the European car scene. They all fit in Messe Wien, Hall D that is over 8.000m².
Some cars stud out more than others, like this E12 Beamer by lowrider.at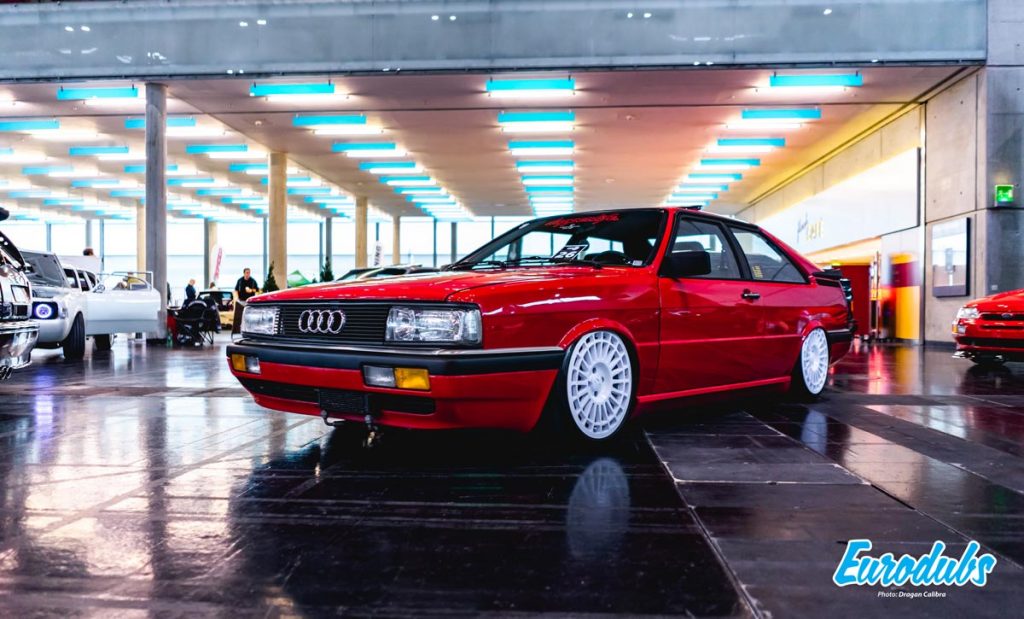 What best describes the Custom Wheels Vienna car show?
Customizing, Motorsport, Performance
The indoor area of ​​over 8.000m²
Motorsports shows and plenty of outdoor action
Talks and acts with celebrity guests
Club and vehicle presentations and workshops
Other exciting topics such as tuning, bike & car technology
Possibility to network in the community
Parallelism with the established model construction fair and world of idea
Missed our photo coverage of Worthersee 2019? or Low Scty 2019?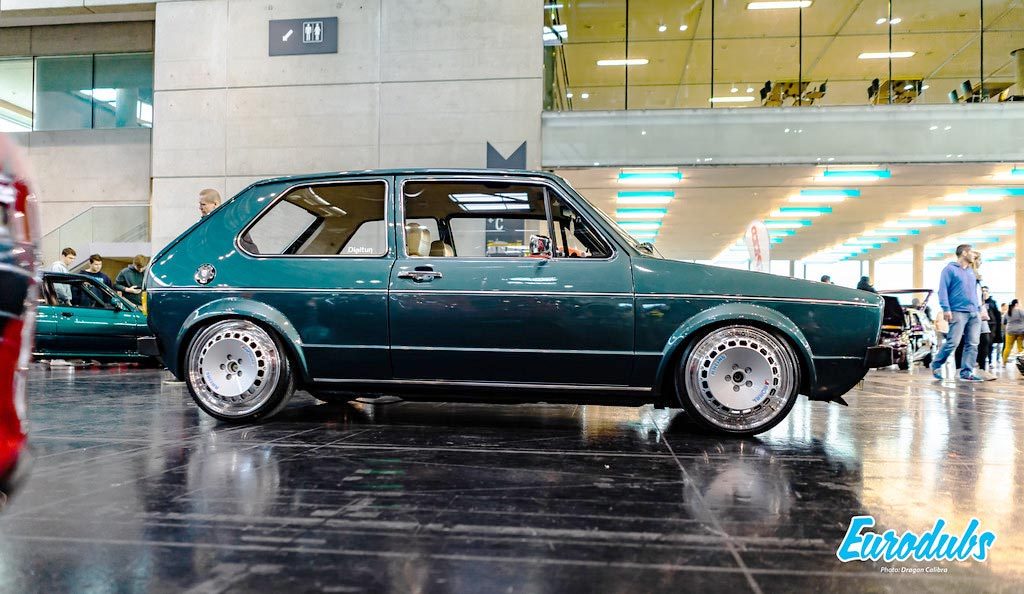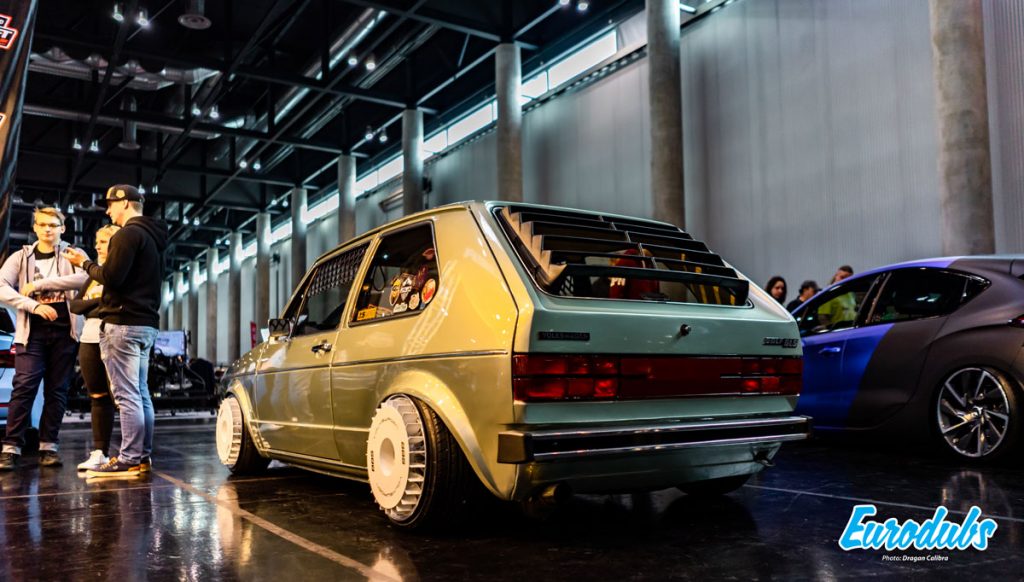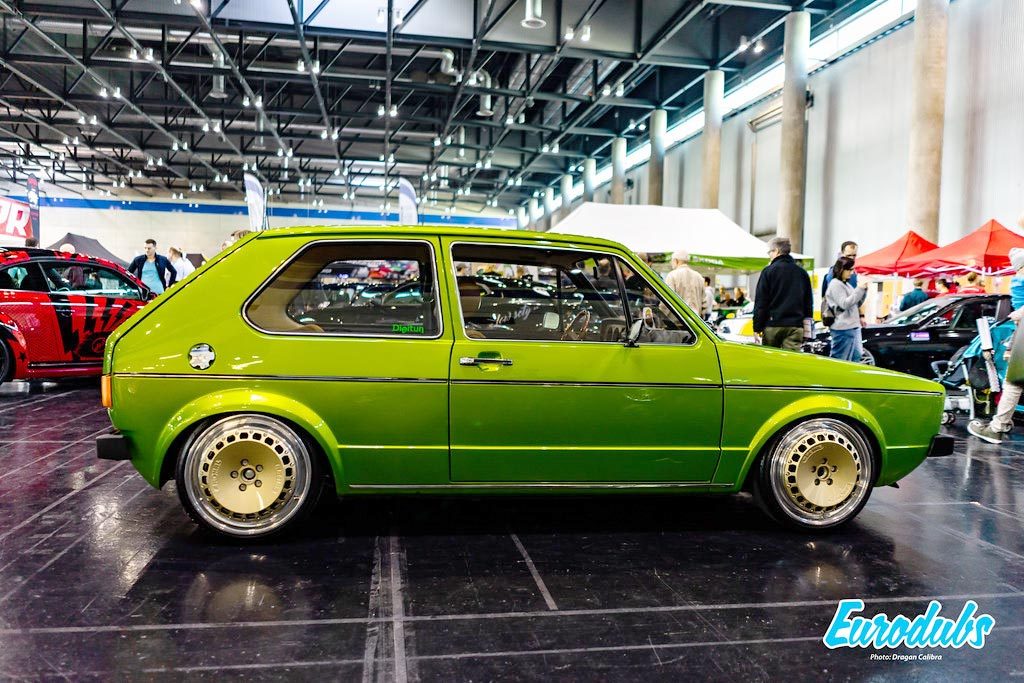 Sharing MK1 love! Ronal Racing seem popular still, right? Always love to perv on MK1s.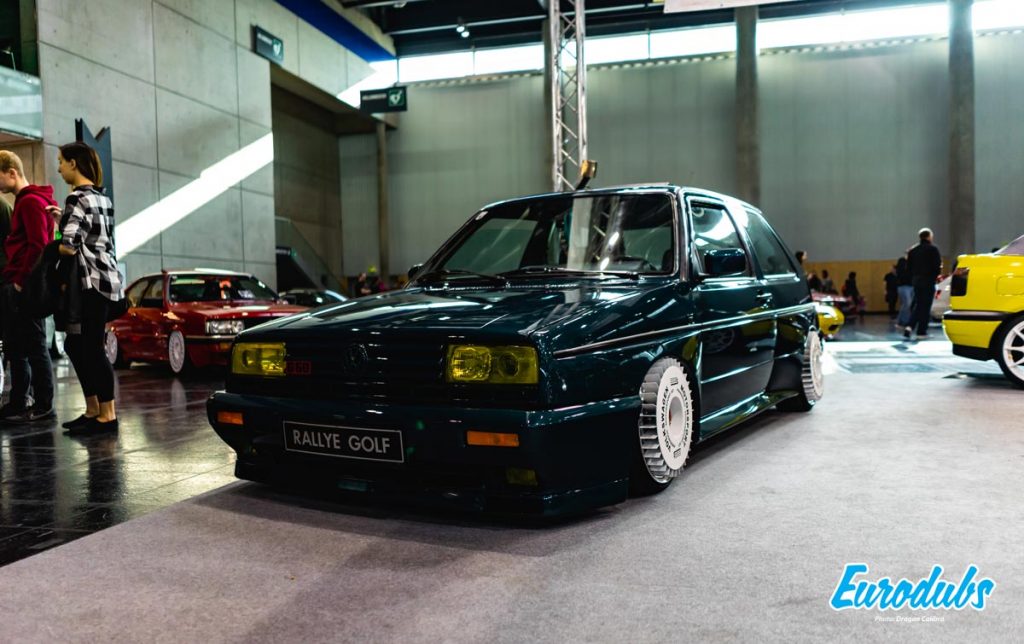 Custom Wheels event is officially targeting people interested in car performance, customization, motorsport, and lifestyle. That is basically all of you that are reading this blog post. That said, you will probably enjoy the album below.
All photos shot by our Dragan Tumarcic.