This weekend (27th & 28th of April) we visited the "biggest tuning & motorsport fair in Austria" at Airbase One, a Low Scty Season Opening Car Show, just south of Graz. Dragan made great photo reportage, just scroll down and enjoy!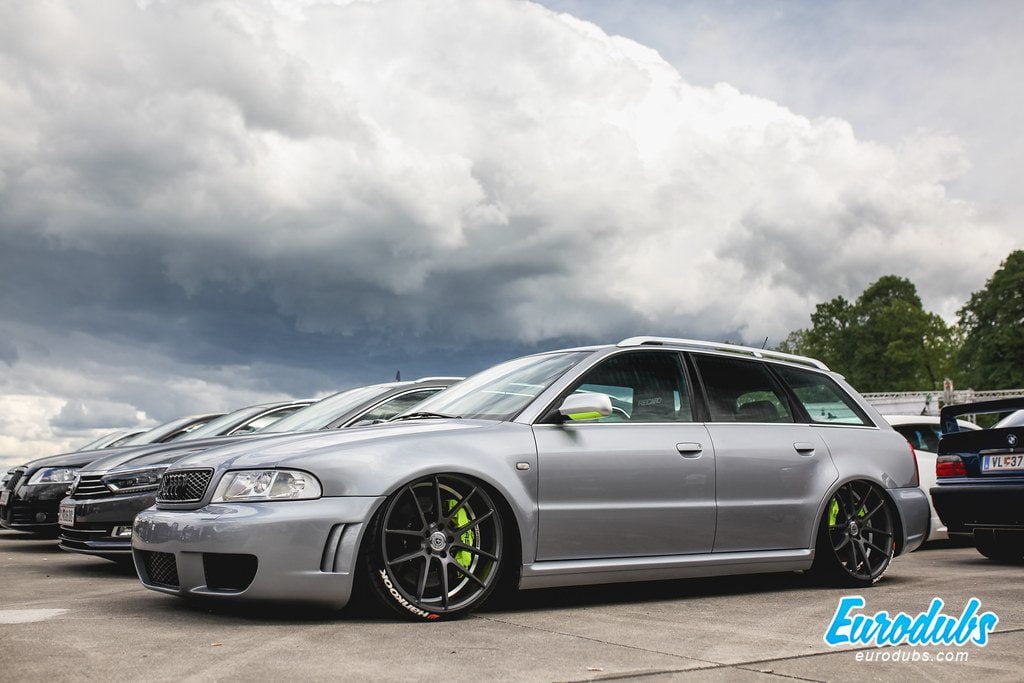 More than 80 exhibitors from all over Europe turned up. All under the motto "Be a part of the tuning family".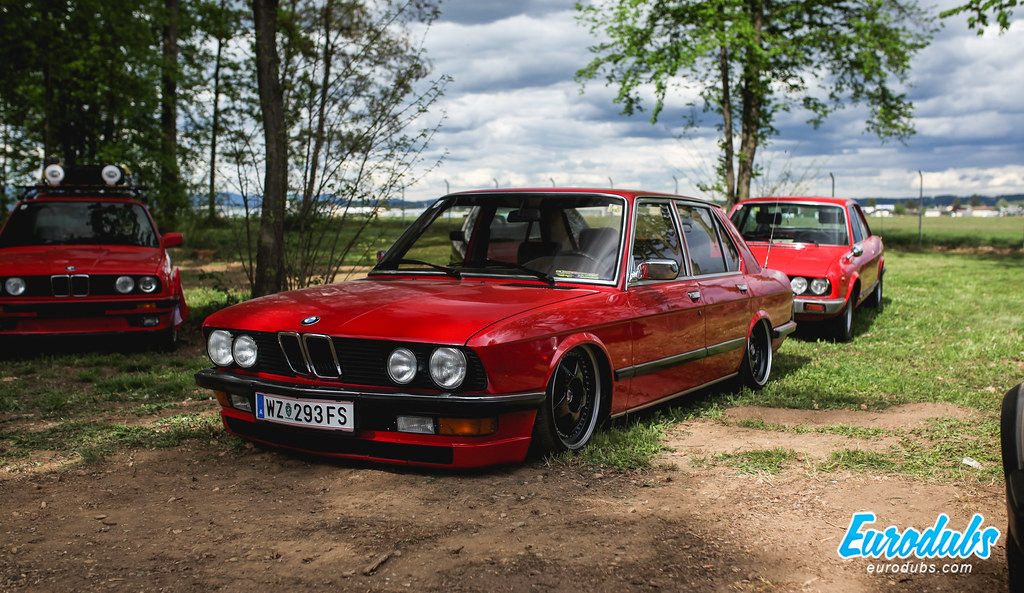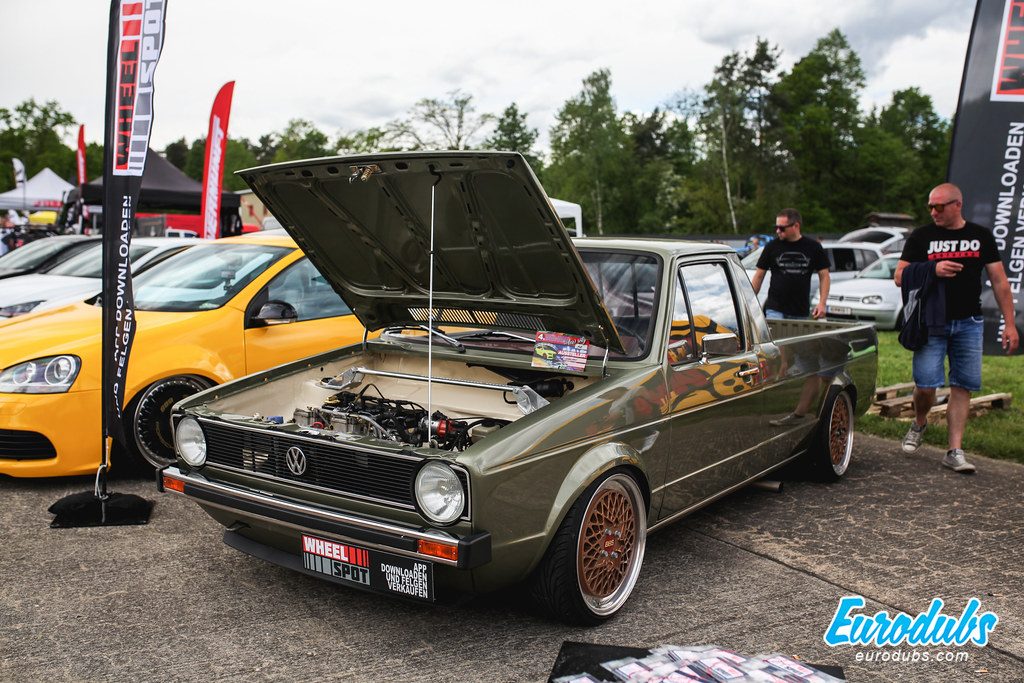 With a huge turnout, as planned, event was held in front and inside the hangar.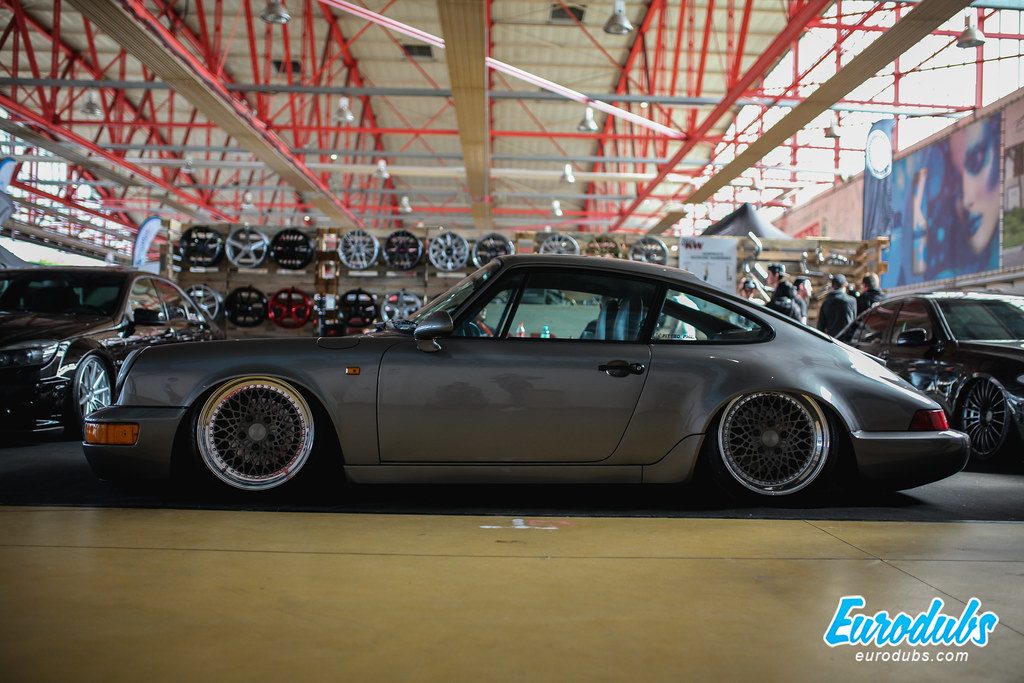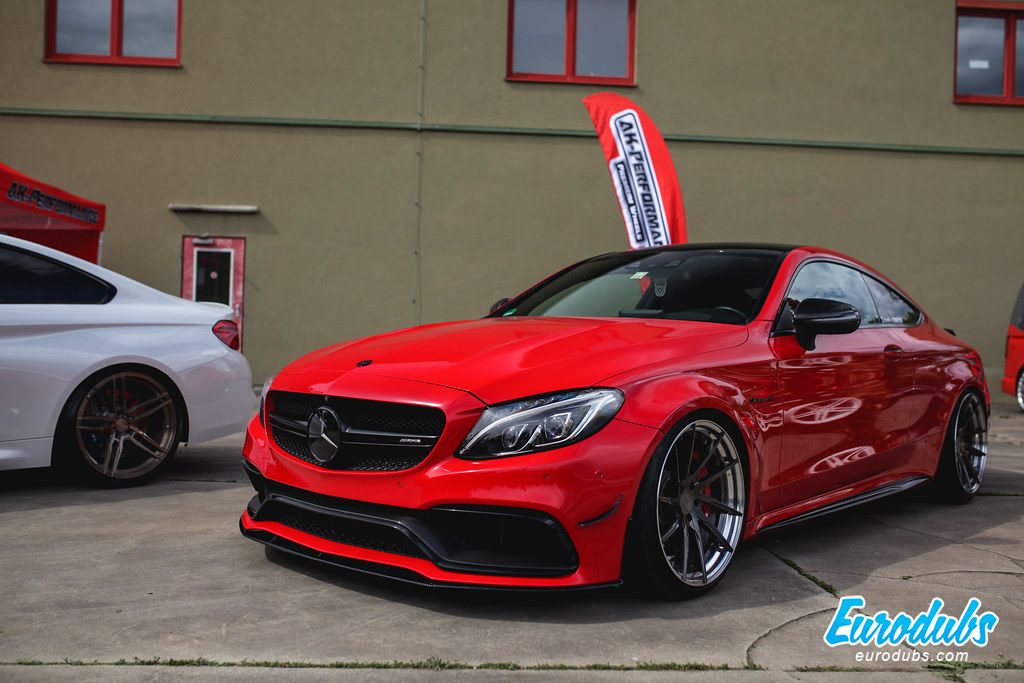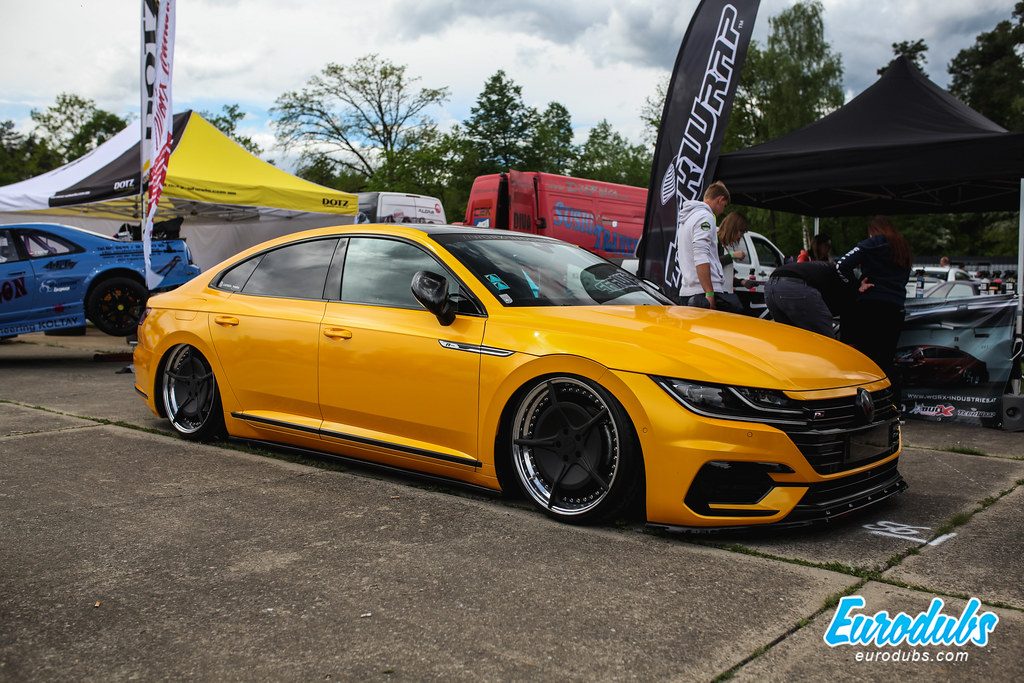 This was our first attendance ato Low Scty (Society) meet and we are glad we were there.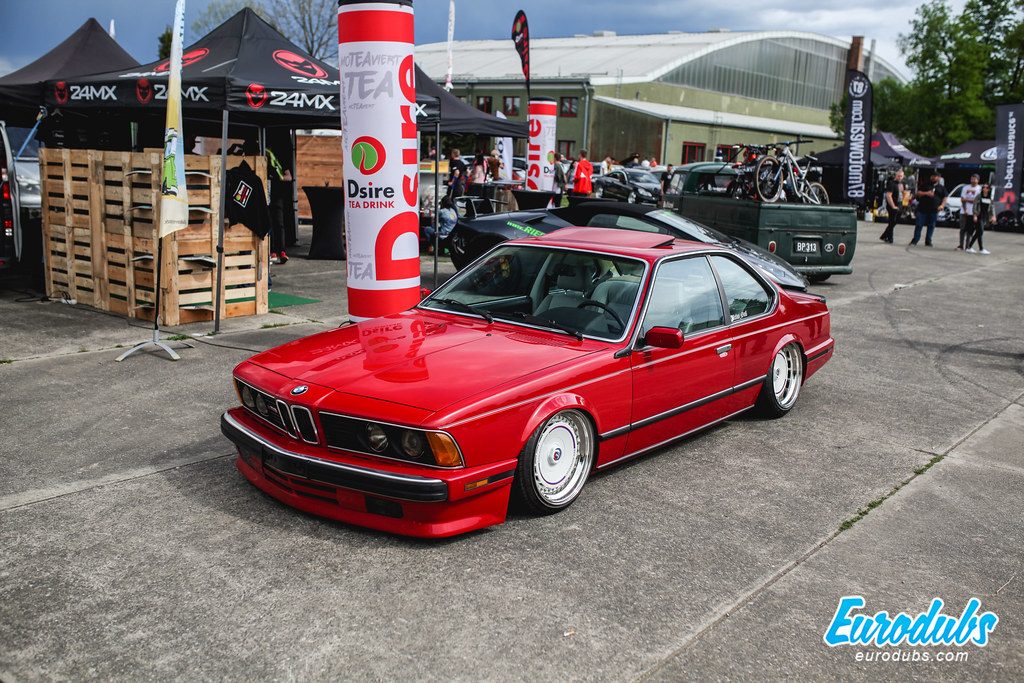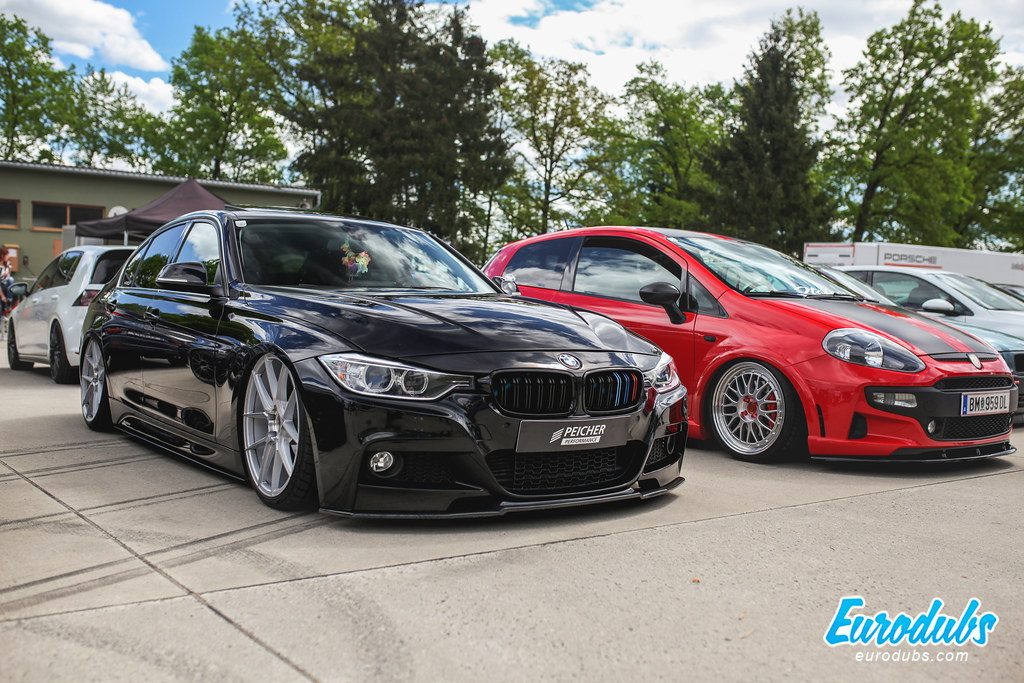 Photos by: Dragan Calibra
Event: ••low scty•• Season Opening 2019