Event organized by CarCommunity, in front of Bratislava's Eurovea shopping center, on the riverbank of Danube river.
This is a closed event, with the pre-approved only entrance.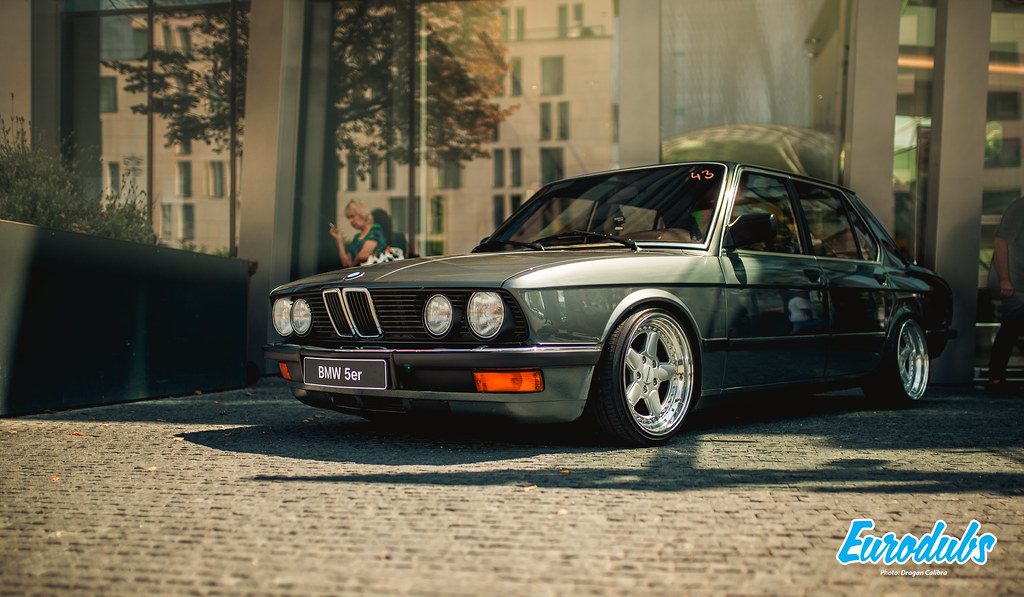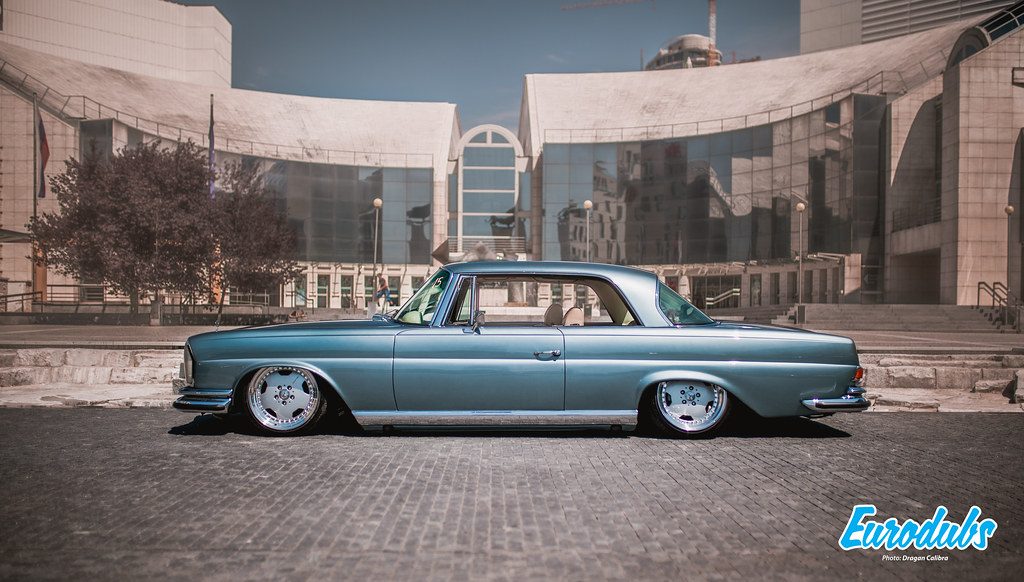 One of the stars of the Chillout 2019 show. This Mercedes Benz W111 is a stunner and the surroundings on this photo suit it just right. Sitting on these split AMG wheels, with a perfect color… Follow the owner Cikam to see more photos of this beauty.
We can never get enough of Porsche 964, sitting this low, on BBS LM split wheels, in RED. It is a "neck breaker" for sure.
Enjoy the full photo overage of Chillout 2019, made by our photographer Dragan Tumarcic.