It all started later this year. Stanced Volkswagen, Audi, BMW, Mercedes (an others) started gathering around Worthersee lake just around 15th of May, and we were there too.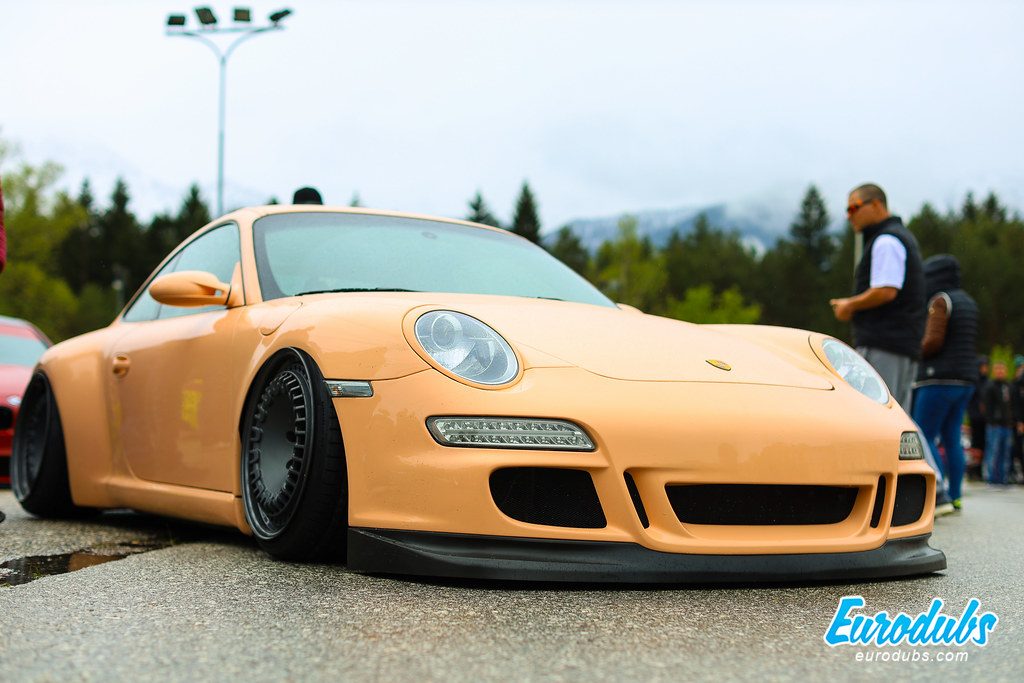 Had a lot of luck with weather, that did not promise when we departed. But as soon as we arrived to "Turbokurve Arneitz", rain started to ease down and we had great 3 days at the lake.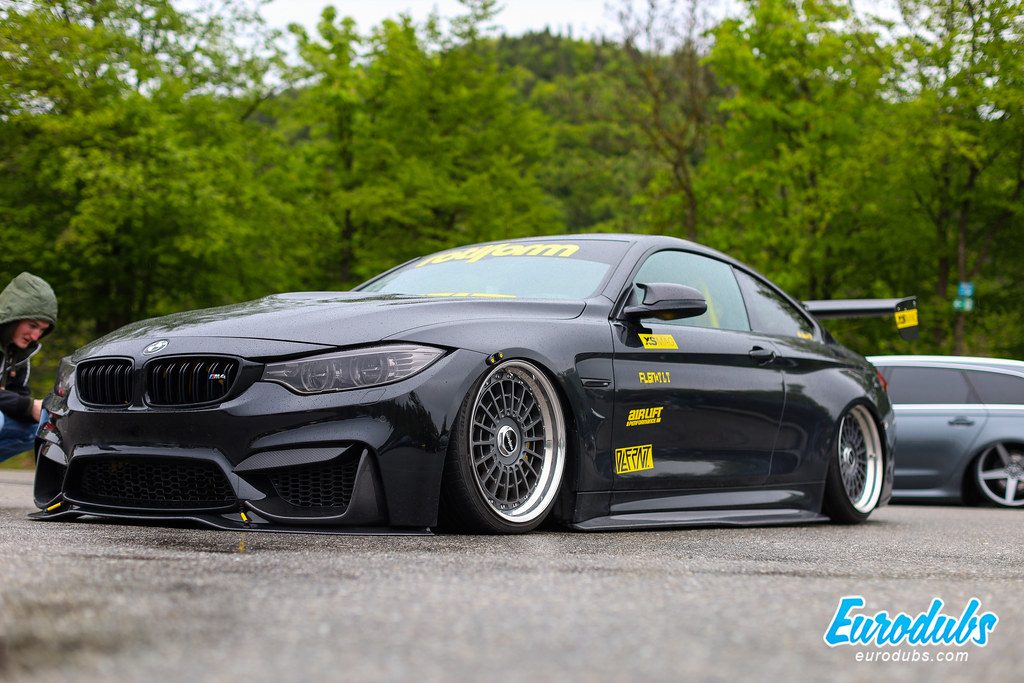 These days "Worthersee" attracts more and more non VAG cars, and we are able to see tuned Subaru, Nissan, Honda and Toyota project cars here and there.
We missed the MK2 Rallye meet at Arneitz but we managed to take a photos of few of them earlier. This color is not a standard for this car, but looks good on these gold BBS RS split wheels.
Slammed BMW E28 is one of our favorite oldschool BMW models and this one looks great in silver on Gotty wheels.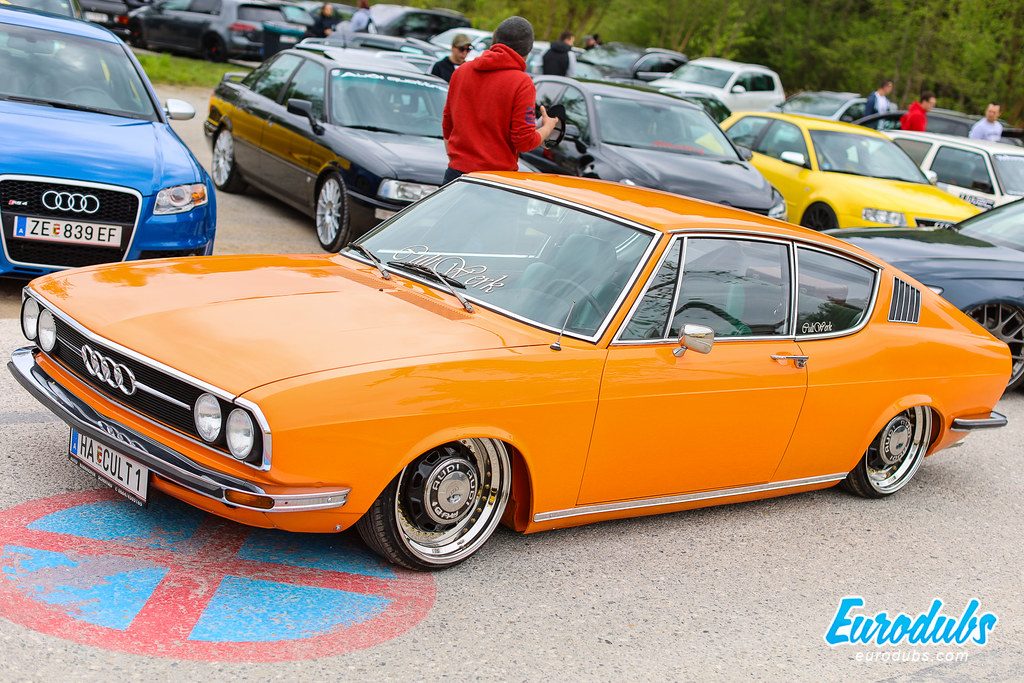 This car grab a lot of our attention (you'll notice it to, when you go through our Worthersee 2019 album). Rare car, that you don't even see online that often. All chrome details, custom wheels that suit it great and that color, make it a stunner that attracted a lot of attention parked on Faaker See, on the parking across the Turbokurve Arneitz.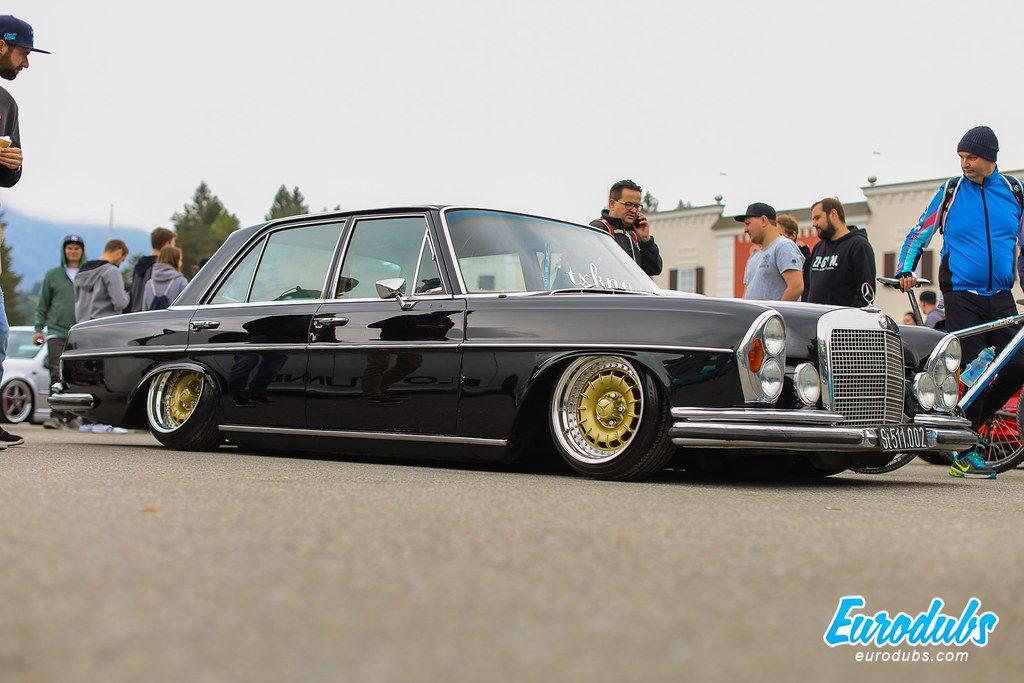 Volkswagen Scirocco MK1 is our favorite VW car and in combination with BBS E50 17″ there is not much you can do wrong. How about the color? Do you guys like it as much as we do?