Another weekend, another event that's behind us. We visited a winery in a small town of Austria, by the name Reisenberg. The main reason for our visit was not wine tasting but a Season End 2k19, a modified car event organized by Airworks & MS Performance.
Not something you expect at a location like this if you don't know where you are headed. But this Audi RS4 is awesome, just like our Audi RS4 t-shirt, check it out in our shop.
Not sure if wine tasting was organized if it was we missed it. But the draught beer was cold enough and as good as this BME E30! Oh yeah, have BMW E30 shirt too in case you missed it.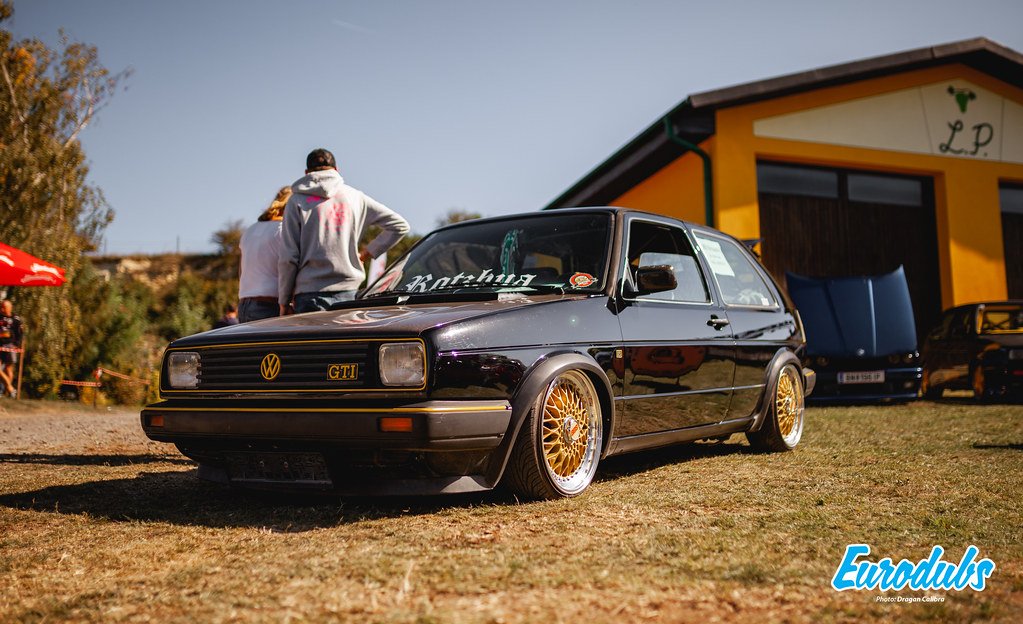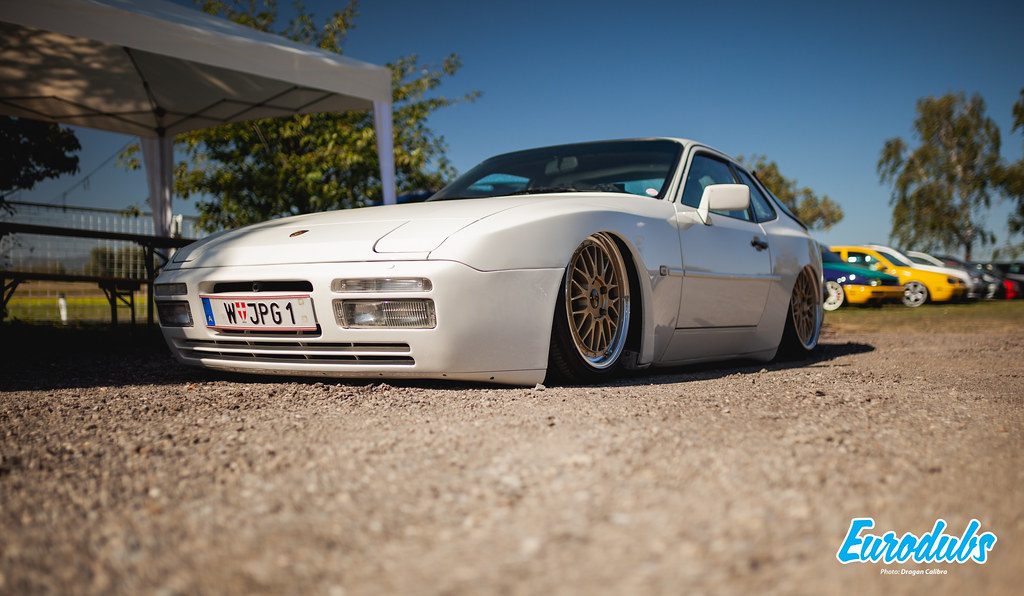 Well know white Porsche 944 slammed to the ground on gold BBS LM. Project by Hans Gale.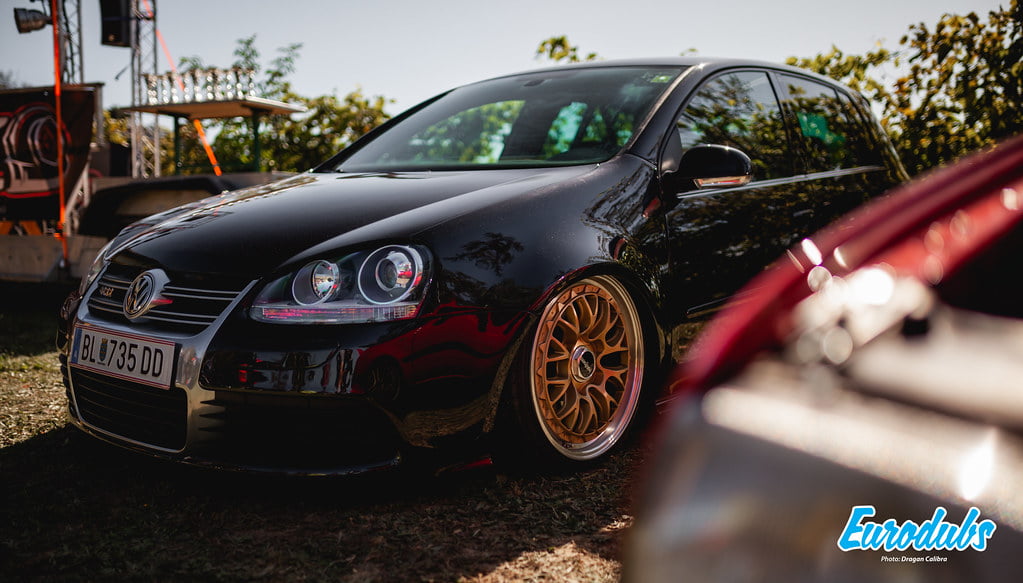 Enjoy the full photo coverage of Season End 2k19 by our Dragan Tumarcic.