It started out as a get together to film a promotional video for an 2019. event, but it ended up being a first StanceAdria, international meet, located on a small, tucked beach in Jadranovo, Croatia.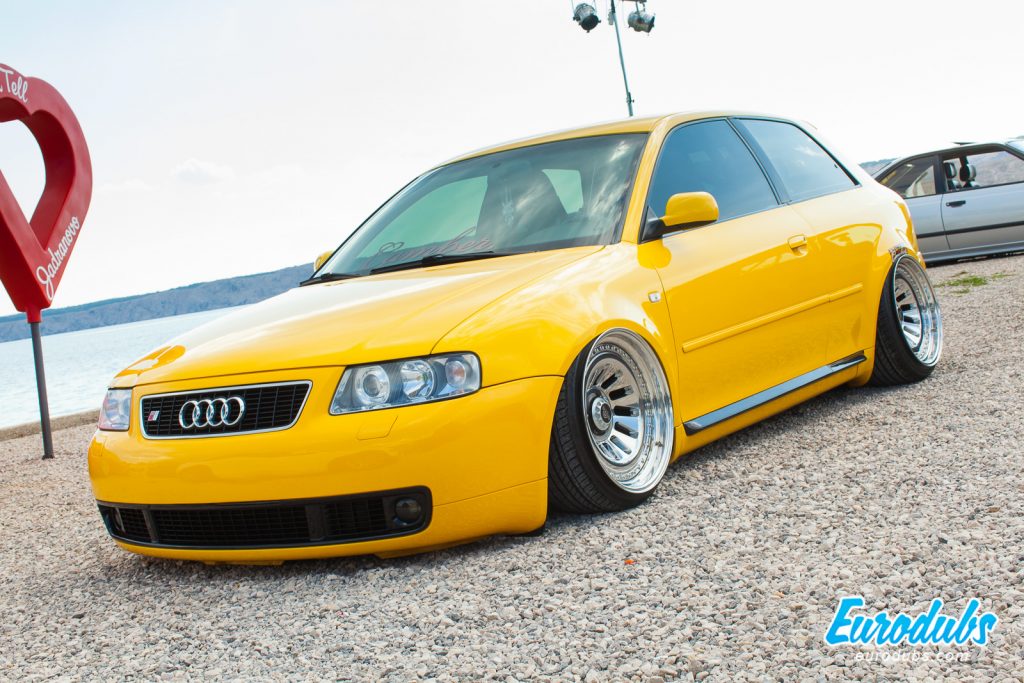 Matej Marjanovic, with help from Rotiform, Criminals Clique and 81 Powerdrink, had an idea to organize stance event in Croatia, but huge interest in this idea, made them organize a meet in record time. They had just few weeks once they announced it, and now after we witnessed it, we are glad they did it. And we expect it to be even better and larger next year.
We are glad we had our hands in it too, helping out by designing StanceAdria logo, t-shirts, air fresheners and Matej's car. Hope you guys liked your presents, you received on the event. For the rest of you, you can order your StanceAdria t-shirt in our online shop. While stock lasts of crouse, these first series t-shirts will not be printed again!
If you were not there, below is our gallery so you can see what they organized in 2 weeks. Around 80 cars turned up and made this 2 day event great. The rest of you, you can remind your selves, until next year!