Continuing photo covererage of RACEISM 2019, that was organized at Wroclav Stadium, Poland. Event with 1,000 cars attending from all over the Europe and further.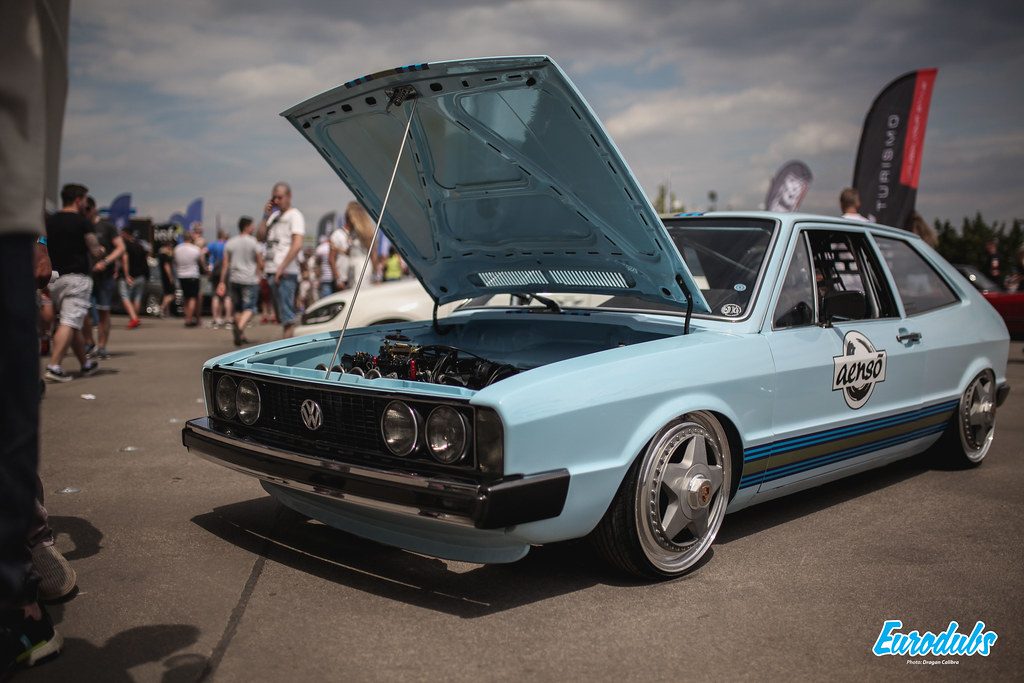 Our crew is currently searching for one of these on a local market, so it goes without saying that Scirocco MK1 is one of our favorite Volkswagens. But it looks like it will be a long hunt for a decent project car.
Missed our MK1 t-shirts?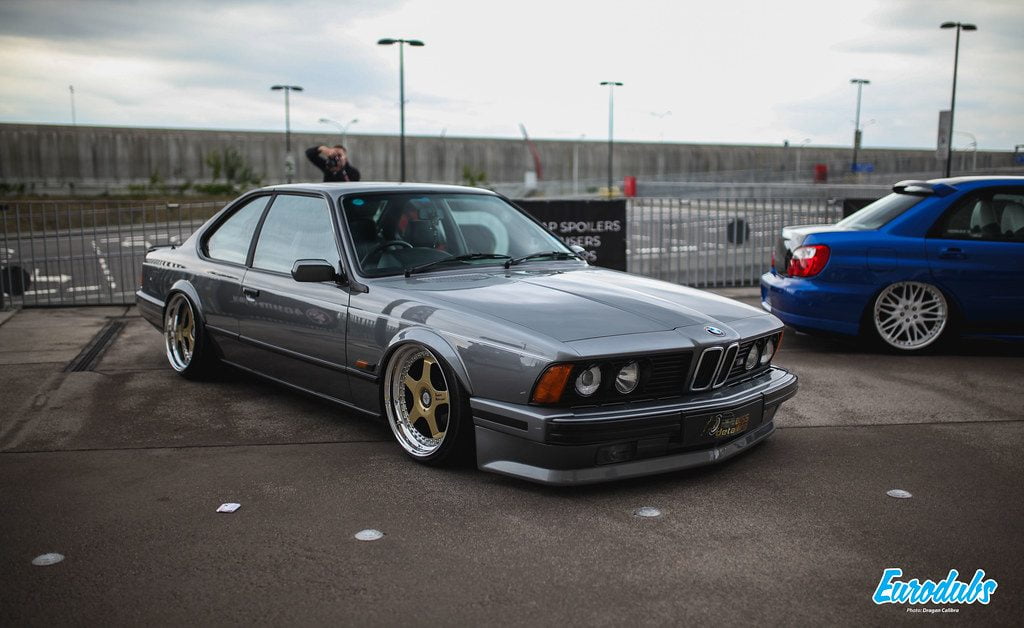 Nothing beets this shark-nose BMW with two doors, slammed to the ground. Coilovers or Air Ride? We don't really care.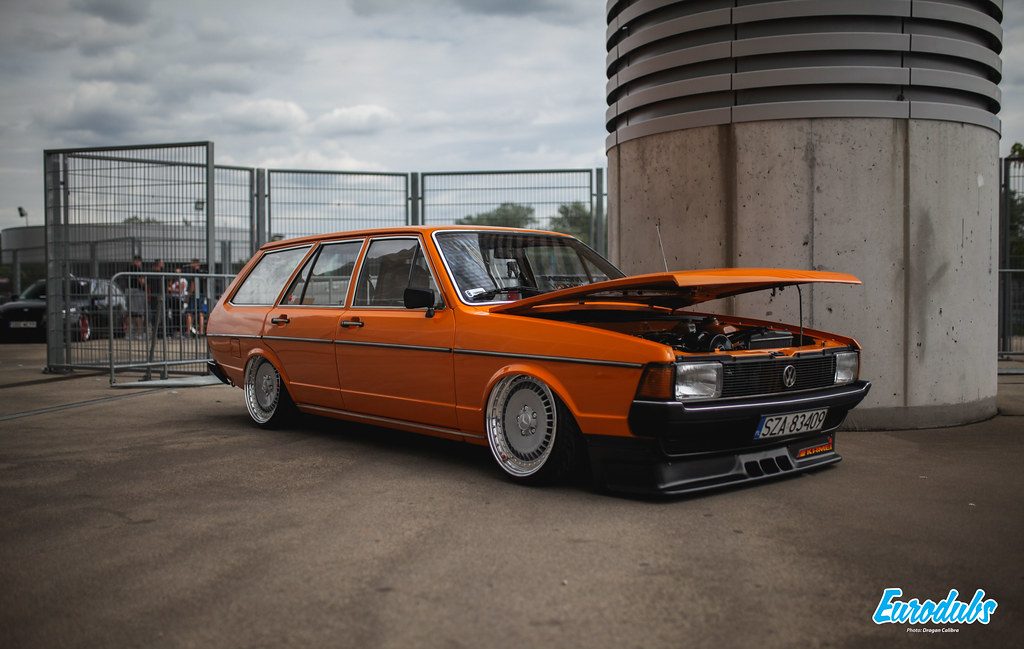 Kids! We are leaving! Did your parents drive you in one of these when you were younger? If they did, it certainly was not this low and running on this size tires.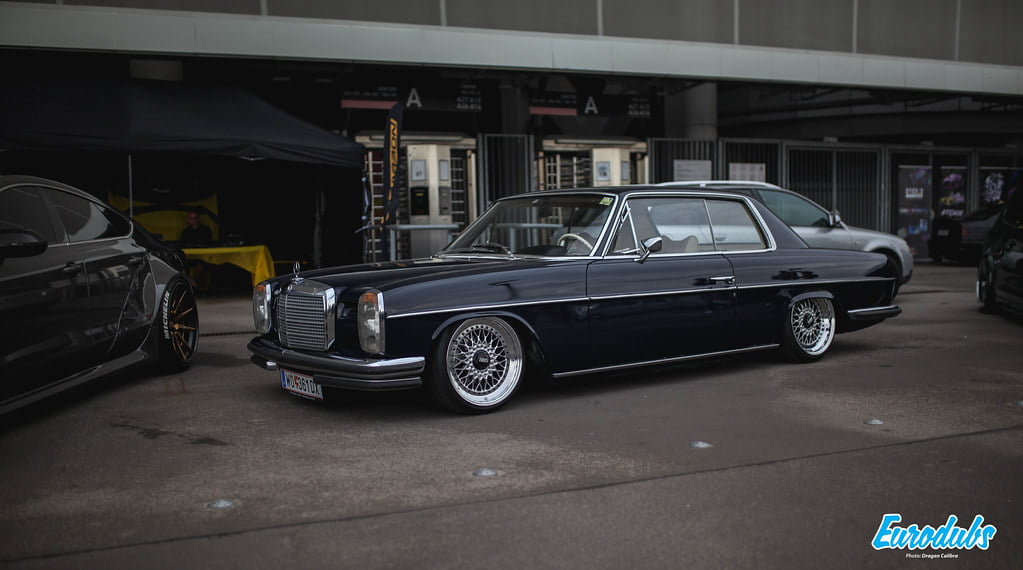 Well, if you did, you only rode in these Mercedes W114 if your parents had diplomatic passports.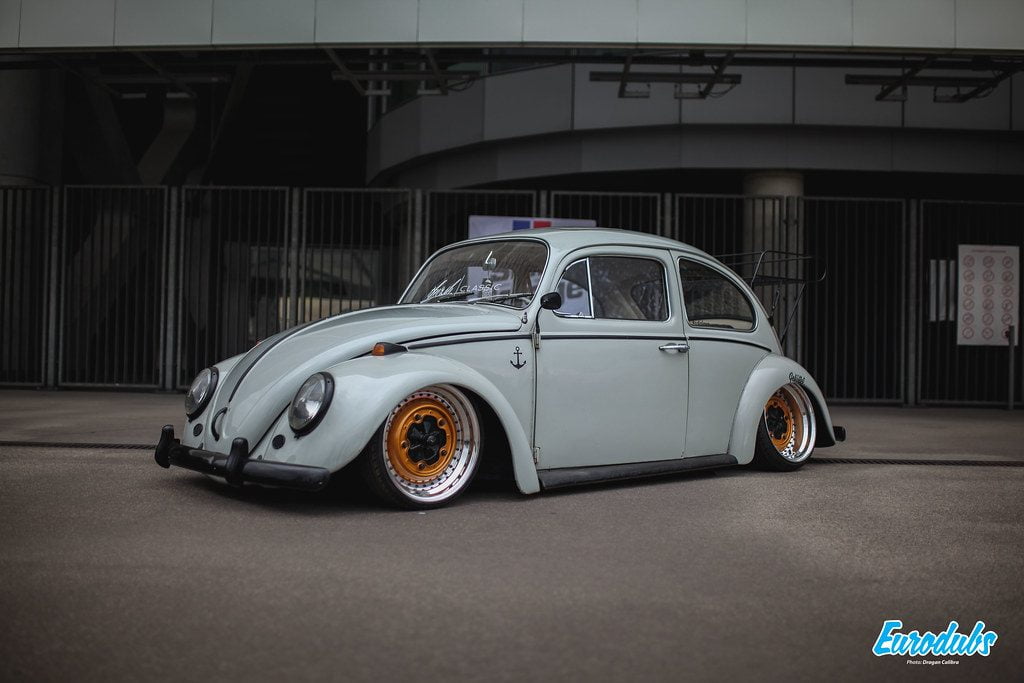 There is something about stanced, oldschool, air cooled VW Beetles. Isn't there? That's why we have a VW Beetle t-shirt in our shop. Fully stocked and going fast!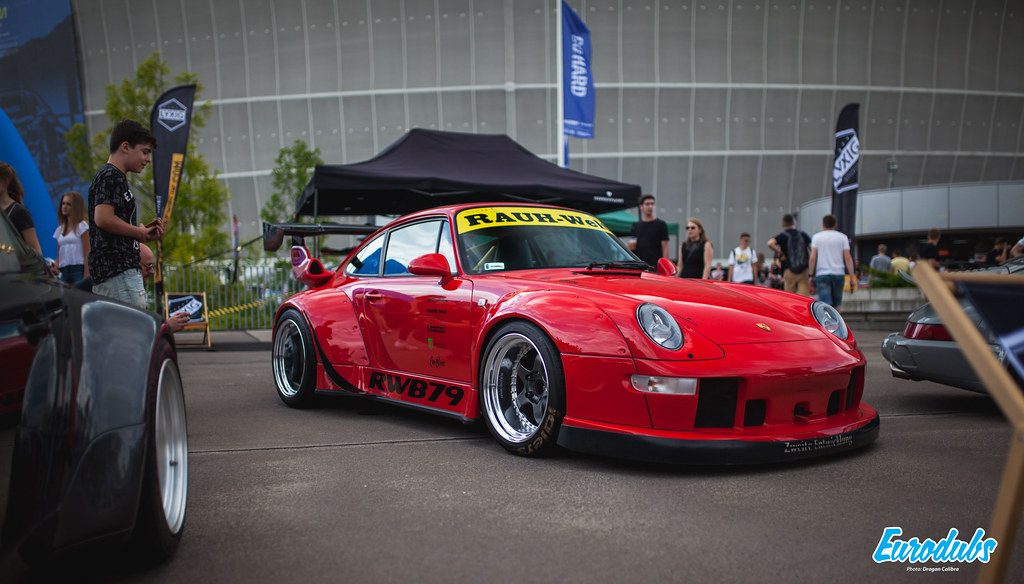 Another MK1 Volkswagen that is hard to find these days, unlike Golfs. That makes it that much cooler, wanted, sexier…
Missed part 1 of our RACEISM 2019 photo coverage?
Enjoy full photo album of RACEISM 2019 event, shot by our Dragan Tumaric.