Biggest and "baddest" stance Car Show just passed this weekend ad we were there to make yet another event coverage this year. Raceism is an event with cars participating from 24 countries. From UK to Russia, all at the same place, Stadion Wroclaw, Poland.
Don't miss out Raceism 2019 Part 2 also!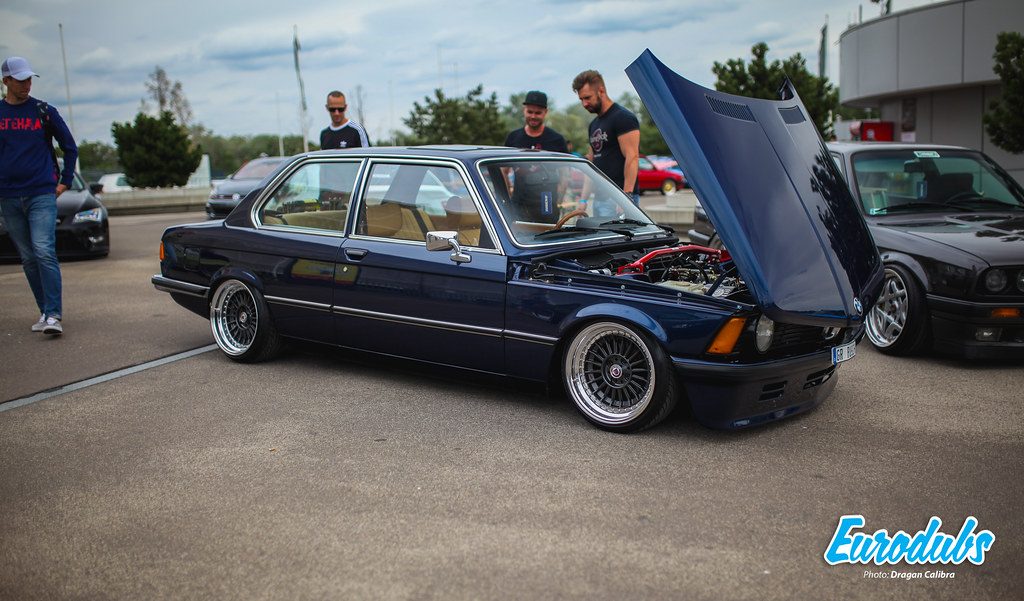 This Raceism event accommodates 1,000 of modified cars, handpicked from more than ten thousand applications received prior to the event. It took 9 years for organizers to get to the stage at which the event is right now.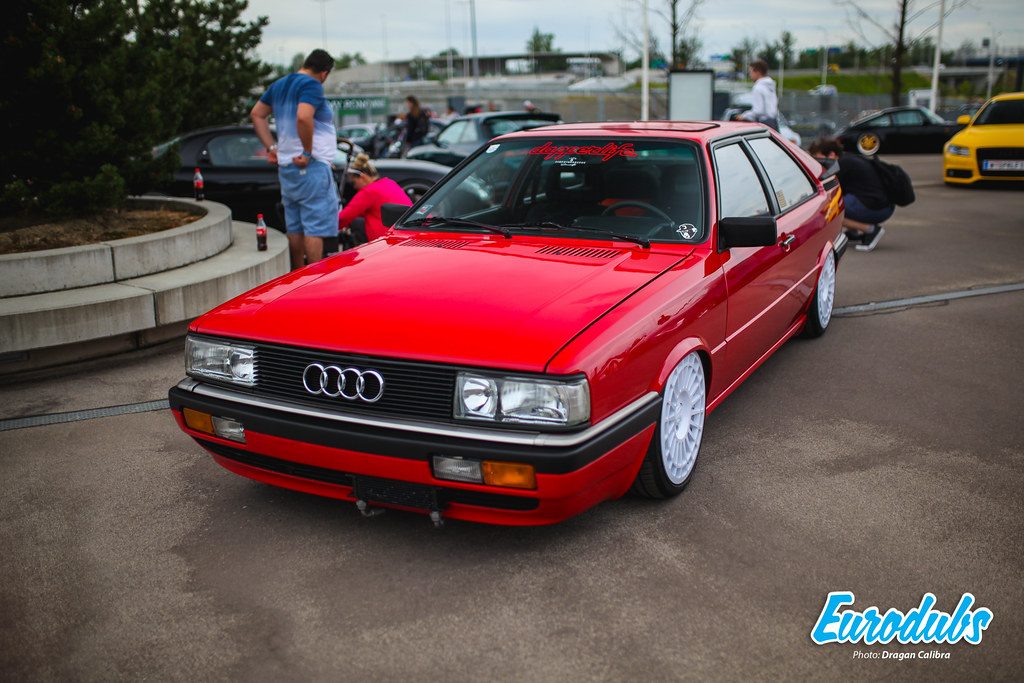 Drift show, international judges, concerts, biggest brands…
RACEISM is a 3-day event, with Friday open for drivers, photographers, and filmmakers.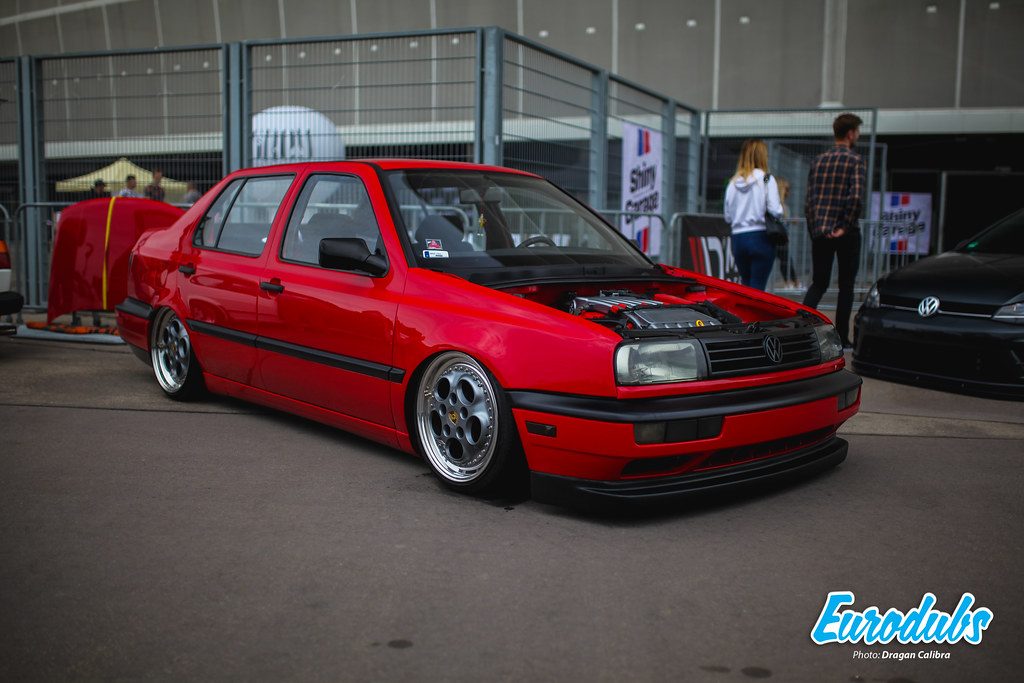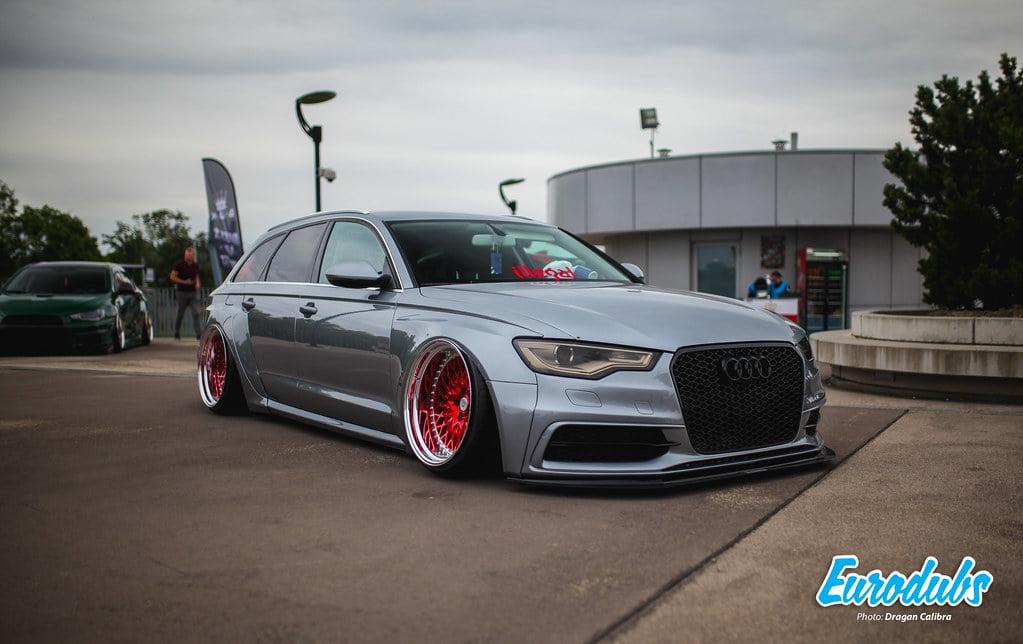 Have you seen our Audi RS4 t-shirt yet?
As we already mentioned 1,000 cars participated at Raceism 2019. That is a lot of cars and even more photos. That is why we are braking this event coverage int two parts. Part one is below, enjoy it and expect a new album with even more photos tomorrow!
Enjoy the photos made by our Dragan Tumarcic.