On May 8th, every petrolhead was off to Spielberg in Styria for the "••low scty•• PS Arena". We had to be there, once again!
This was 7th year for ••low scty•• was held at the legendary Red Bull Ring in Spielberg. The craziest tuning & motorsport fair in Austria. Exhibitors from all over Europe show the latest trends in the field of "automobile, tuning & accessories.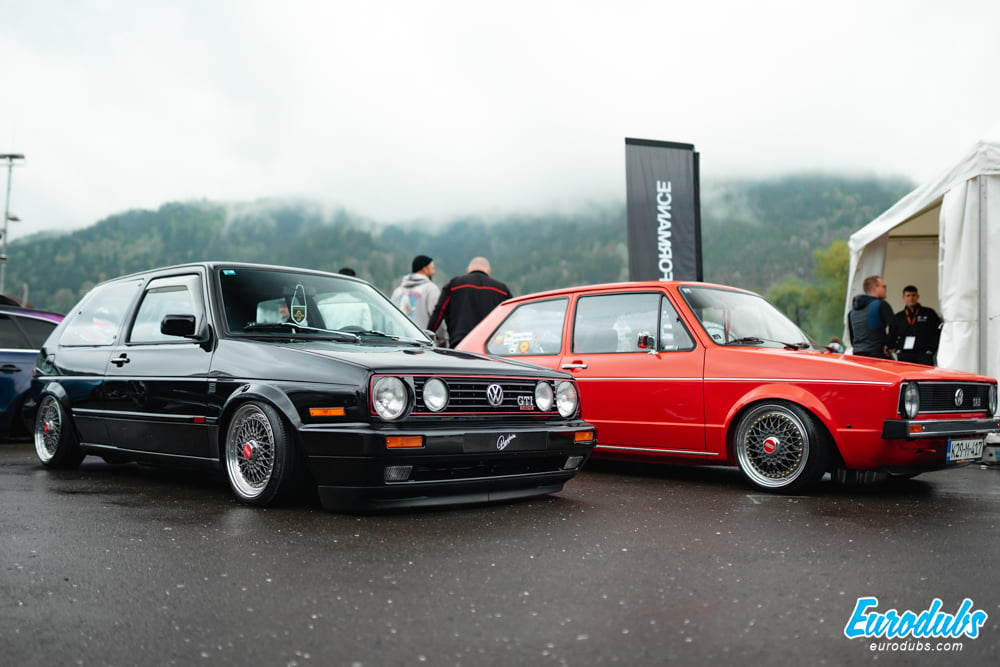 This was an open event, with cars separated into VIP and Petrolhead sections.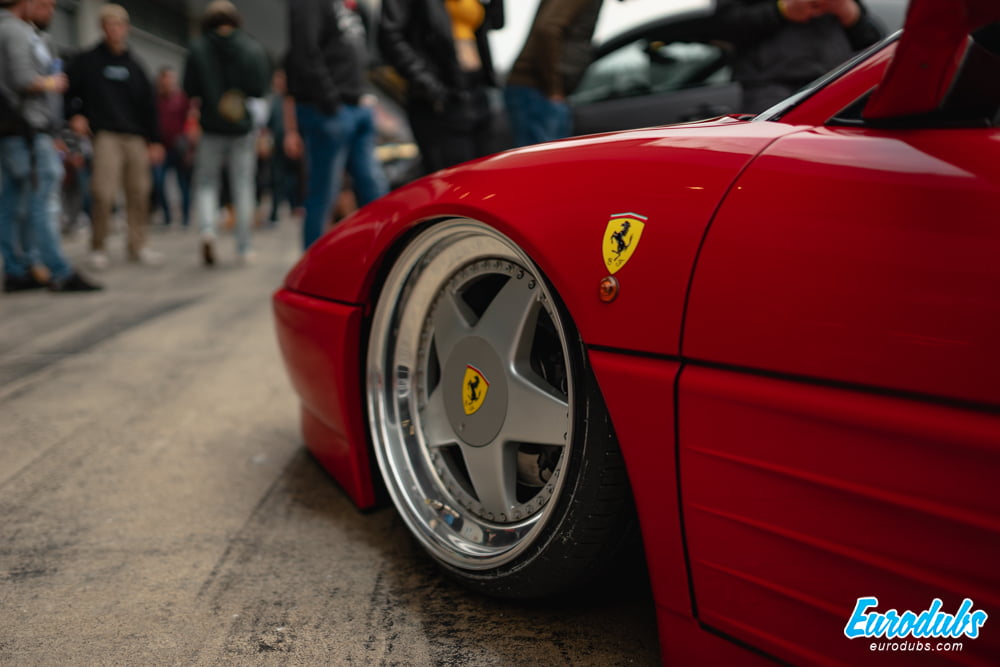 Low rain was constant all day so proper 1/4 mile drag races were unfortunately not held. But the vibe of the race track was there, as the event was held on in.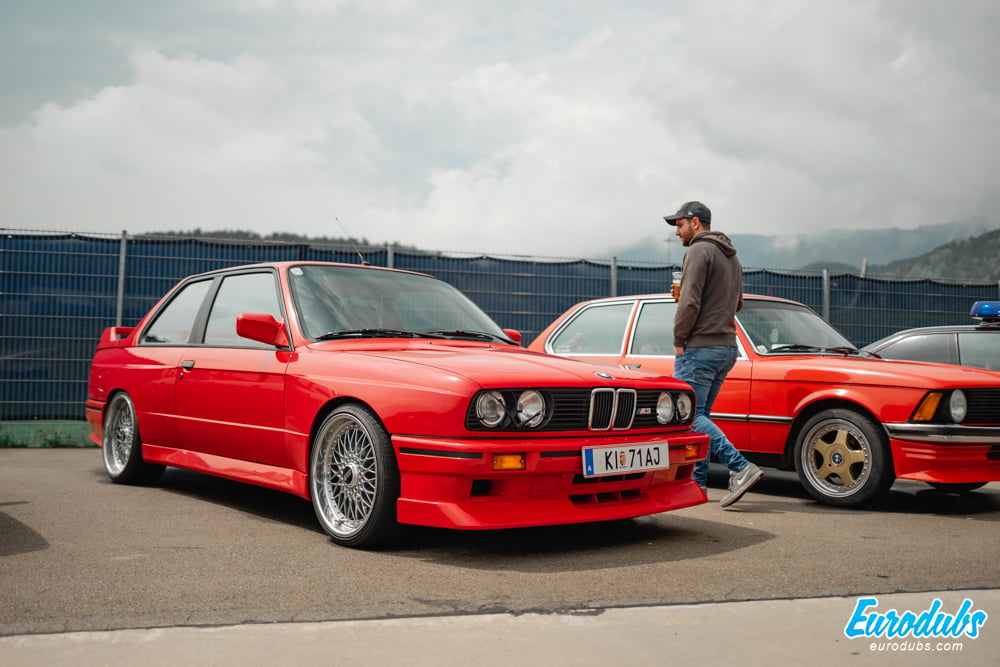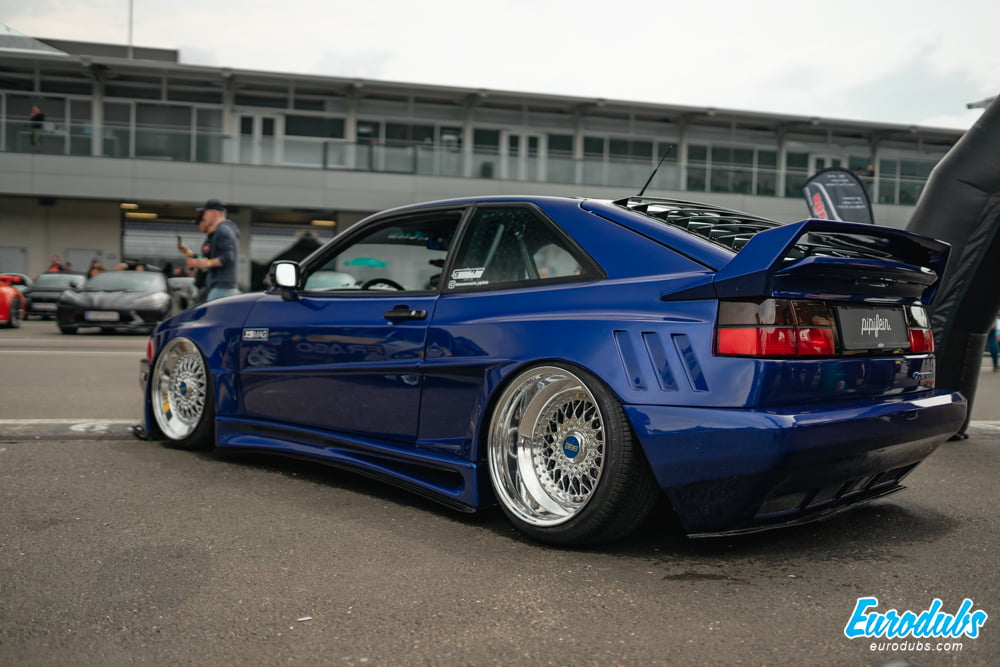 Enjoy the full photo Low Scty 2022 album by Dragan Tumarcic.