XS CARNIGHT Wörthersee Edition 5. officially "The Last Dance" event was held at ski area at Simonhöhe, in the municipality of Sankt Urban (province of Carinthia) with about 13 km of ski slopes.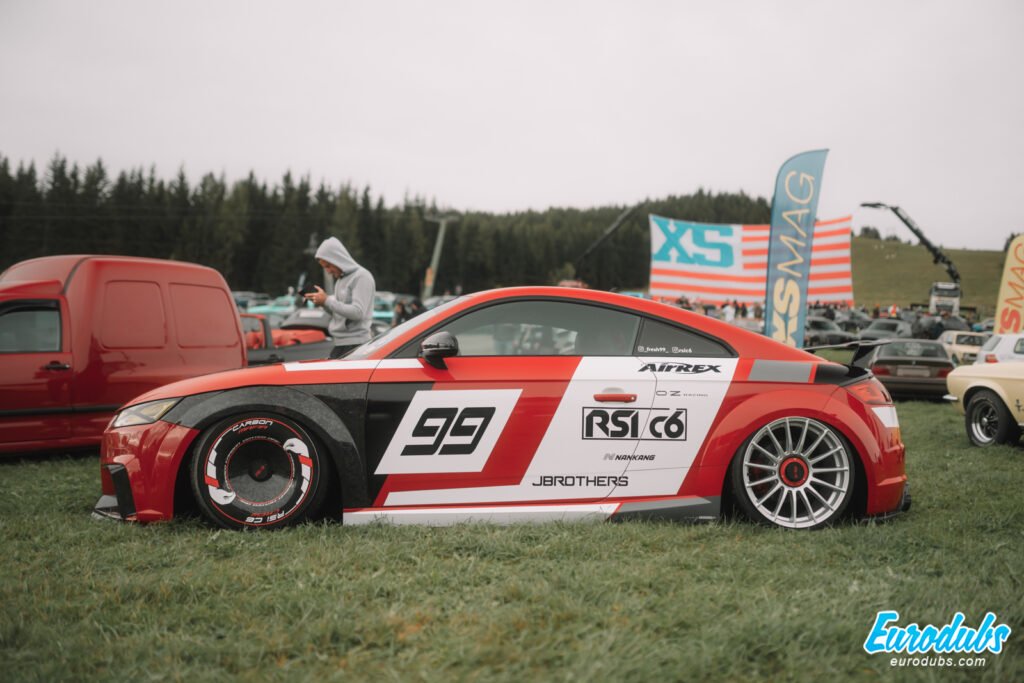 XS Car Night was held at one of these slopes, at about 1200m height, which made it very cold, if you did not bring a sweater with you on the day. Some attended the event in shorts and flip flops, hope they made it back!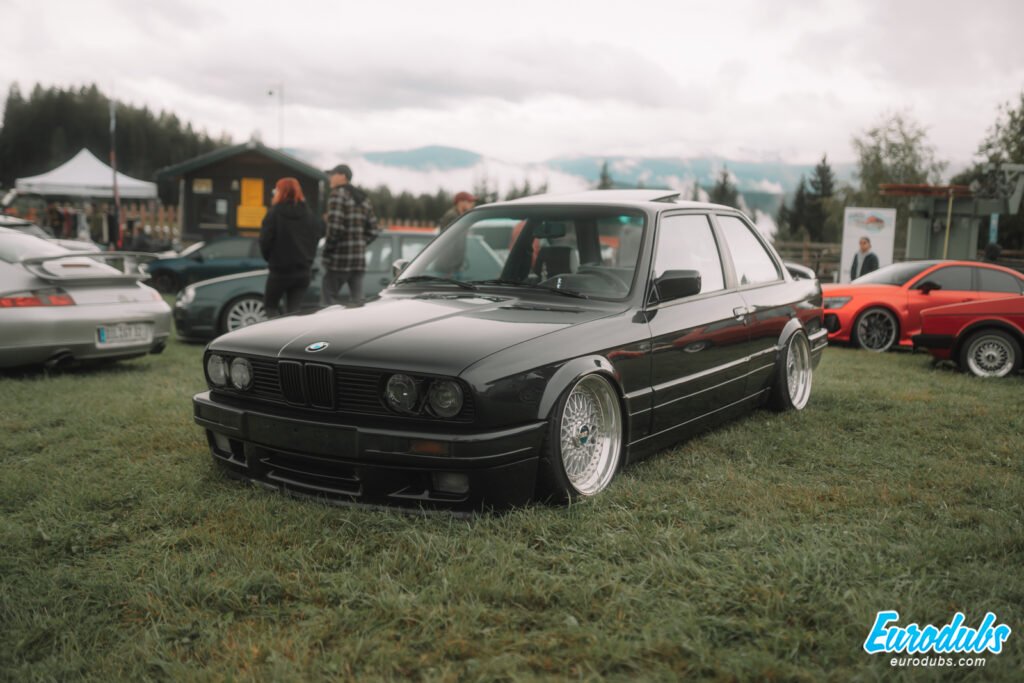 But, the view from there, made you quickly forget all about the cold (8C), really stunning sight. We have no idea how many cars took place at the event, but there were a lot of nice projects, scattered around the XS flag that was held up by two cranes.
XS Car Night – Opel build, Astra displayed at the show, as Opel was an official sponsor of the event too.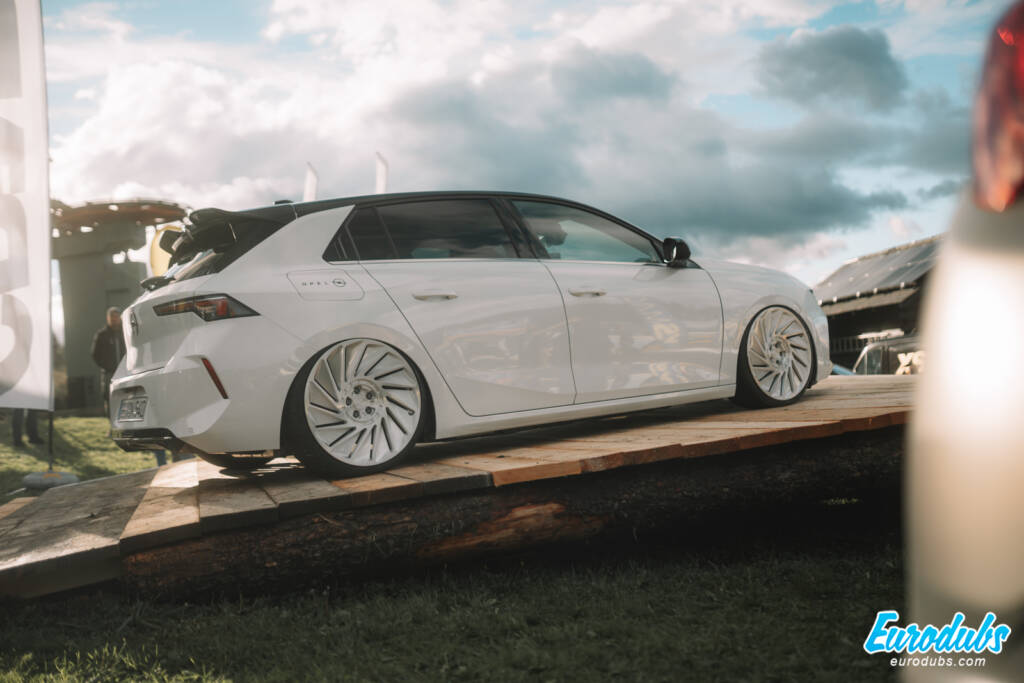 This seems to be the last XS Car Night Worthersee, because of the issues with local police fining and confiscating number plates from people attending these events. This year alone, 400+ cars got their number plates taken off at Worthersee earlier this year. So until a solution is found, this will be the last…
Berlin was not much better…
Enjoy the full photo album, taken by Dragan Tumarcic.