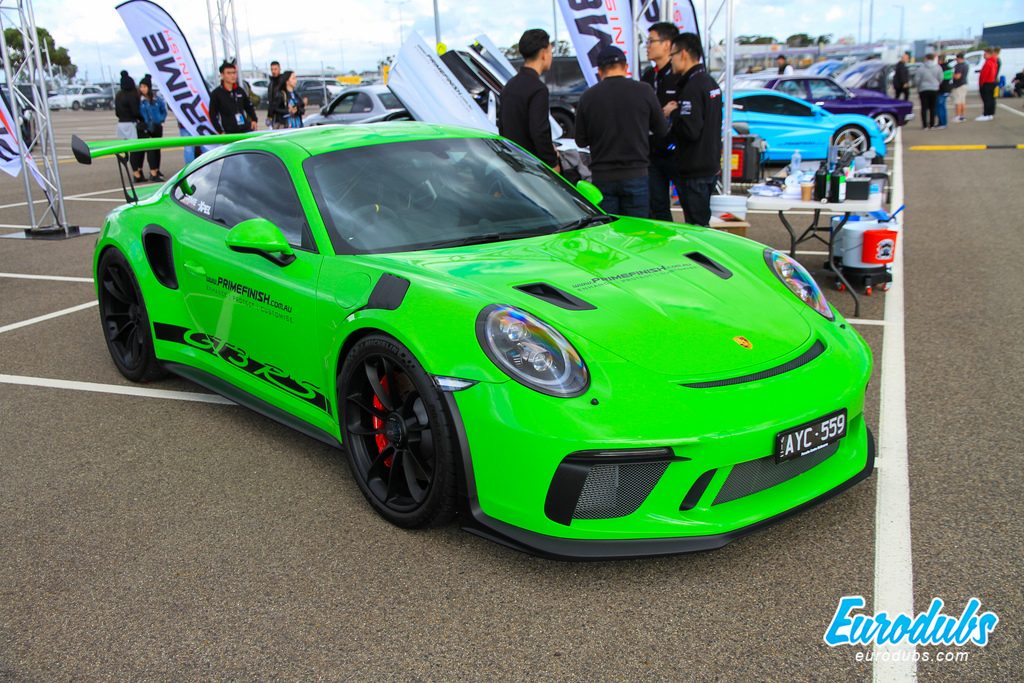 Car and bike lovers gathered where people usually go when they need to travel fast. At an major airport, and this was a first event held at Melbourne Airport in its history.
Sixth consecutive Fitted Festival was held this weekend, 9th February 2019, but first time in Melbourne, Australia, and it brought together motor enthusiasts to share their passion, engage with like-minded people and interact with industry-leading manufacturers.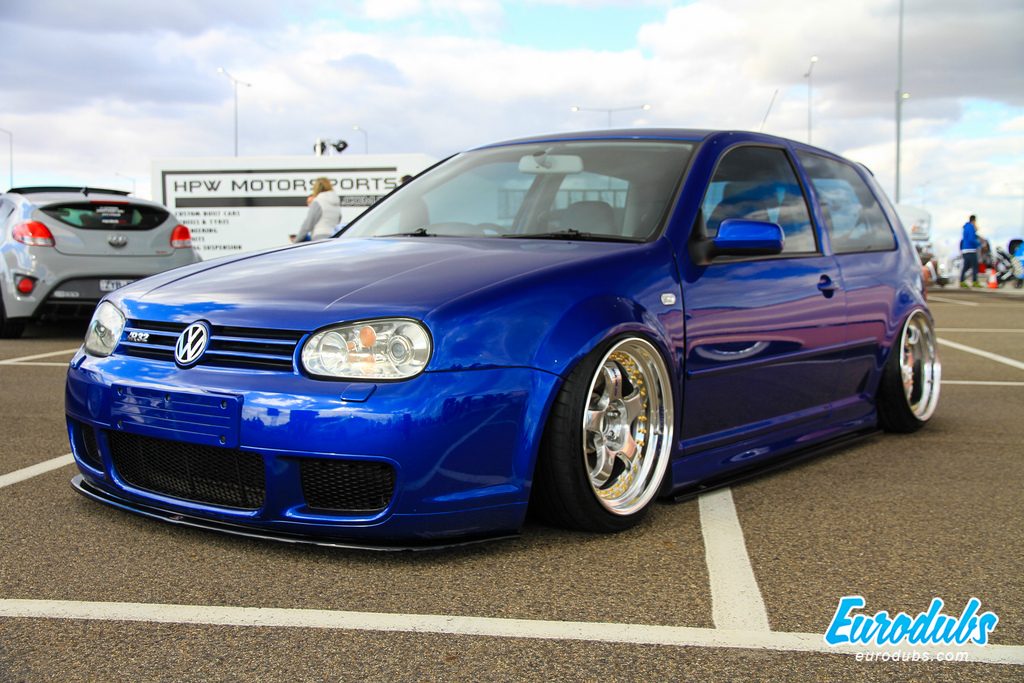 Showcasing only the best cars and bikes, from around the globe to share the Fitted Festival experience.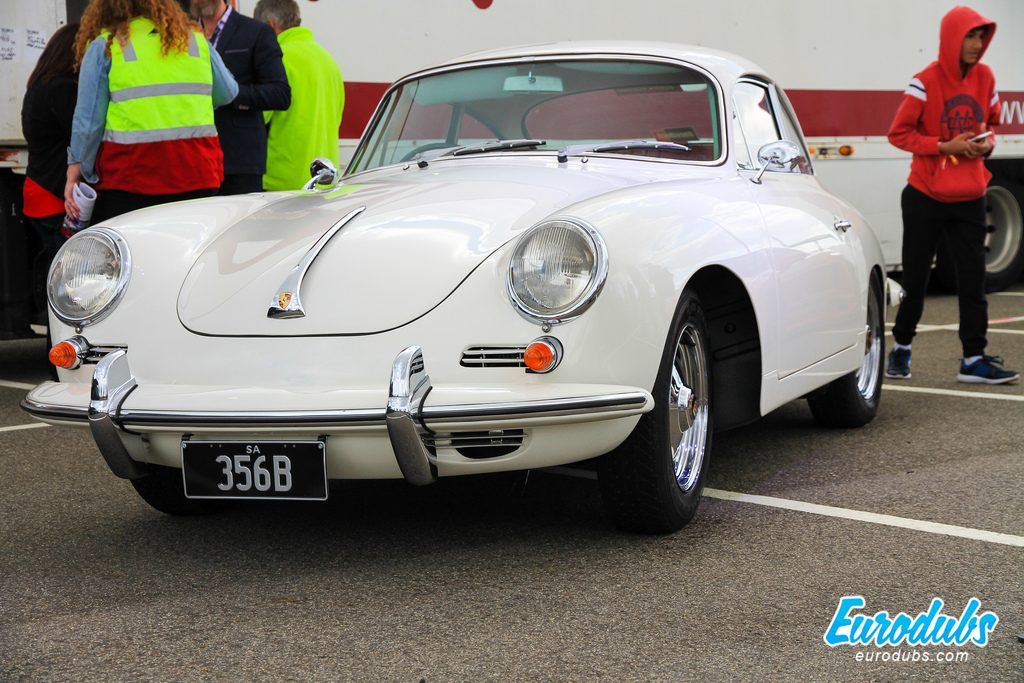 Outdoor spectacle with an all-inclusive approach to the lifestyle and automotive industry.
Australians are well know for tuned Skyline GTR, Toyota Supra, RX7 and Holdens of course, we have a lot of that in our album below so lean back and list through photos Boris Lojanica made at this event.