ULTRACE, previously known as RACEISM, did not disappoint this year. Despite the fact that some of the approved and announced project cars could not make it because of COVID restrictions. Well, to be honest, we are lucky enough this event was organized and we could attend it, at least some of us…
We had trouble making it to the Poland our selves, but our Dragan Tumarcic made it and this is his photo coverage of ULTRACE 2020 show.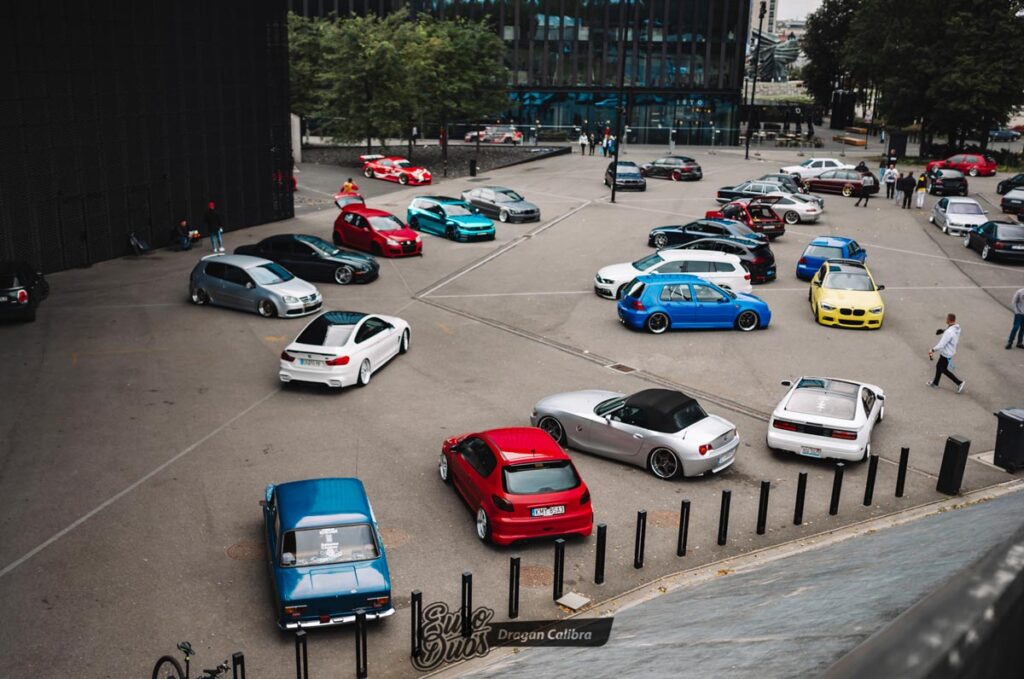 You all probably know why after 10 years Raceism changed its name to Ultrace so we will not bore you with that. Another change was the Venue, again COVID was one of the reasons, probably biggest one why it was moved to another location (and latter in the season). So the newely named event was held at new location; Spodek Arena in the city of Katowice.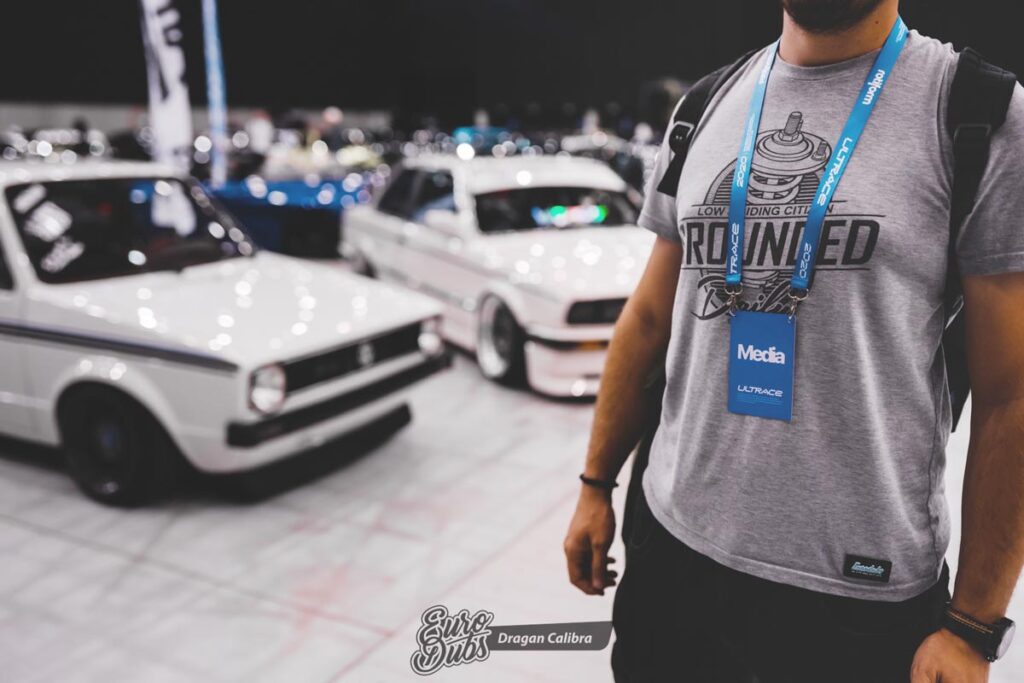 We got the hint of what we could expect even before we got in. People started piling up at the entrance even before it was time for MEDIA to get in. Dragan, as he says, was extremely happy he had a media pass, once he saw the crowd in front of the venue, early morning.
ULTRACE 2020 Top 16
At a show this big it is extremely hard to pick best, you need to look at details, work put in a project, style, quality finish… We wouldn't want to be in that position, but ULTRACE crew managed to pick Top 16 project cars and here they are: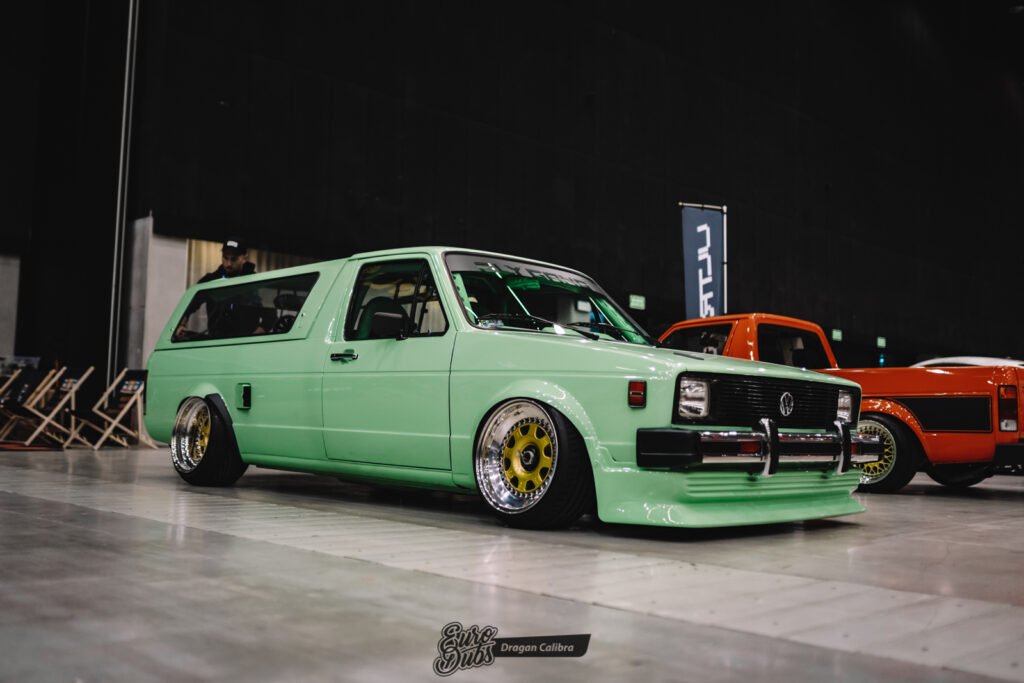 The indoor hall was packed with cars and visitors, you need some skills to walk through that kind of crowd. But when you take your photos while most of people are outside, then you have time to snoop around freely and appreciate the cars at a slower pace, when the show actually starts.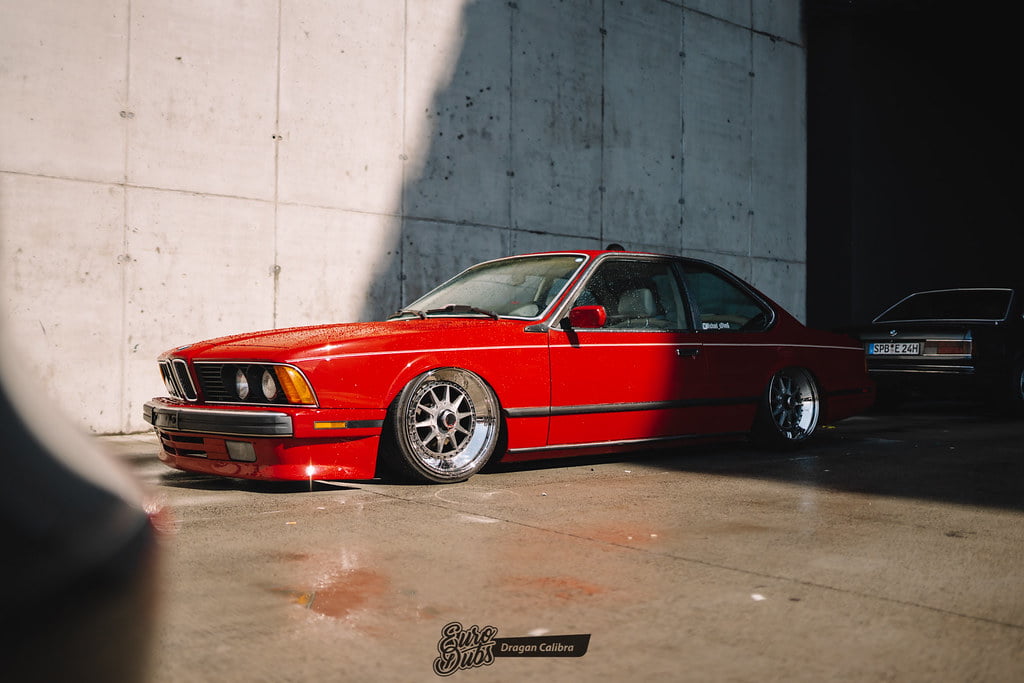 Outdoor plato was not any less interesting. This, well known, BMW 6 series made it into TOP 16. Notice new custom wheels on this fella'?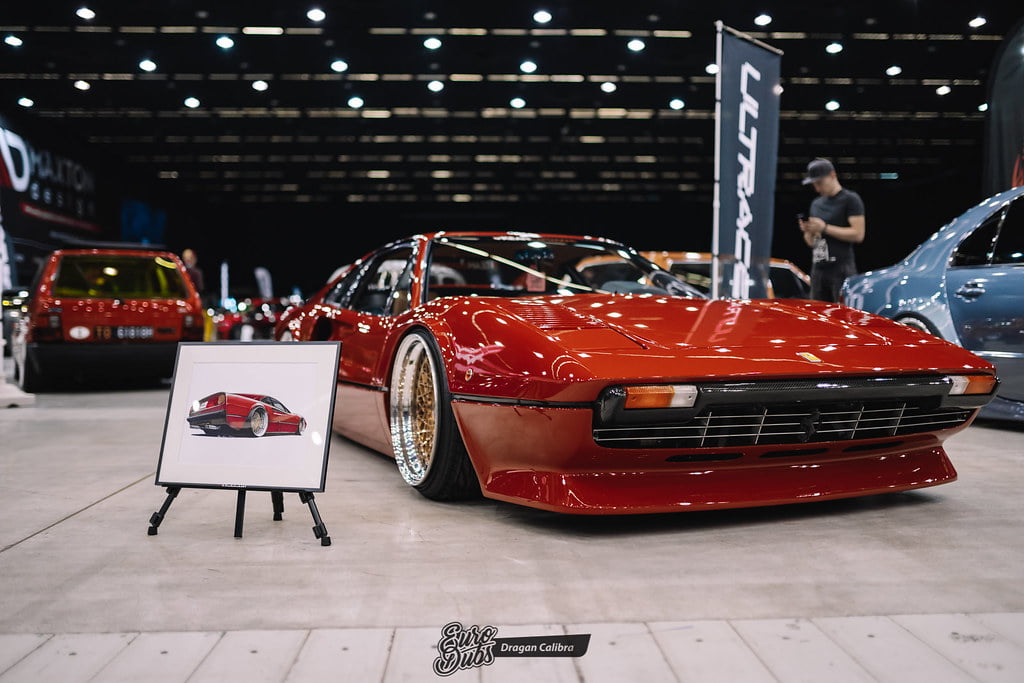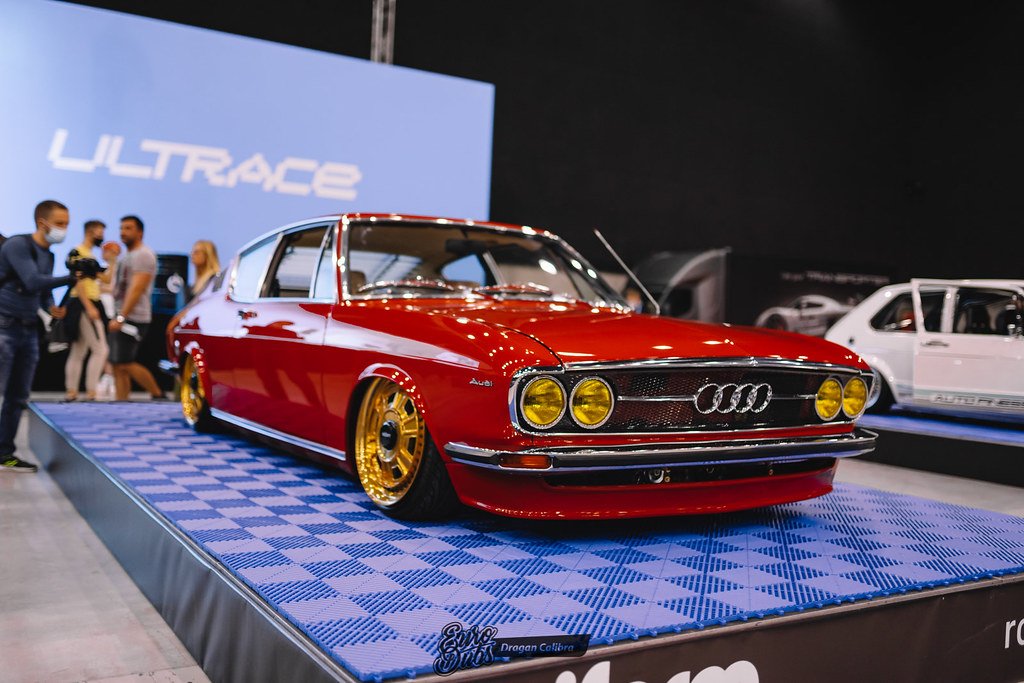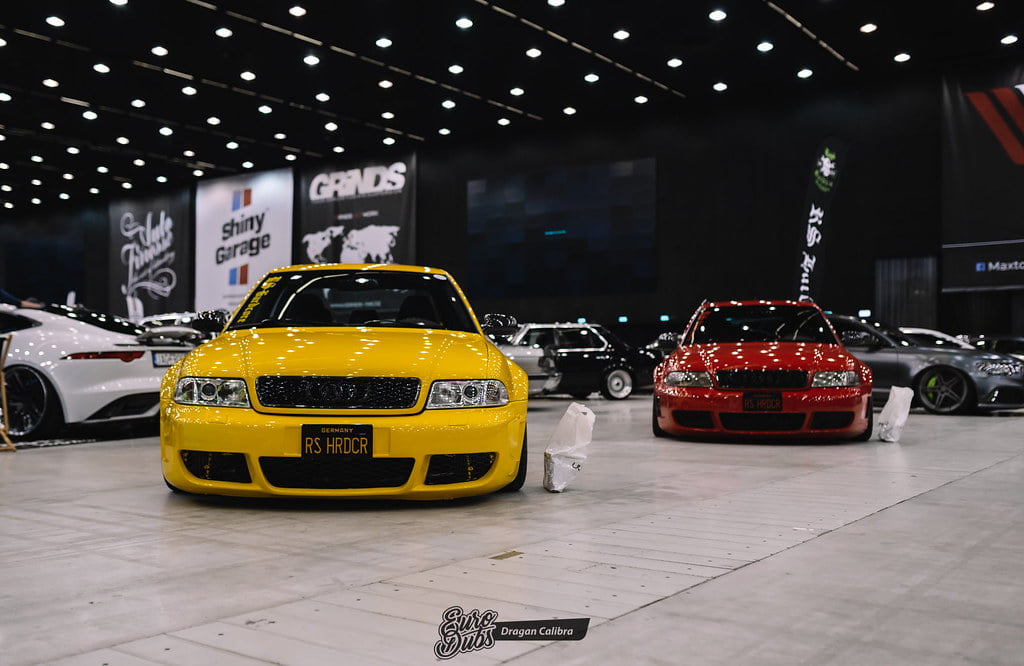 All in all, RACEISM (for those nostalgic ones out there) or ULTRACE, however you call it these days, still is one of the top shows that you could visit, if you love stance, wheels, racing, custom stuff. We just hope that we all will be able to attend next year, without masks!