Night Paradiz is a closed, stance event, that took place at Etele Plaza, Budapest (Hungary) on 30th April 2022. Good show & shine event with great music and cars of all kind and style. Even some Fast and Furious decal cars and neon lights for people that stayed til the end.
You don't see a Ferrari, slammed to the floor every day. Air or no air.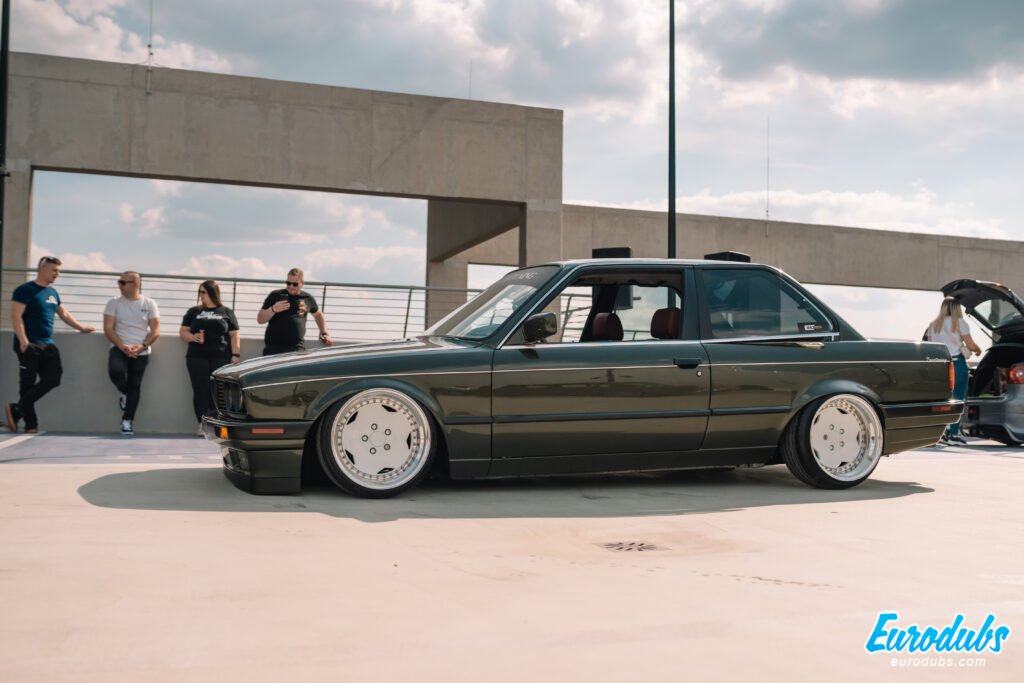 BMW E30 seems to be favourite model for most of BMW fans, this one certainly looks great.
Something very cool about these old Russian Ladas, slammed to the ground.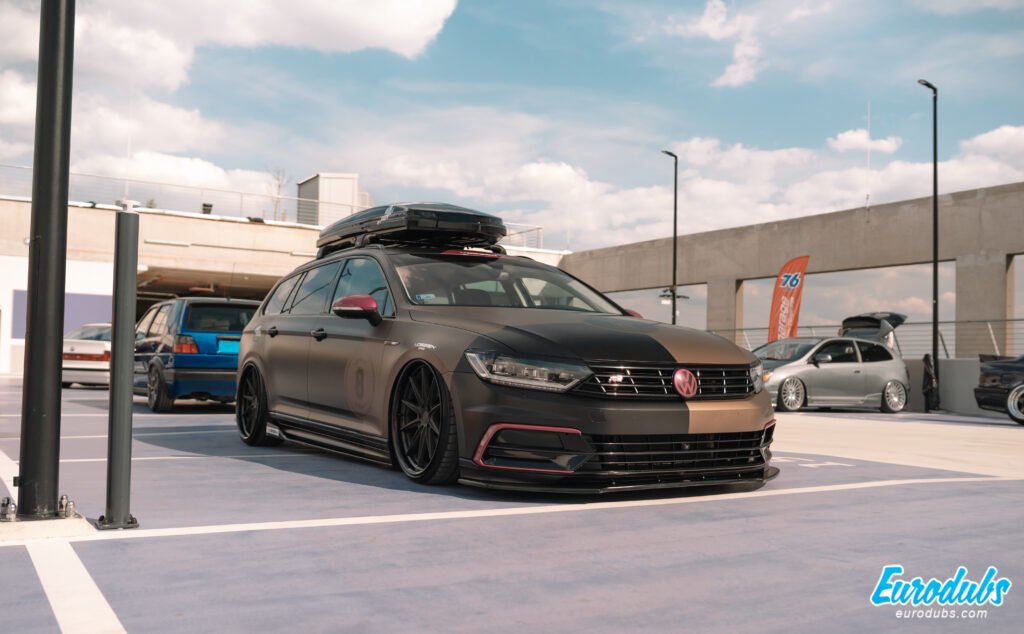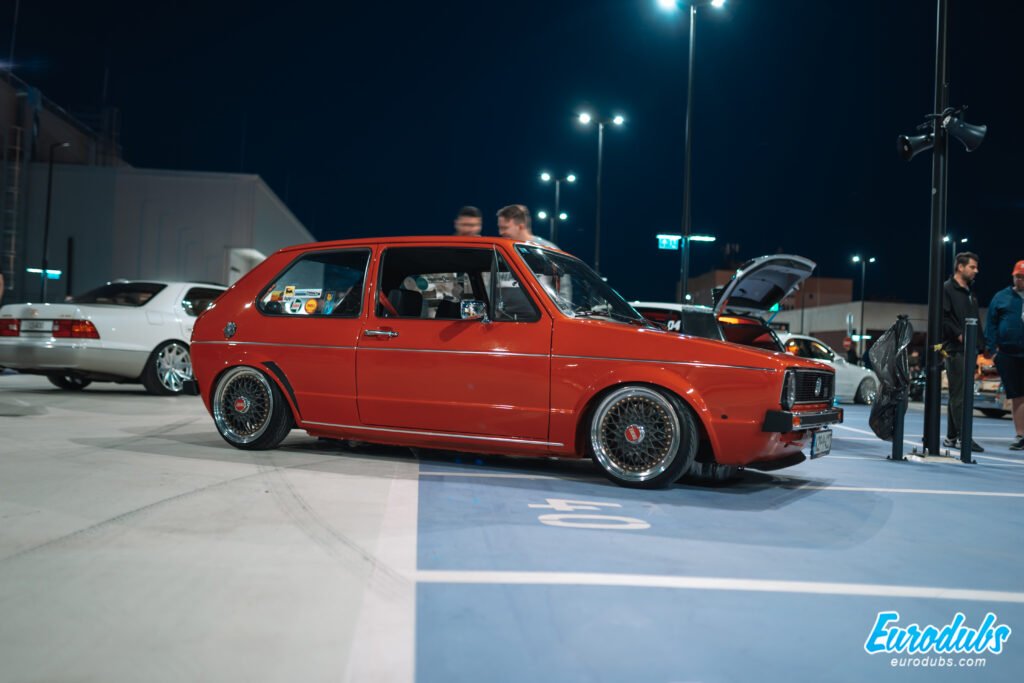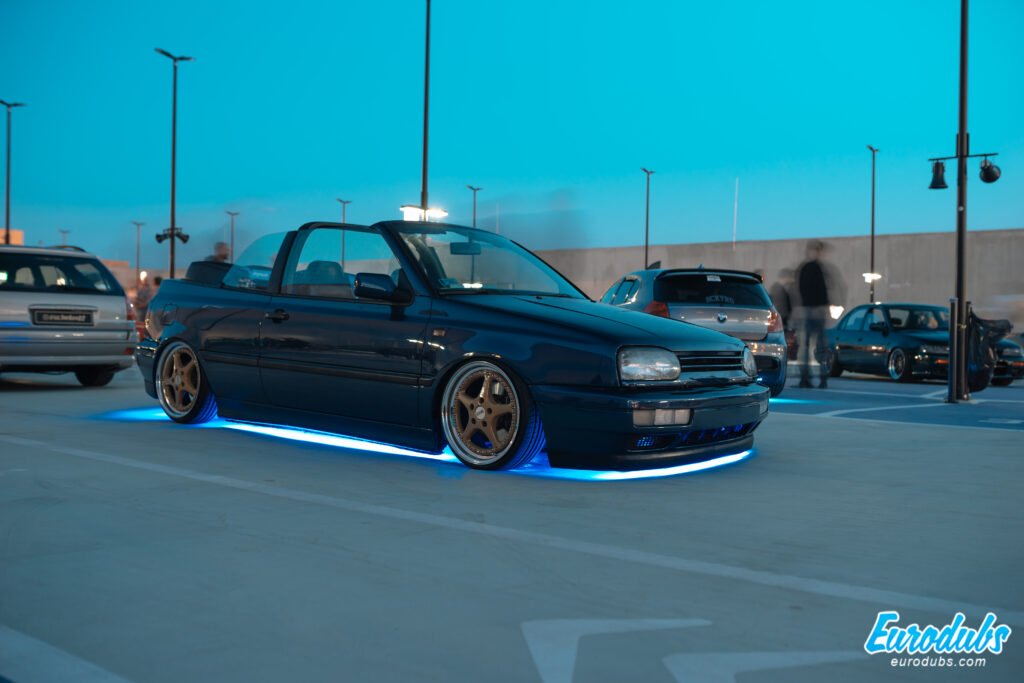 If you stayed till the end, you could throwback to the 90s, with some cars turning on they underbody neon light shows when the sun went down.
Enjoy the full photo album by our Dragan Tumarcic.