Tuning, trade fair, motorsport, accessories, hypercars custom car show, drift taxi, stage presentations and star guests were all part of this years Night of Wheels event, held at Wels Messe for the first time.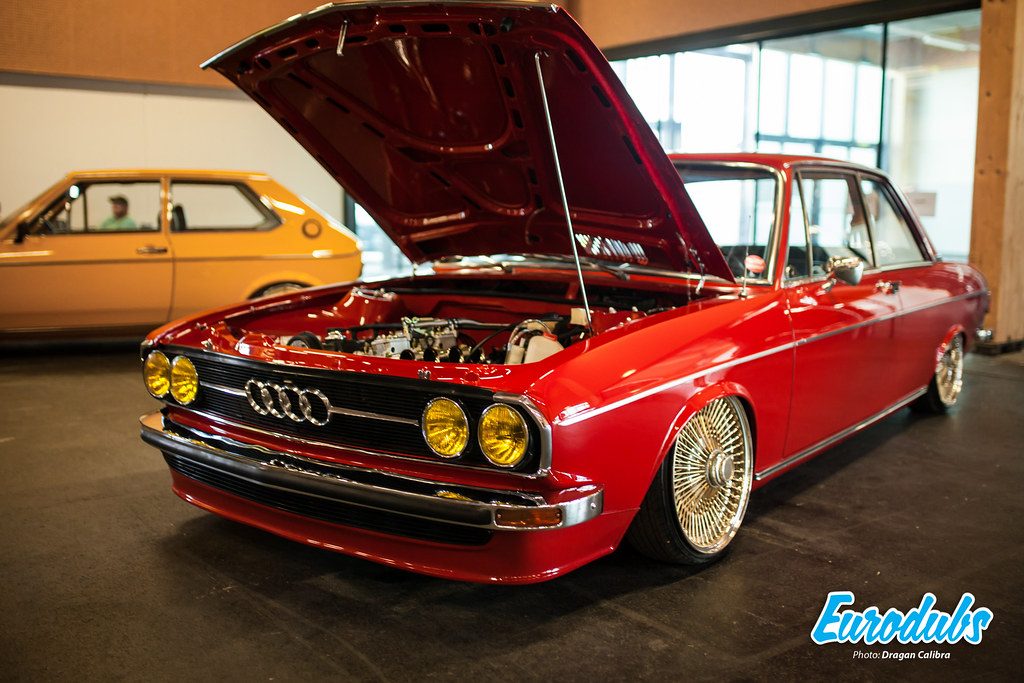 Lots of great cars parked inside and outside of this event venue. This Audi 100 with chrome trim, sitting on old-school chrome wheels attracted a lot of people with cameras at this car show.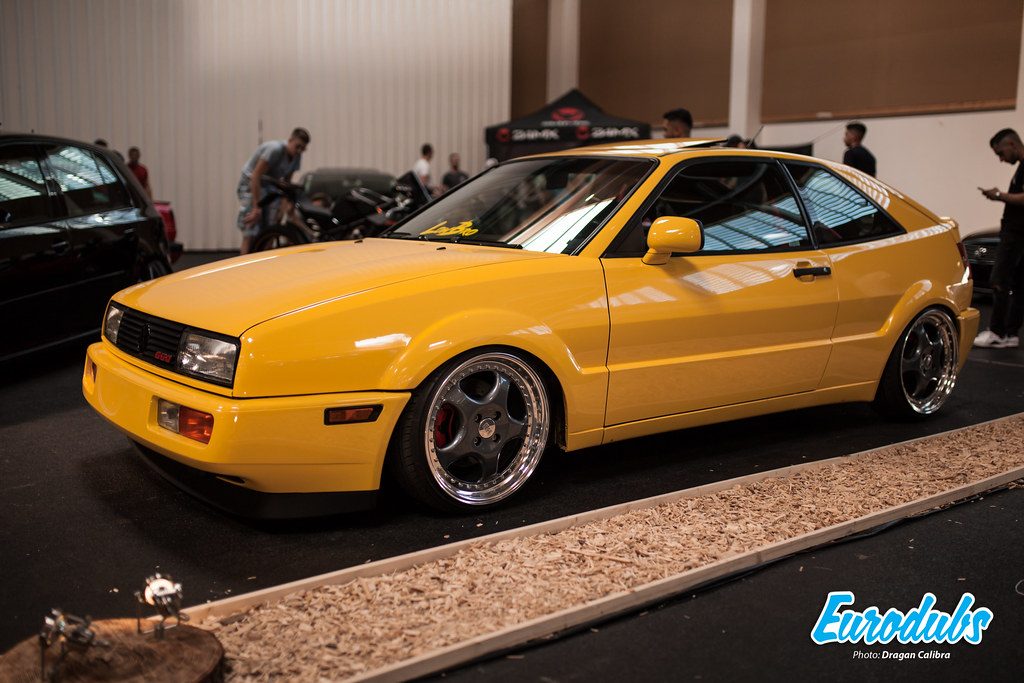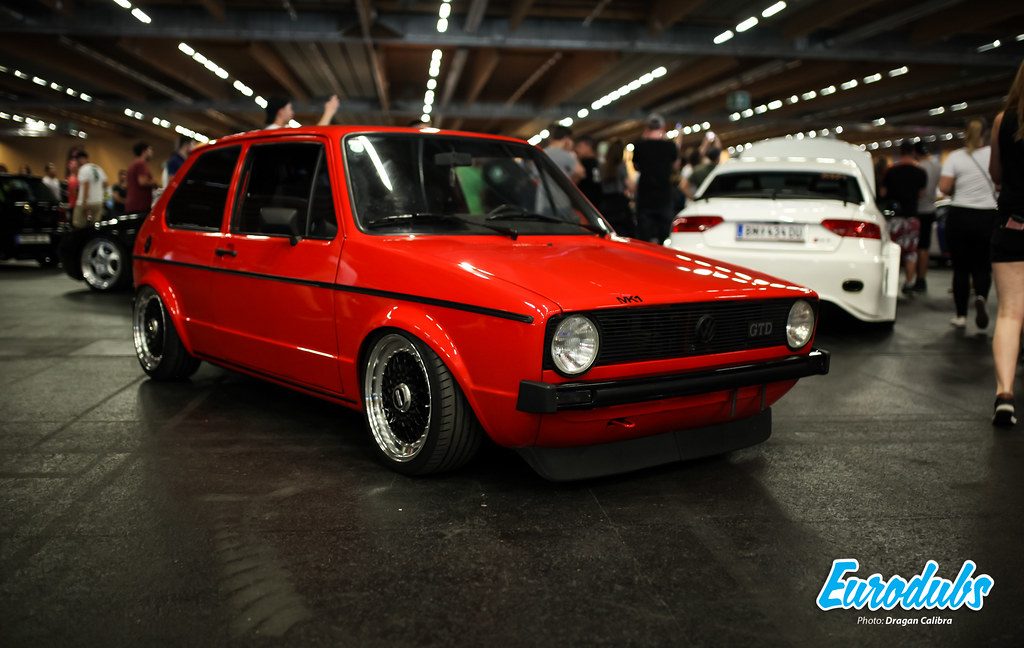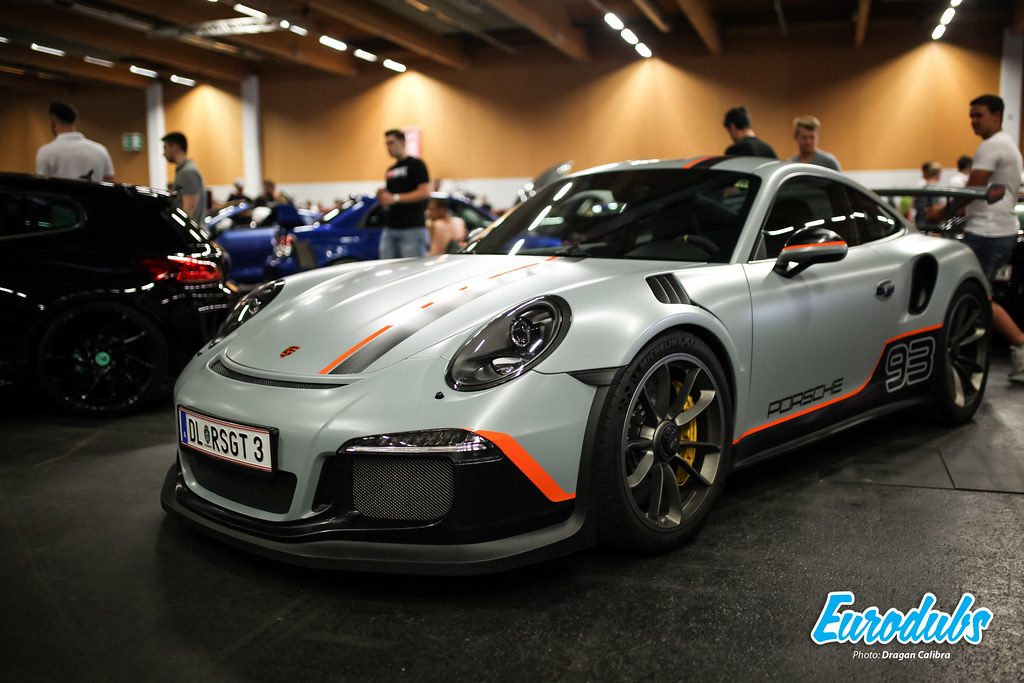 One of the most iconic VW UPs out there. Running VR6 engine, on Gotti wheels, aired out… what else would you ask for?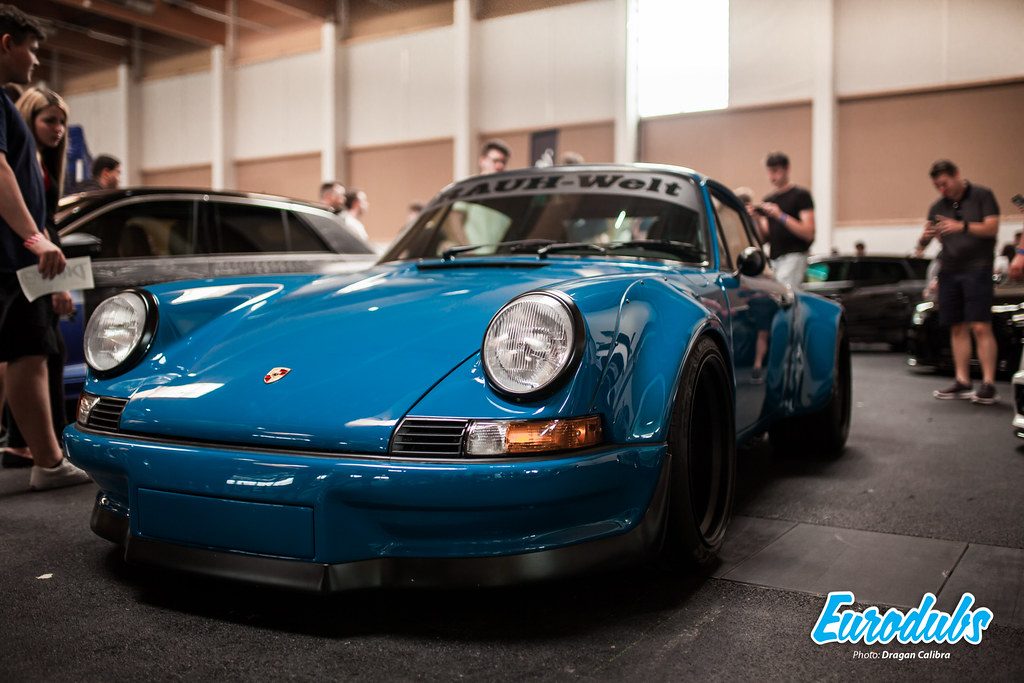 Porsche 964 with RAUH Welt Narrow Style kit.
Photos by: D.Calibra Photography