There are just few hours left in 2018, some of you are on your way to a New Year's Eve party. So we will keep our presentation of most popular automotive tees in 2018 brief as possible.
Before we wish you all the best in 2019. we would like to let everyone know what were your preferences in 2018.
Classic Wheels t-shirts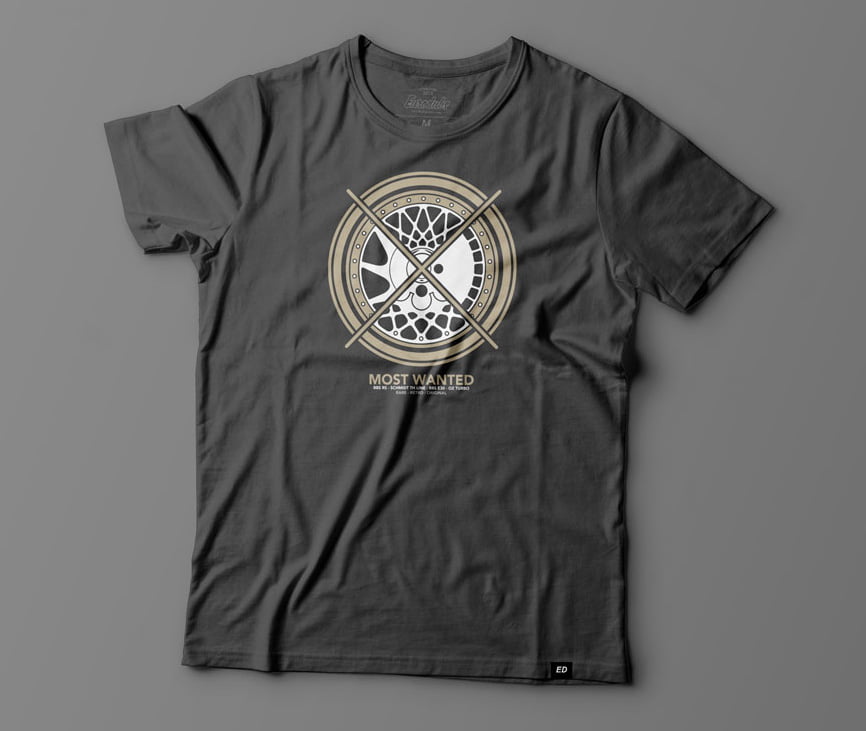 MOST WANTED t-shirt (BBS E50, RONAL Racing, OZ Turbo, BBS RS) was really the most wanted t-shirt in 2018. It was your most popular choice and top seller in 2018. A lot of wheel geeks out there!
Classic Car t-shirts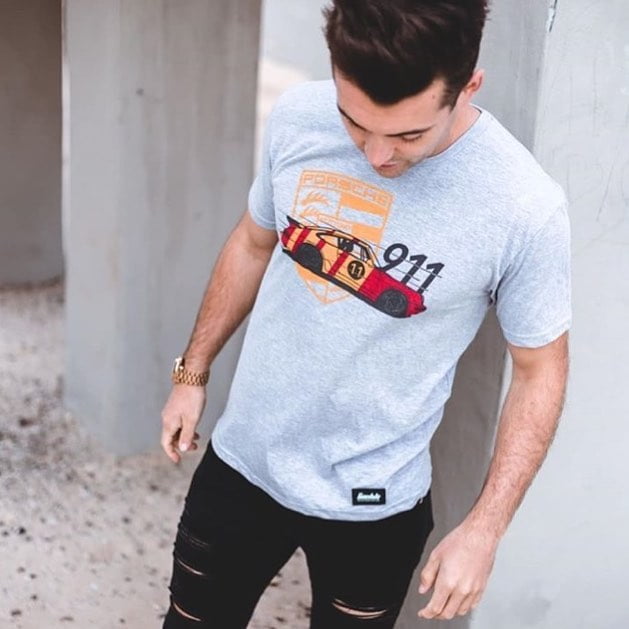 Porsche 964 being one of the most popular and iconic 911 models, is a runner up in 2018. Classic car are always most popular, that did not change in 2018.
Third most popular t-shirt in 2018 was Volkswagen Golf MK2 Rallye. A classic and most sought-after VW in last few years. That being a fact, popularity of this t-shirt doesn't come as a surprise. Its popularity continues every year since we first released it.
Our all-time most popular t-shirts
Enough about us, we want to thank everyone supporting Eurodubs by reading, watching, liking, sharing and buying our merchendise, that keeps us fueled and we have big plans for 2019. Expect more t-shits in next few months!
Have a great 2019 year!
From all of us at Eurodubs.