El Cartel returns in 2019 with a season opening Night Car Meet at Ljubljana (Slovenia) on 19th April at Barje P+R car park. Meet was opened for all vehicle brands, petrol or diesel of course.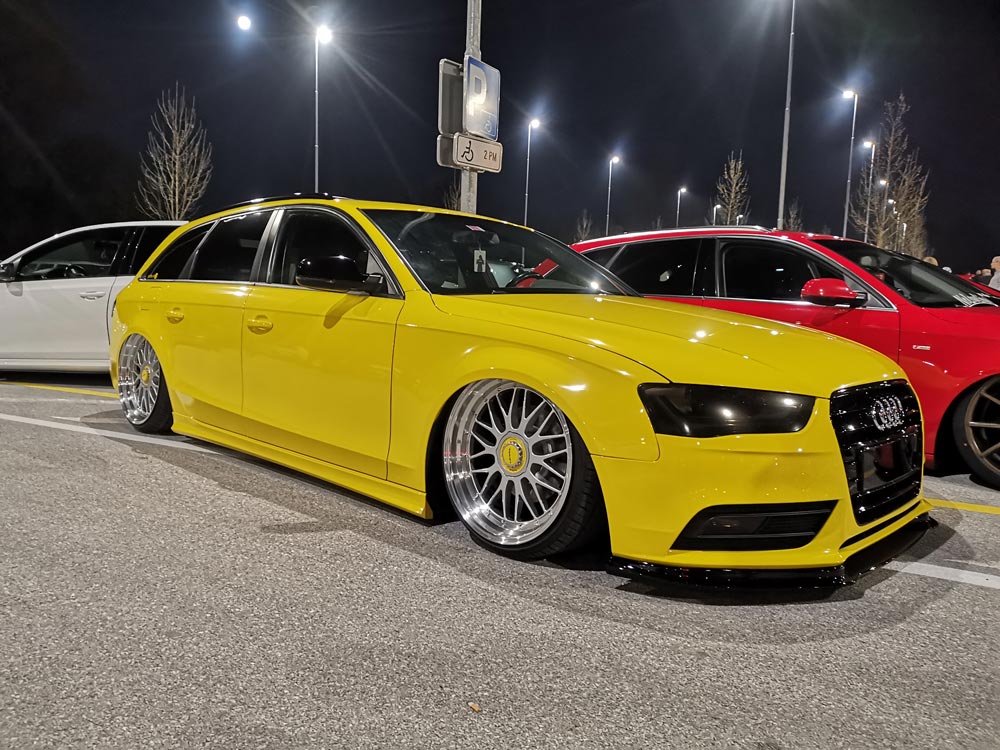 Over 500 cars attended this 2019 season opening meet.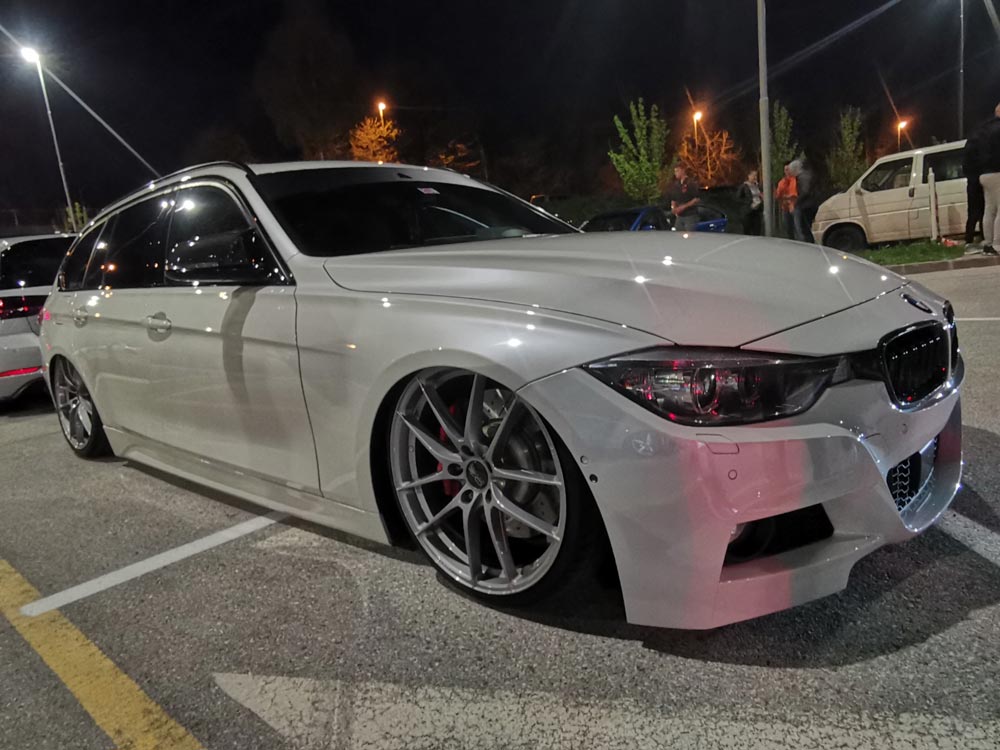 We were unable to attend the event but our friends from Petrol Maniacs were there to capture the atmosphere. Below are the photos and video they shared with us, enjoy!
Video by: el Cartel de Los Locos