Another show and shine event in Austria, named Grill and Chill was held this weekend at the Au-See Asten near Linz, 23 hectares privately owned bathing lake near the beautiful Danube floodplains.
Most of you that read our blog, love stanced/slammed cars, we are sure. But how many dig cars slammed just for show. Is this too much? Fine just for a show? Love it or hate it, this Golf MK6 GTI is laying on the ground, literally.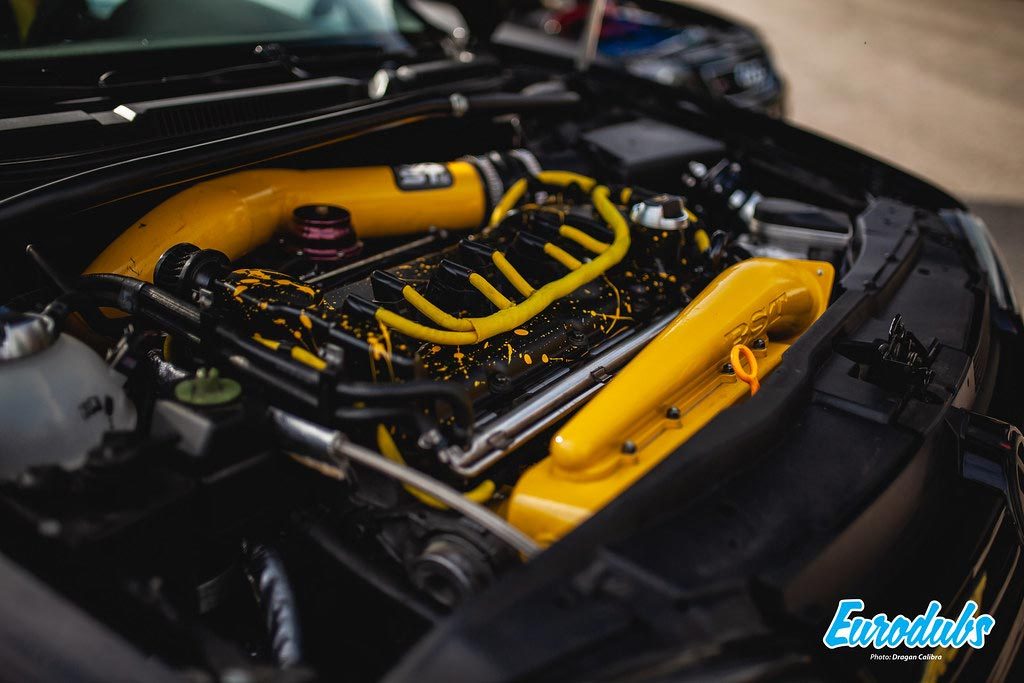 Attention to details is important, makese your project stand out and this Golf MK4 R32 owner knows it.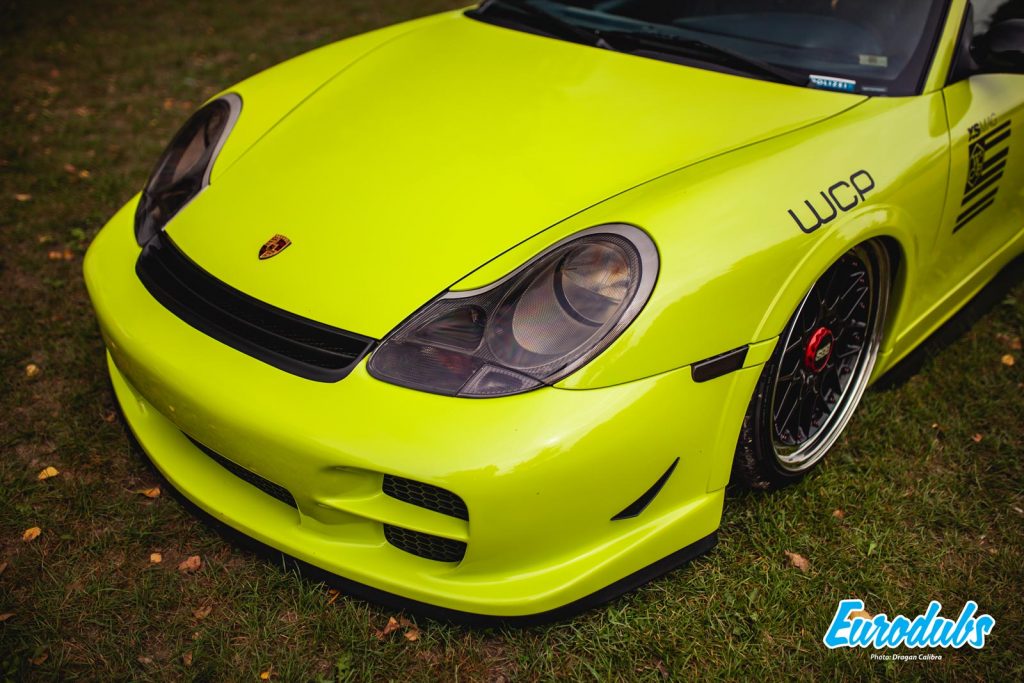 One of the neck breakers at this year's Grill and Chill event; WPC Willy's Porsche 996 Turbo.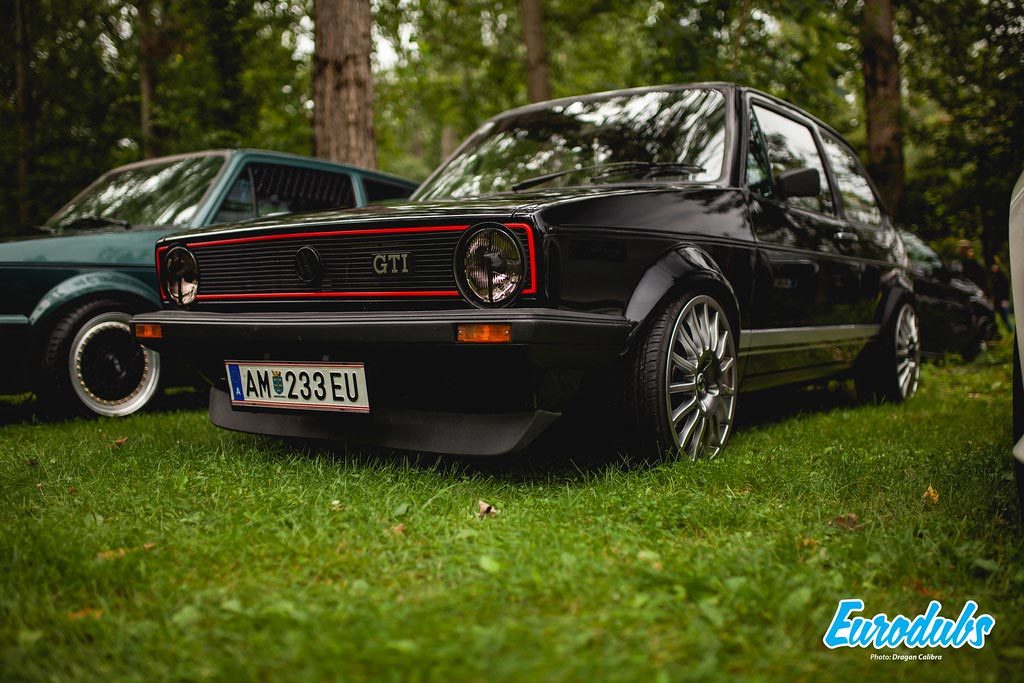 Not so many VW Golf MK1s lately at events, This GTI was one of the better Rabbits that attended the Grill and Chill meet.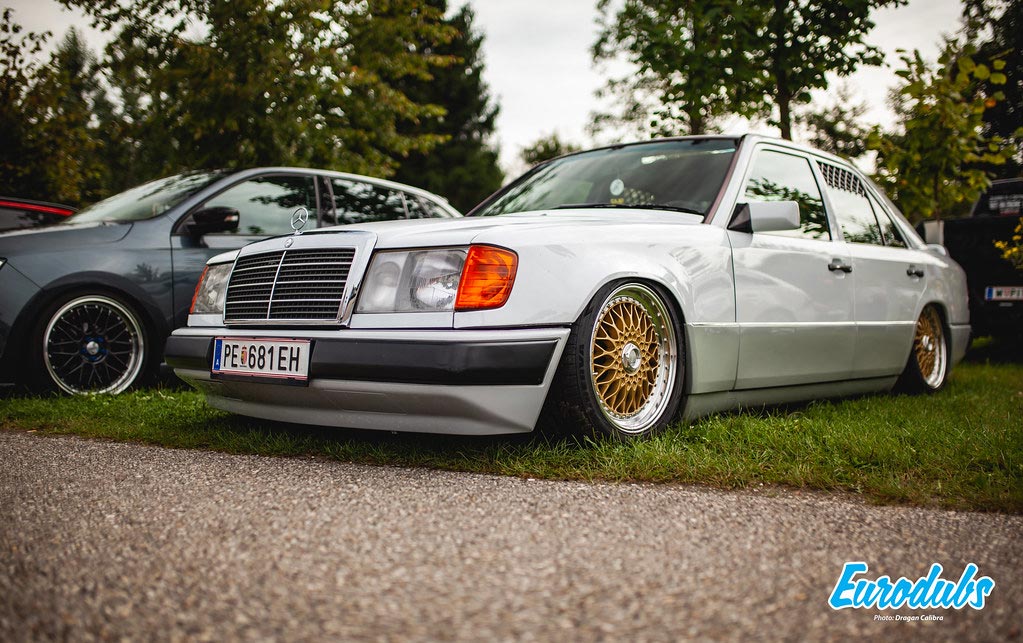 Have you seen our photo coverage of Chillout 2019, Tuning event at Bratislava or Night of Wheels 2019 Car Show, Austria
VW Golf MK3 GTI on BBS LM split wheels looking awesome.
Enjoy the full photo coverage of Grill and Chill 2019 event below, shot by our Dragan Tumarcic.