Eurodubs, Automotive Apparel was founded on November 11th 2010, which means we are turning 8 soon!
Because of that, we are celebrating and having a massive SALE starting today! You can now save nearly 5€ on each of our t-shirts that's in stock currently!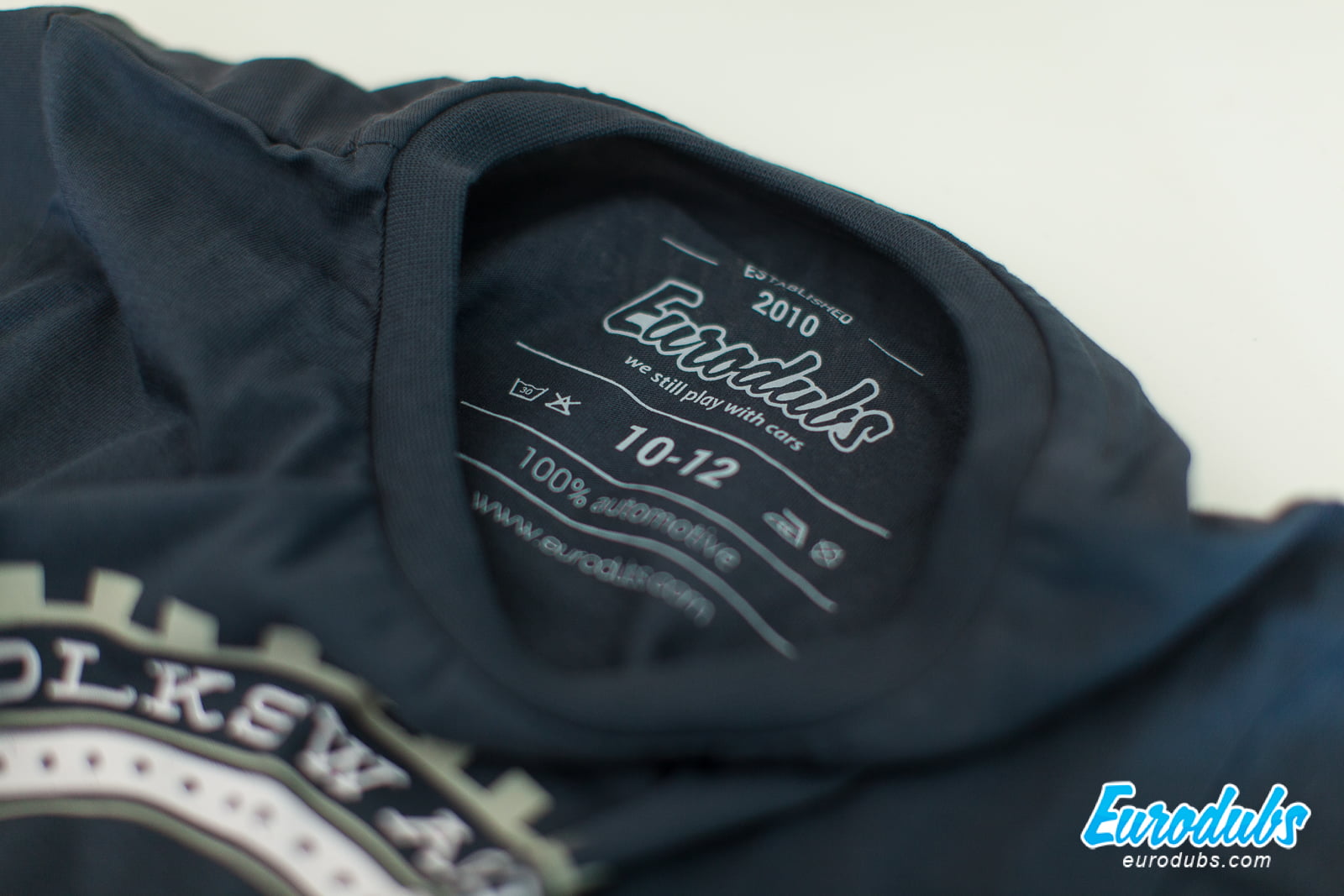 Don't wait to make your order, summer is over and our t-shirt stock is getting low. This offer is valid until the end of this weekend. It ends on Monday, 12th November 2018.
Grab your favourite t-shirts no!
VW Golf Mk1, VW Jetta MK1, VW Corrado, MK2 Rallye or BMW E30, Porsche 964… pick any! Or if you don't favourite any of these cars, grab a stance t-shirt like Static Mode, Grounded daily, Hyper Drive etc.