We went back, for the GTI Treffen! Not a long ago, we were at the lake (Worthersee), two weeks before the actual event. Enjoyed it as much as everyone else, those few days without rain (lucky).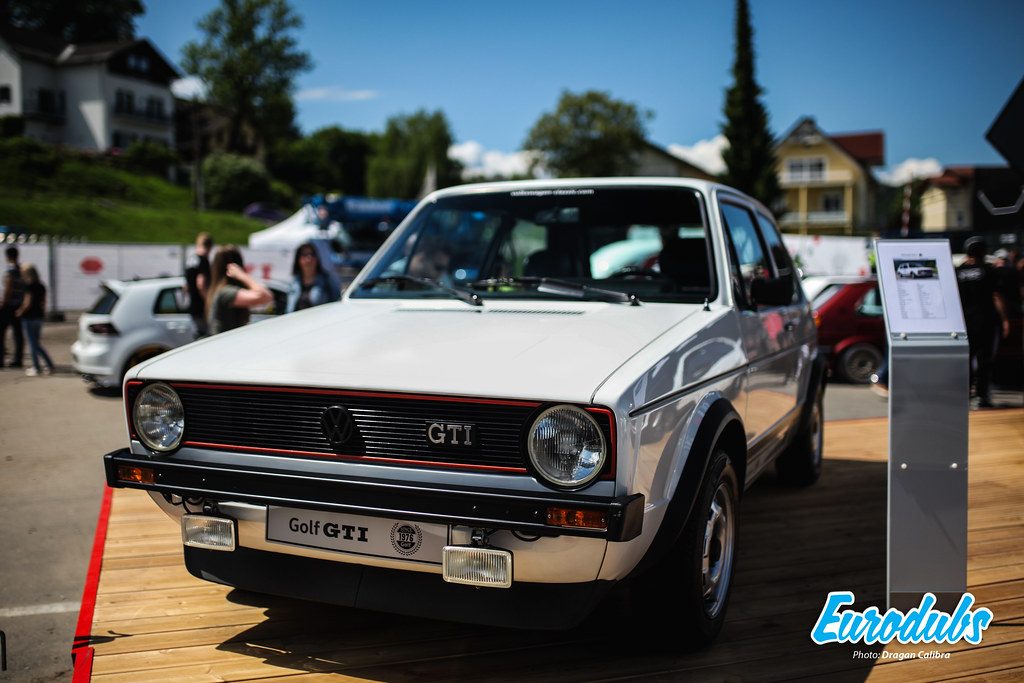 You had your chance to enjoy our event coverage of the unofficial Worthersee days, but we had to go back for the official event, 38th GTI Treffen at Reifnitz, Worthersee. We're not big fans of a huge crowds but, someone has to do it, and it's in our job description.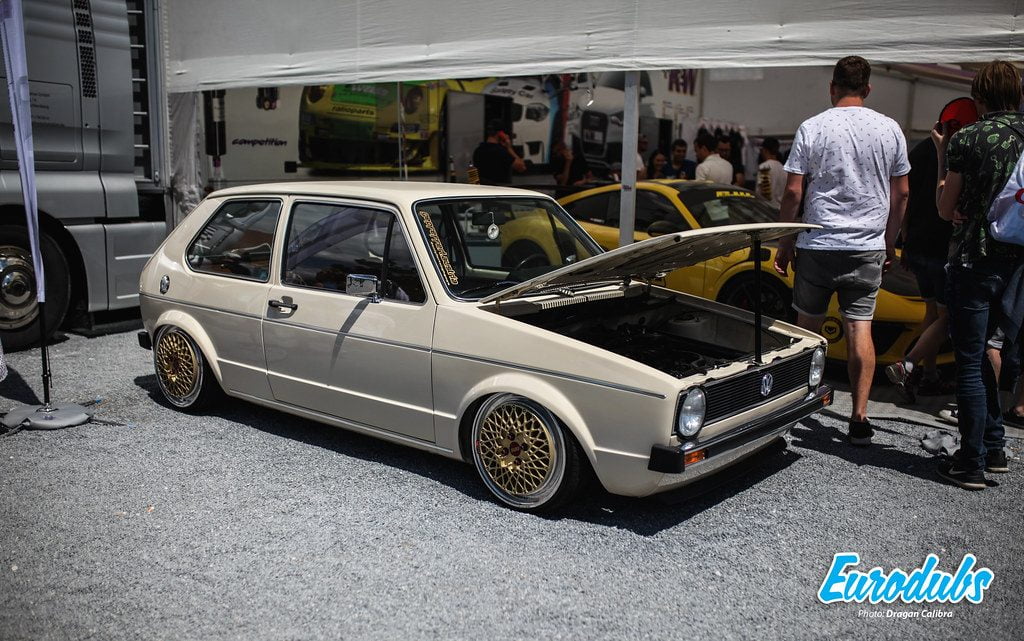 GTI Treffen, was it worth it?
A lot of people miss out the official event, for different reasons. Some try to avoid crowds, others claim better cars come earlier or that a lot of lower quality cars attending the GTI treffen. So was it worth it? Well, take a look!
Stanced T-Roc R concept car. Well that started this event's experience great. It would be a great daily for us. 🙂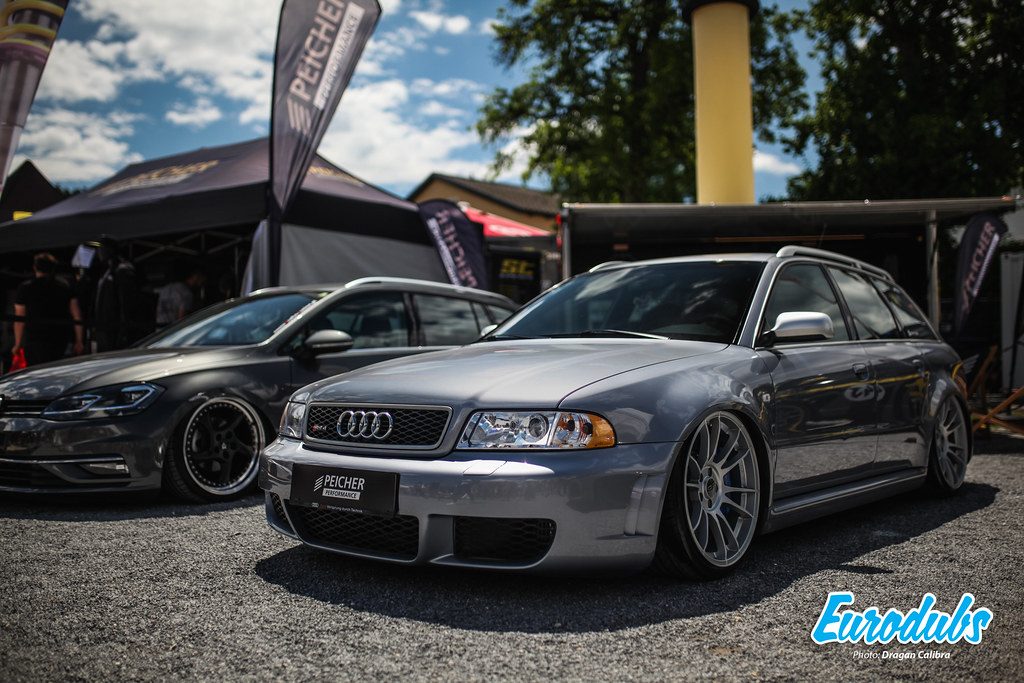 Stanced Variants, with huge power… you can't go wrong with that. A lot of Audi RS4 showed up this year. We even caught an Audi RS4 meet at Faaker See, prior to the GTI Treffen. Great experience seeing more than 30 of them, parked next to each other.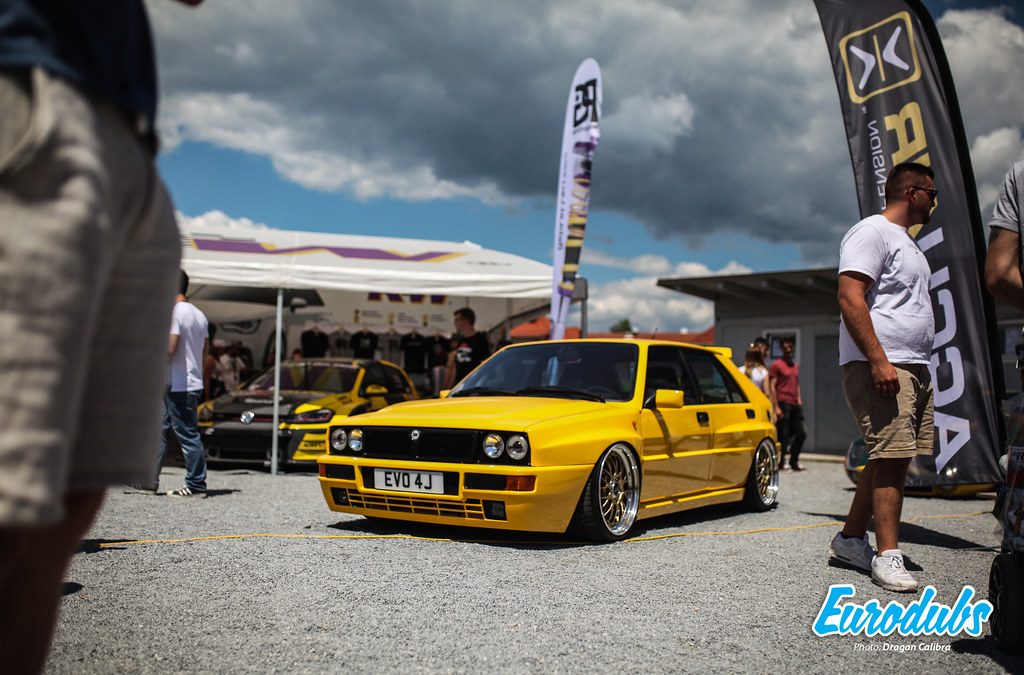 Jason's Lancia Delta Integrale is one of the most popular cars at Worthersee this year. We can't disagree with that, it is stunning in yellow.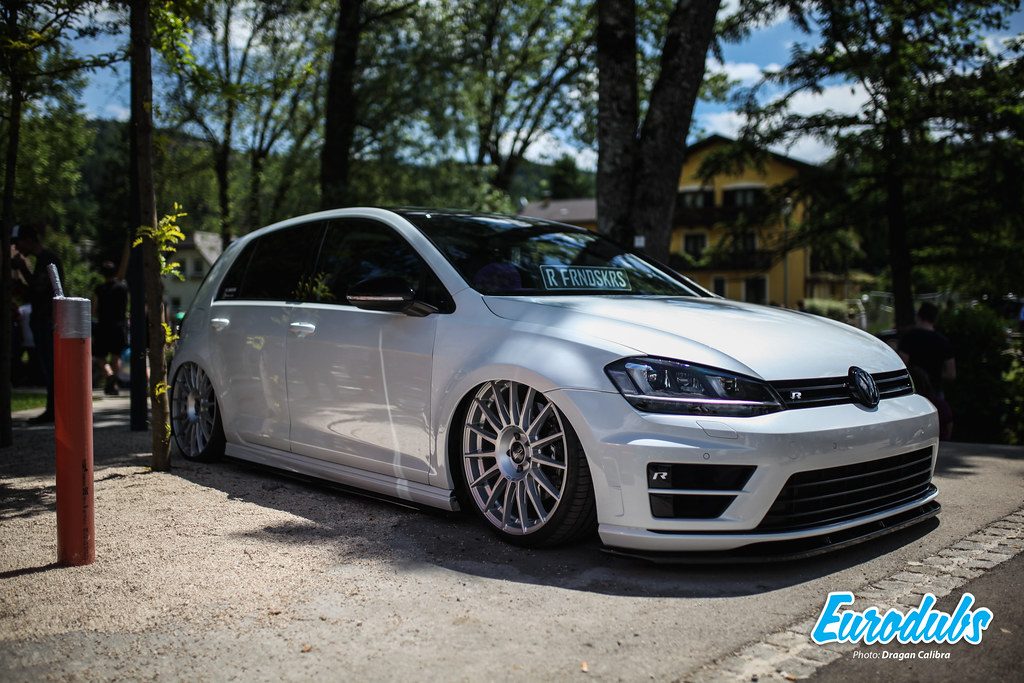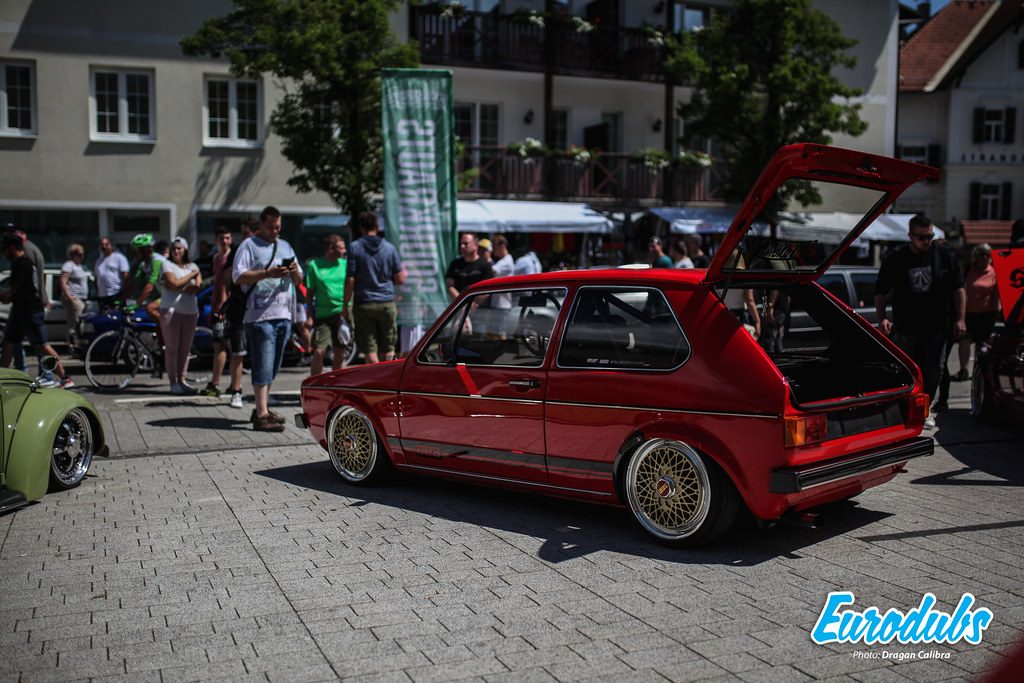 It seems like every other Golf MK1 is on BBS E50, but we don't mind, at all. Suits them right. That's what GTI Treffen is all about.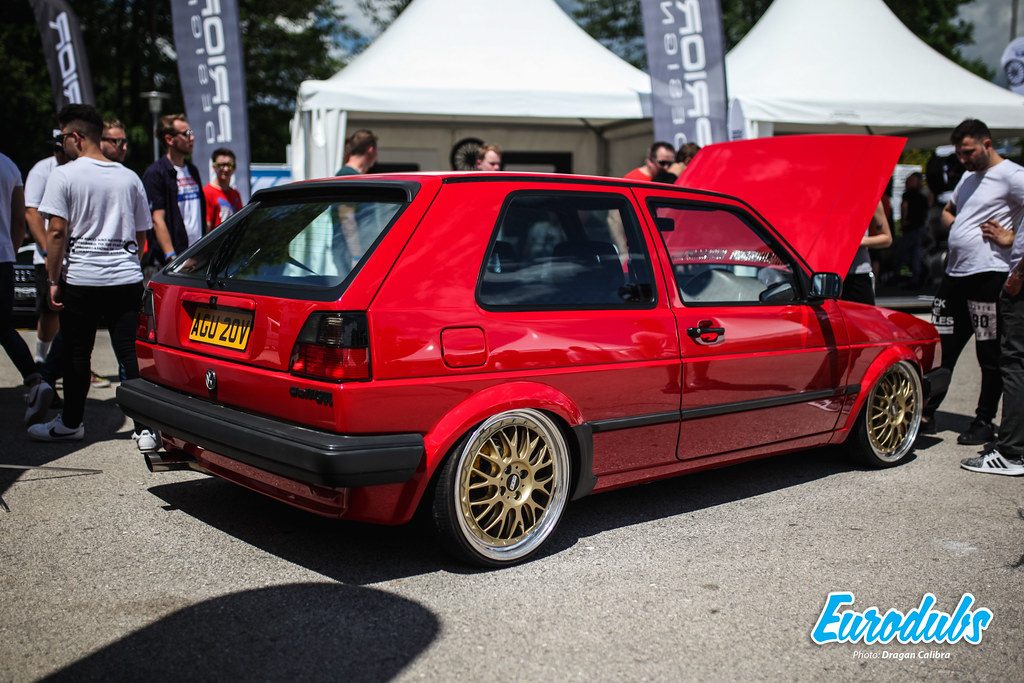 Iconic red Volkswagen Golf MK2 GTI, EOm on BBS wheels. Stance is spot on.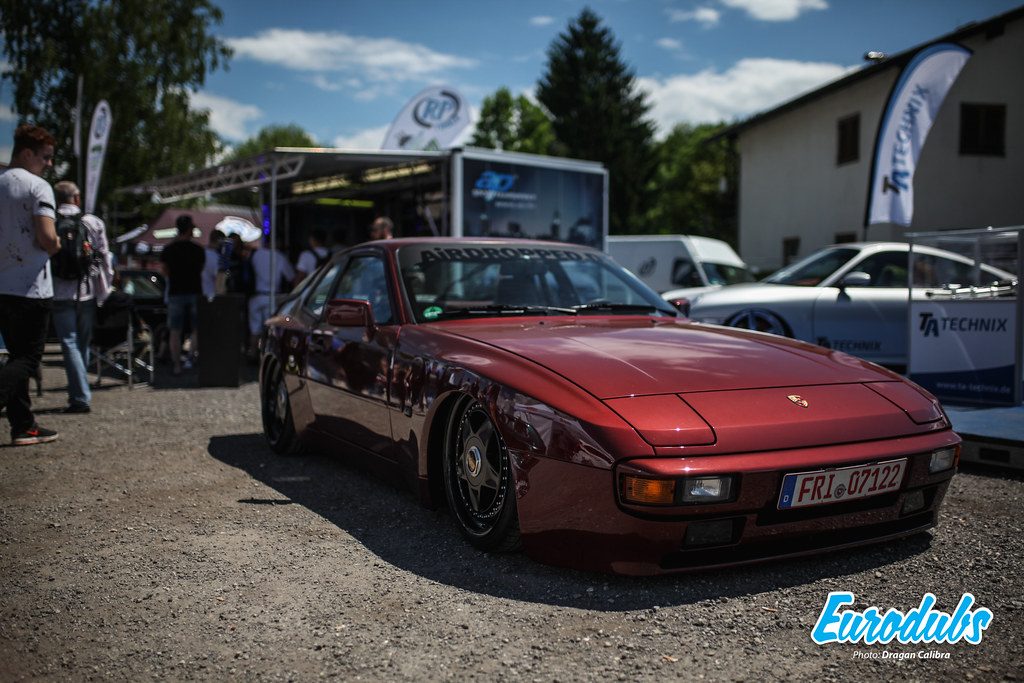 We had a Porsche 944, that was originally marron, like this. Now we regret not finishing that project, and passing it on. This Porsche 944 stanced and polished looks awesome!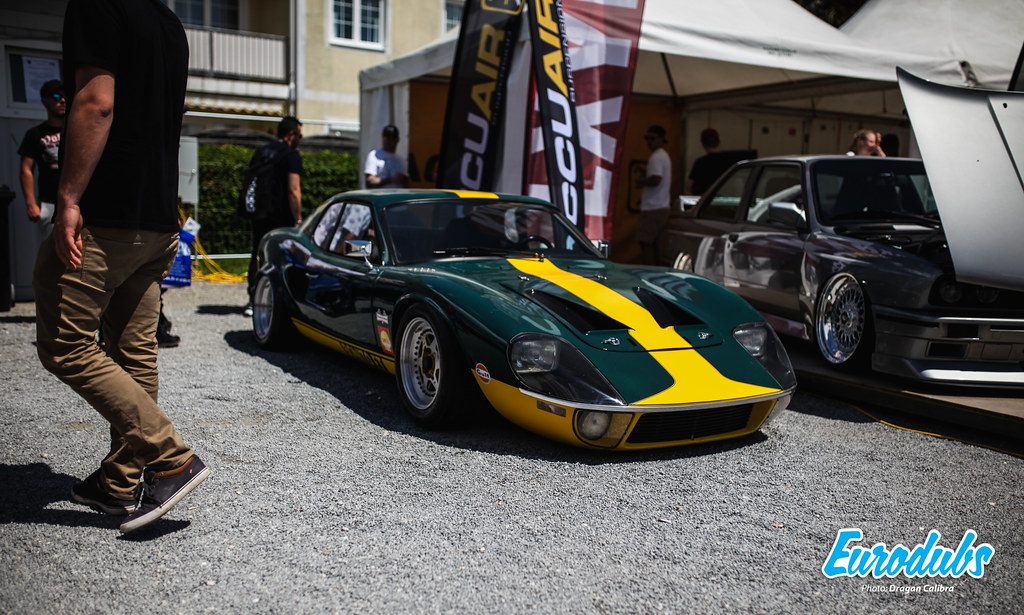 How often do you see a VW Bonito?
Photos: Dragan Calibra