City center, of a small town Trnava in western Slovakia, on the Trnávka river. A place where Trnava Meeting #6 was organized.
Another rainy weekend, but we washed our cars, found a nice spot, and as soon as we parked all our car wash – detailing skills went out the window, as another cloud passed above us all cars were wet again.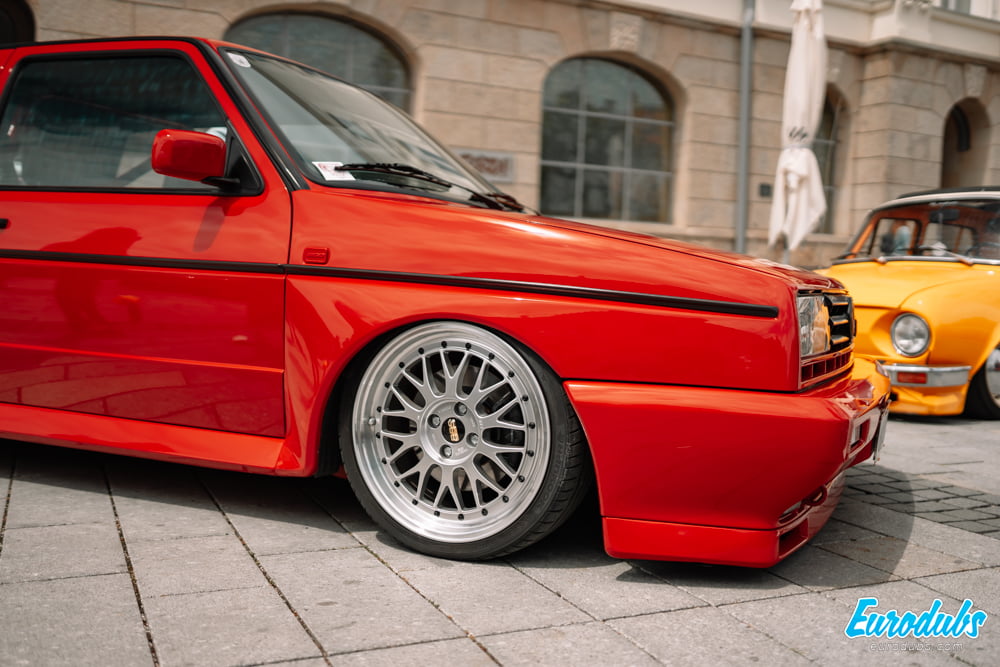 But we are not complaining. Cloudy sky, great location made it easy for us to make some great photos. Event location was great, with restaurants around it, wherever you decided to spend your day, you could still keep the visual of the event and hear the music that DJ. Old school DJ, playing chilling musing off vinyls.
People drove their project cars from Austria, Hungary, Chez Republic… to be at this event.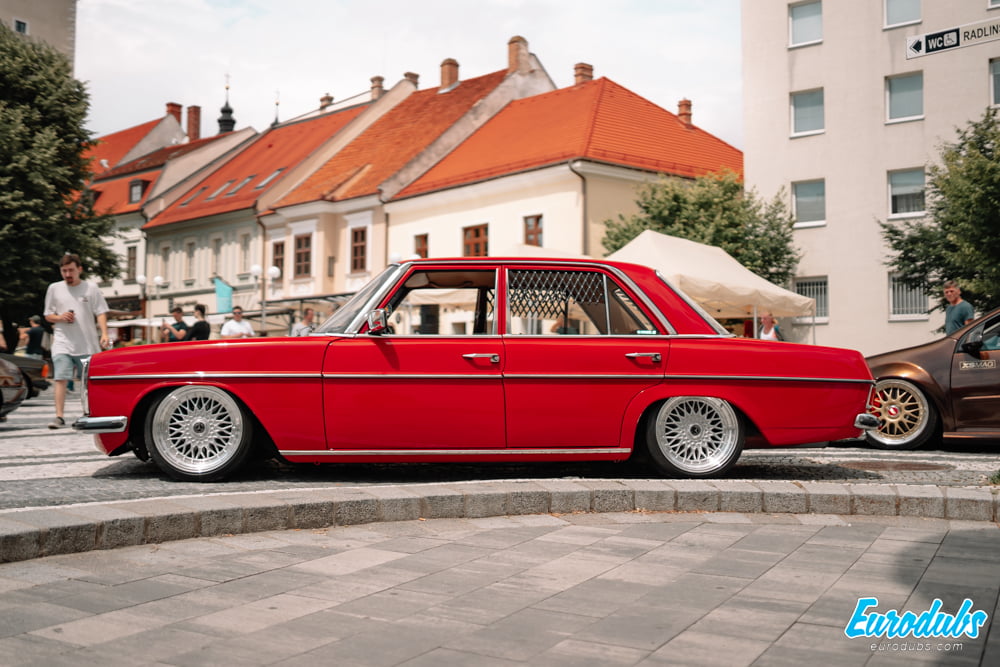 Enjoy the fool photo album of Trnava 2022, by Dragan Tumarcic.