Volkswagen találkozó or in plain english Volkswagen Meet, was organized yesterday, 23rd September 2017, by Hungarian Scirocco Club at Hungaroring Racing Track at Budapest. A meet where all Hungarians that admire, own & drive this popular German cars.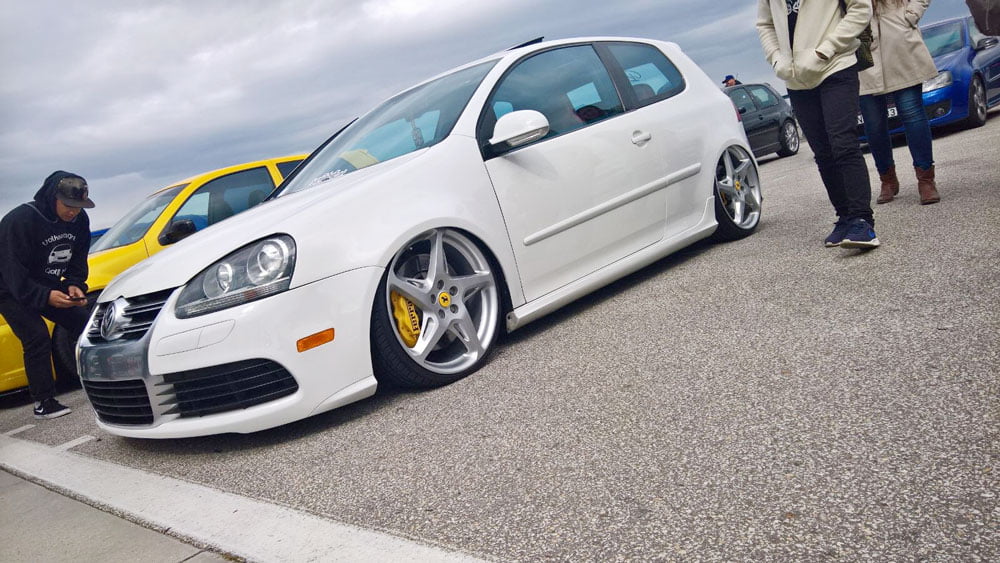 Oldchool, new age, stanced or stock, it was all present at the Hungaroring.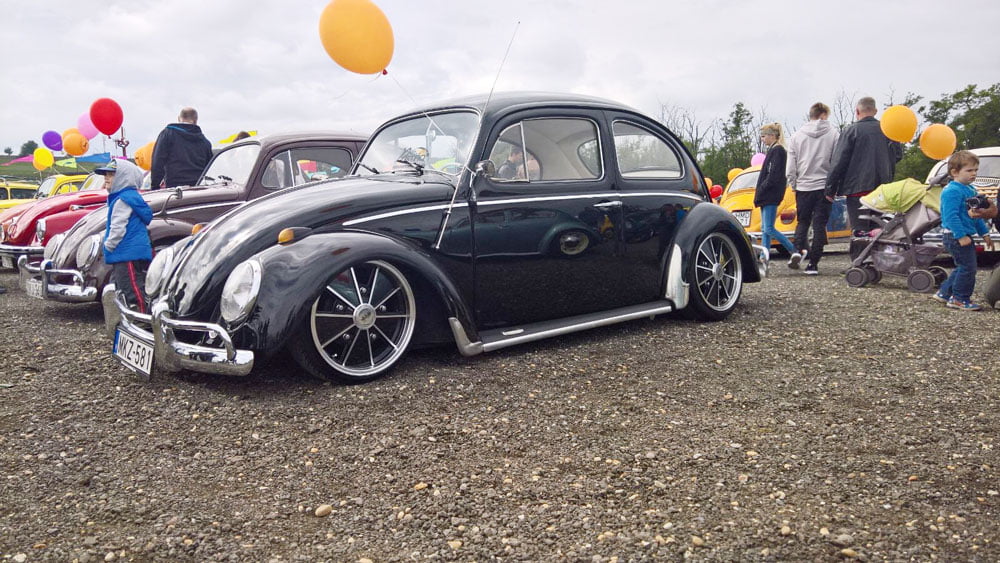 Great display of Volkswagens' Camper history. What's your favorite VW Bus? T1 still? Or do you prefer new model?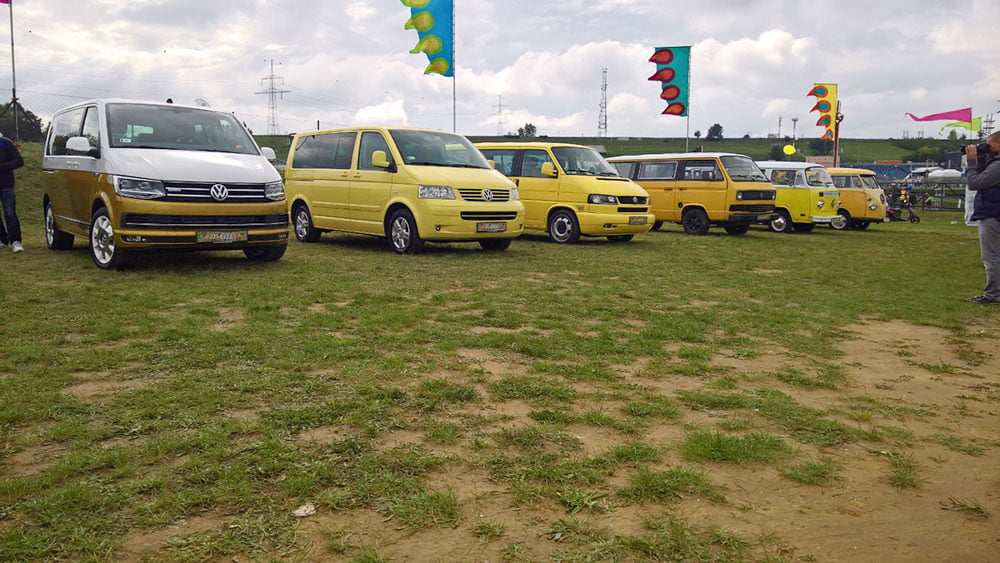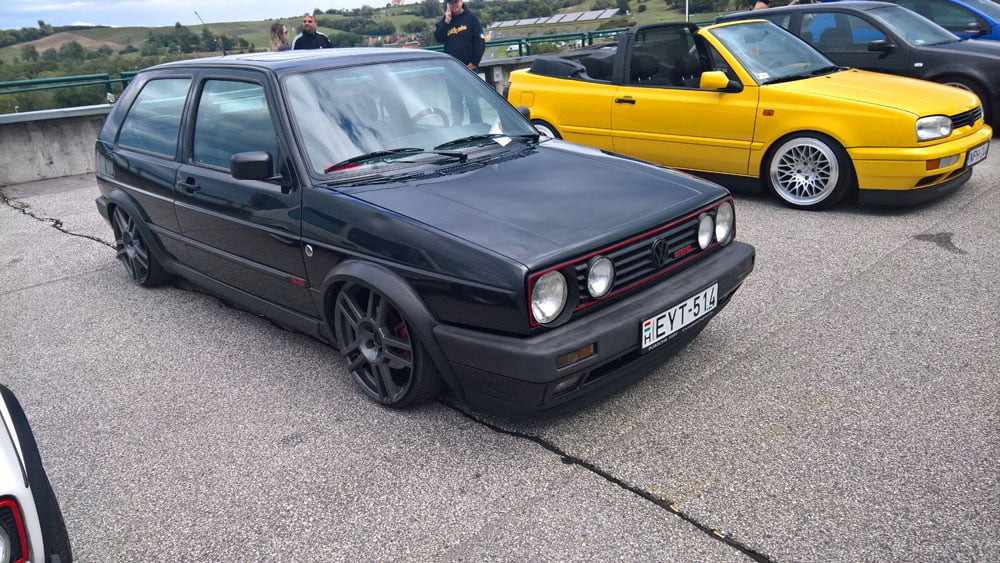 Hungarians are obviously following trends when it comes to project builds and they always had well organizes events. No need to talk about at their Hungaroring.