Last two years have been most challenging for organiser around the globe. COVID-19 made all sorts of problems for people organising car events, and Erik Štepka from Trnava Meeting was not spared all the problems COVID-19 comes with, but he somehow managed to organise this meet. Lucky our photographer Dragan, took the Covid shot, so he can go around Europe and photograph the events.
200 of cars were registered for this event but as espected not all of them made it to the event because of restrictions and regulations in the country and surrounding countries. Well something had to be good and that was the weather, and it was actually great.
Škoda vas well present on this event, and that was expected as the event was held in city center of Trnava, located in Slovakia.
Here are the top 7 of the event.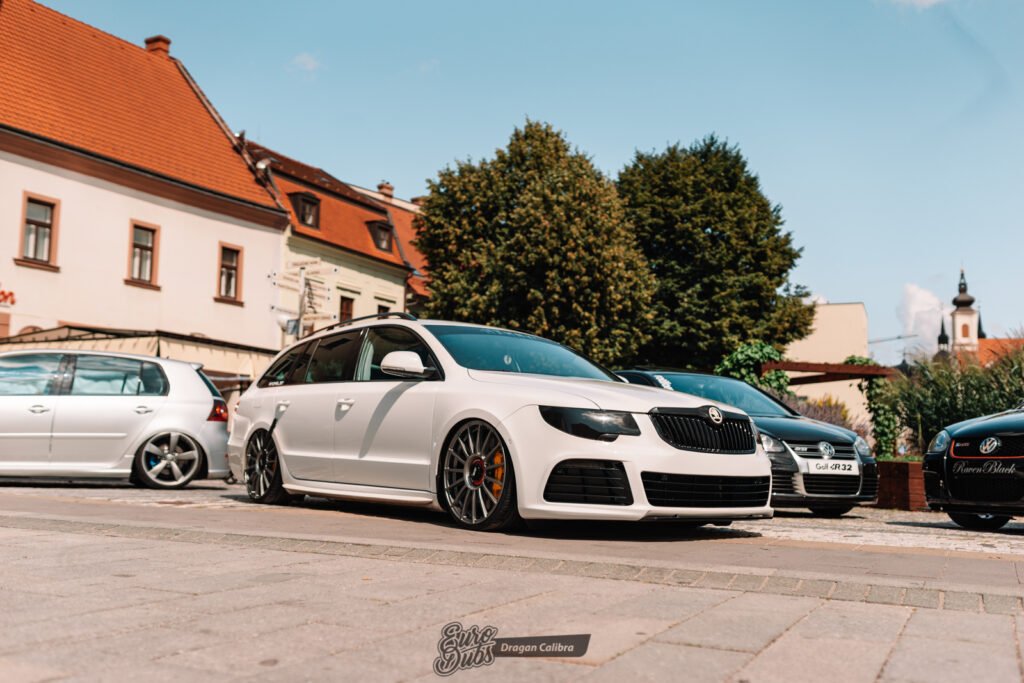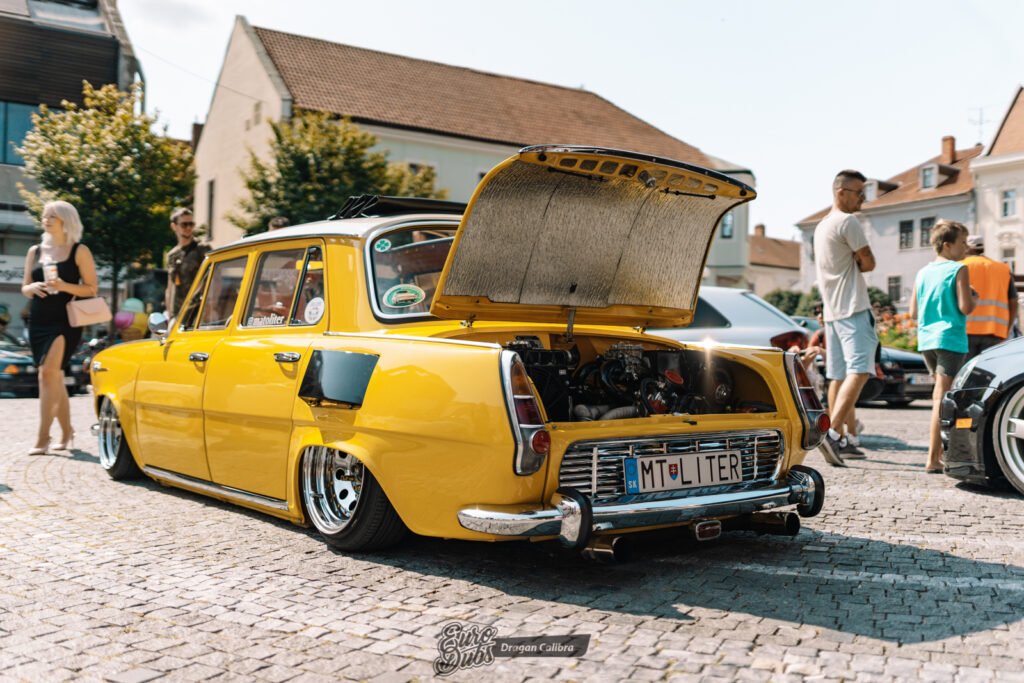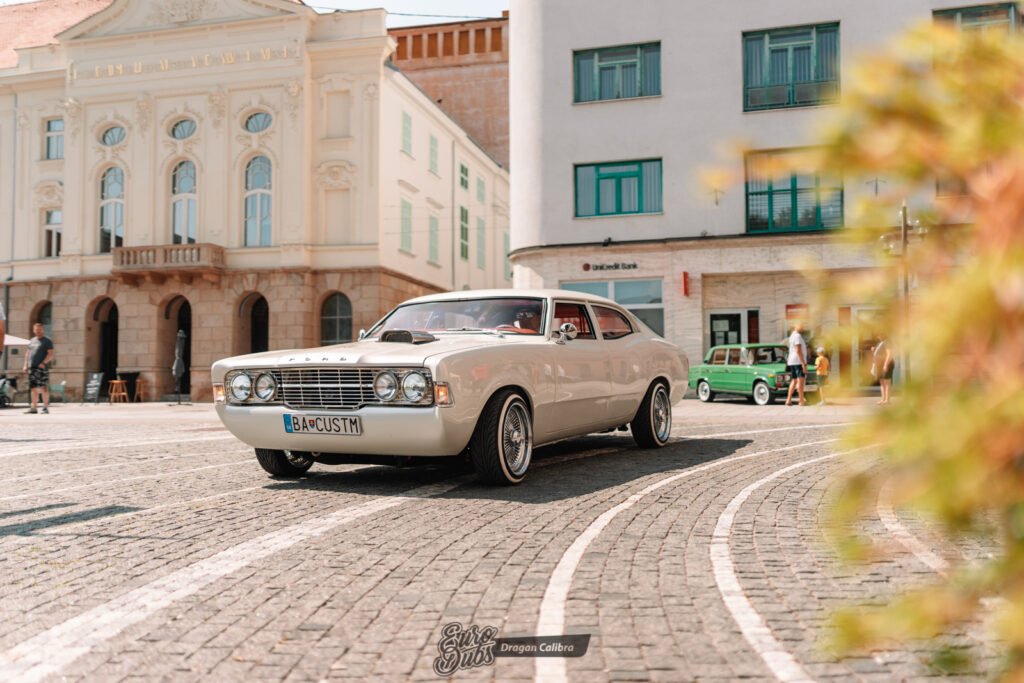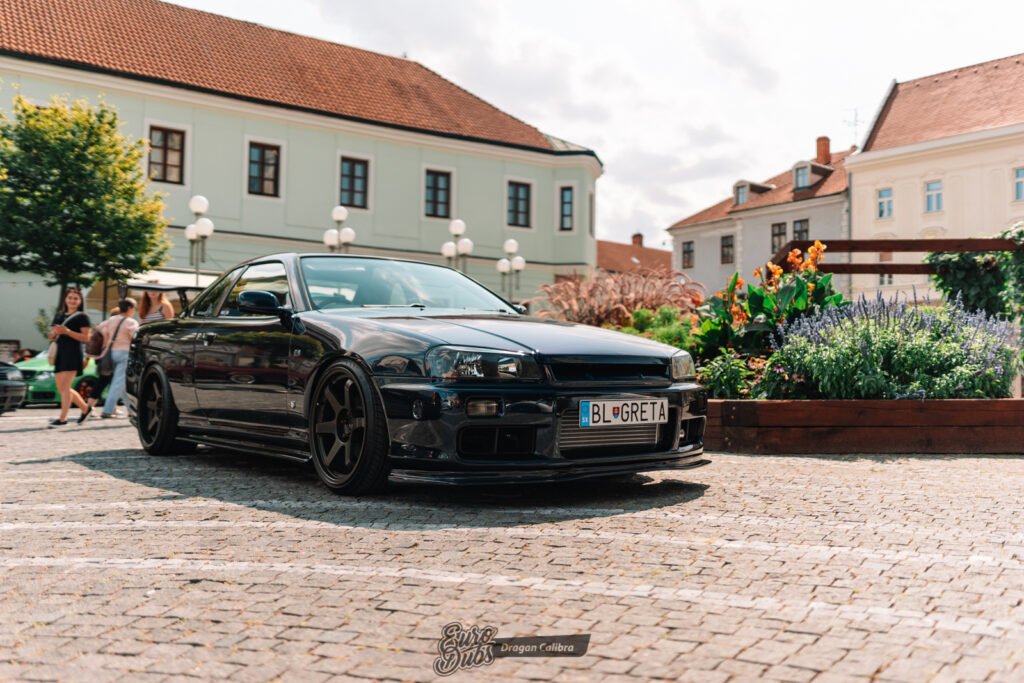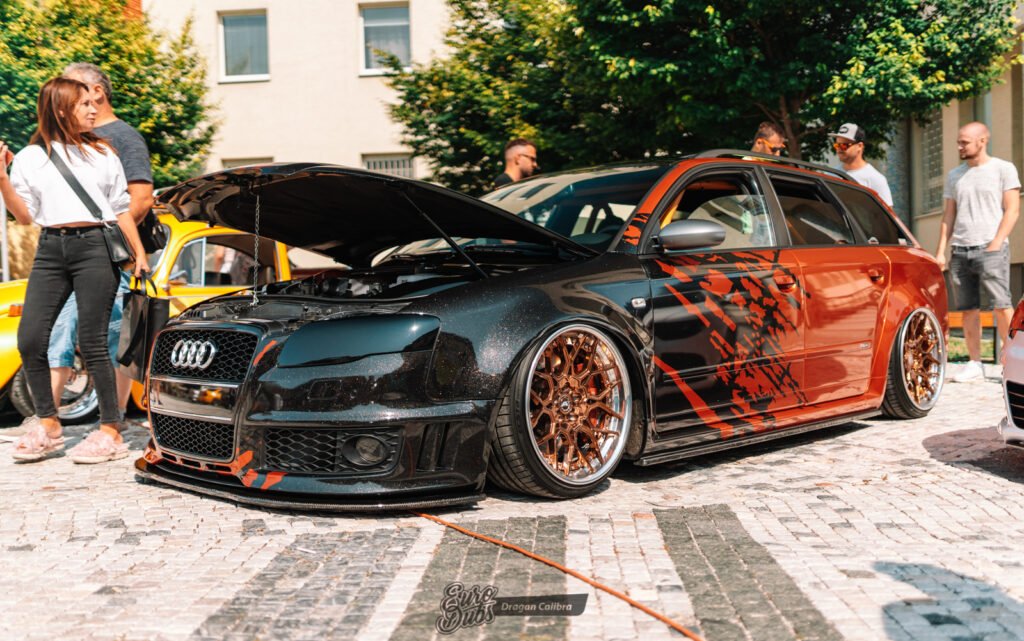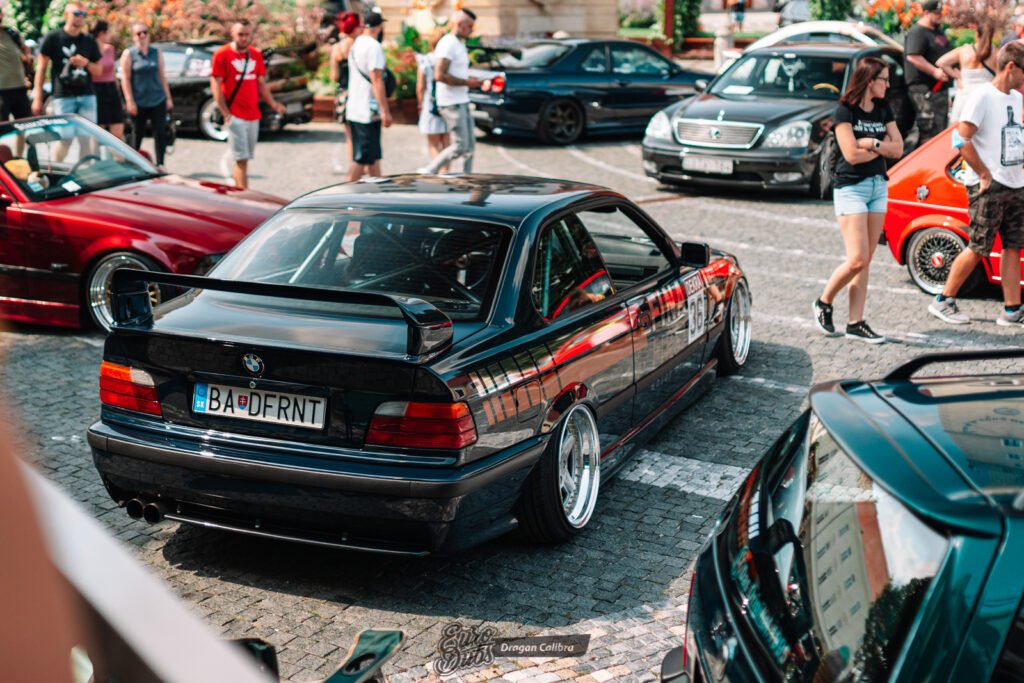 Enjoy the full album by our Dragan Tumarcic.