We missed previous Stance Adria event, so this year was a must, especially because last year it was canceled because of COVID. We submitted Dragan's Skoda SupAirB impatiently waited for the approval, that came soon, along with Dragan's happiness. He booked the accommodation the same day his SupAirB was approved.
Couple days prior the event, Skoda was polished and ready, but our hotel reservation were canceled without any explanation. It took some help from our friends to find a new accommodation for 6 people, but we somehow managed to pull it out.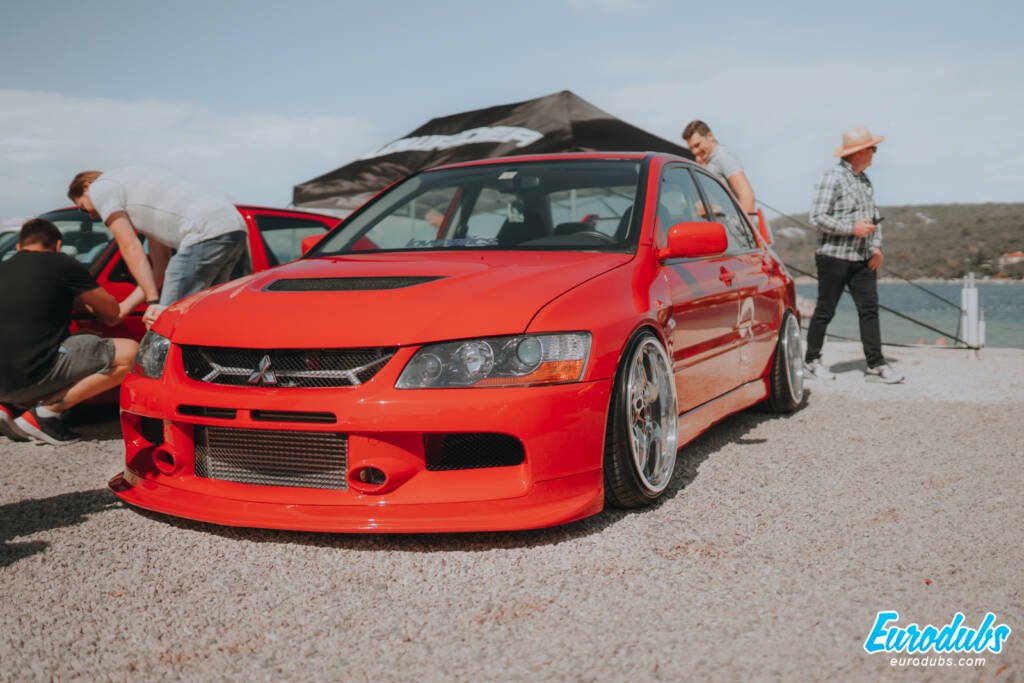 On Friday we arrived at Jadranovo, a small Croatian town, already with parked stanced cars in yards in front of local houses, coming from all over Europe. Reminding us of Worthersee, but it was clear we were far away, because you could see the beach in the background.
Jadranovo being a small town, for a car wash, we had to drive to Crkvenica. Luckily it is not far away. On our way back to Jadranovo beach, we saw a perfect view. Sea, beach bar, and stanced cars waiting in the line to get in. Thos that drive Static had a little trouble getting in for the rest of us on Air, it was not an issue.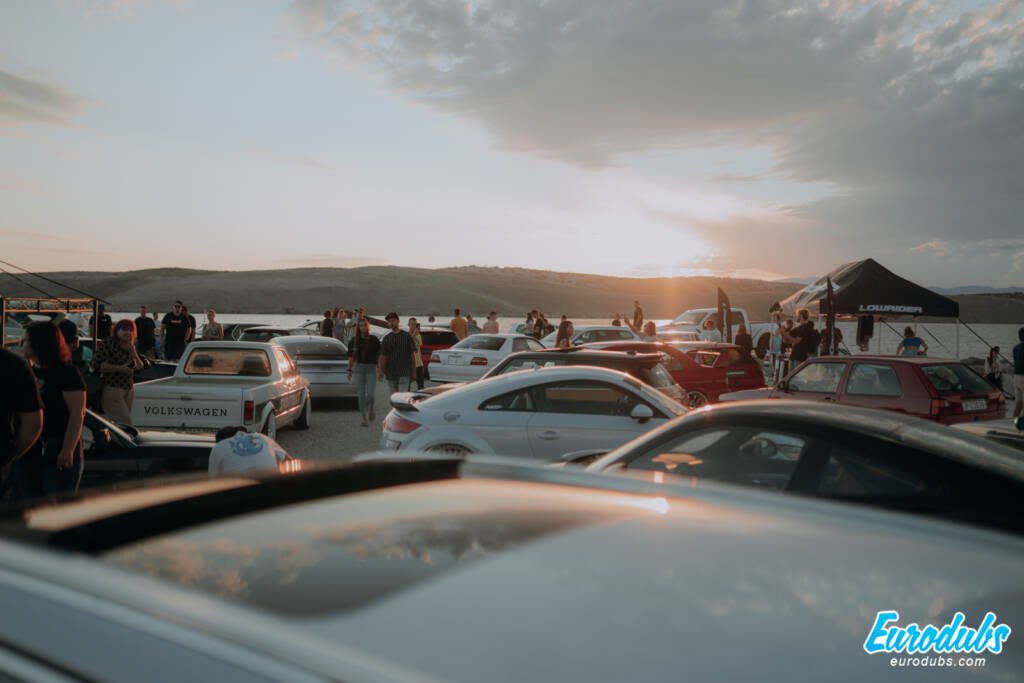 While people were detailing their cars, sun started to set behind the mountains, making a beautiful scenery, making us fall in love with the event even before it started. Stance Adria is definitely one of the best car events we ever attended.
If only the weather was better, and if only it did not rain every few hours, making us cleaning and drying the cars few times a day… Thanks to Detailingoprema.rs we had our cars full with FX Protect detailing equipment to overcome these problems.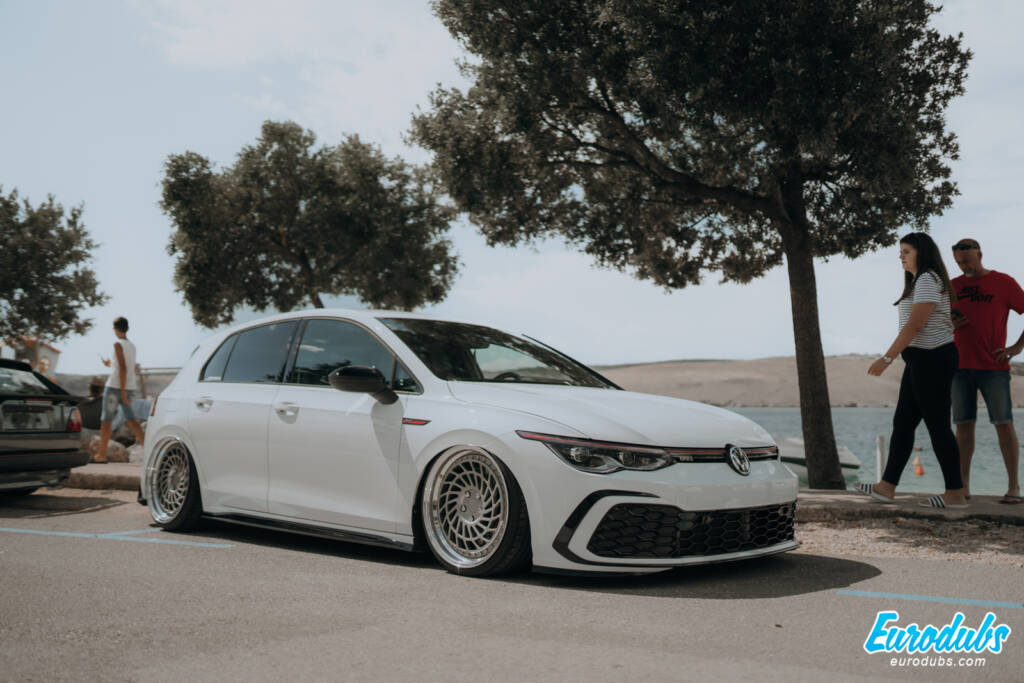 Beach bar full of people enjoying music DJ was playing all day, people enjoying the sun, swimming on the beach and appreciating cars that were nearly in the water, all that on the same event. That continued long into the night, some of us met the sunrise in the morning…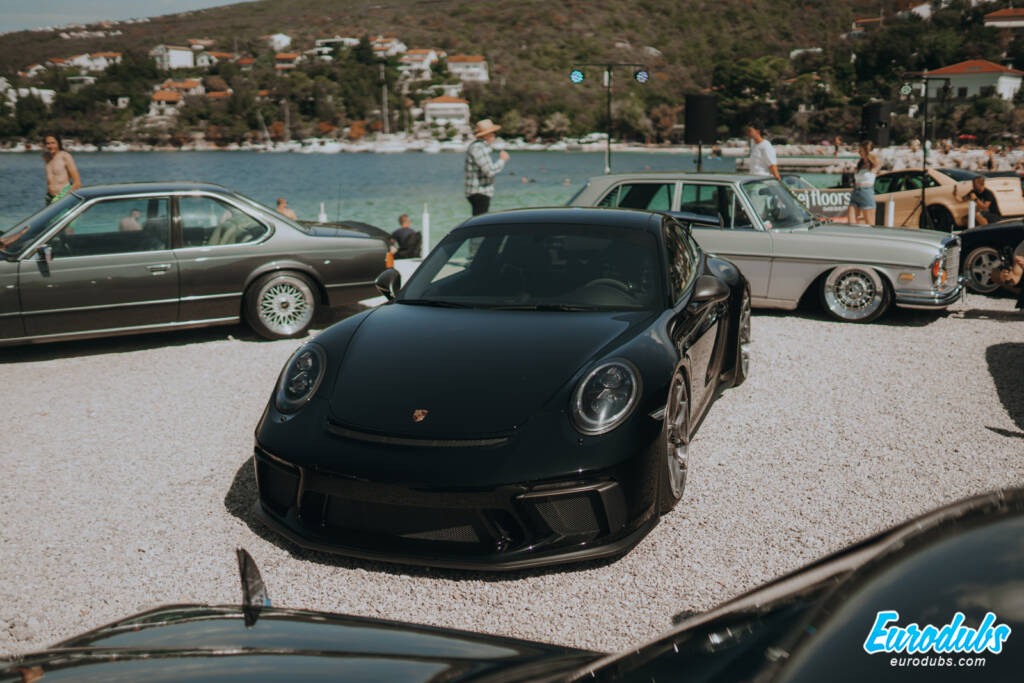 As all the cars had to be removed from the beach from 8 til noon on sunday morning, we came there early, just after 8 o'click. We did not want to but had to leave the beach as the event was over. One weekend to remember, really. Great location, great people and even better cars displayed at a beautiful scenery.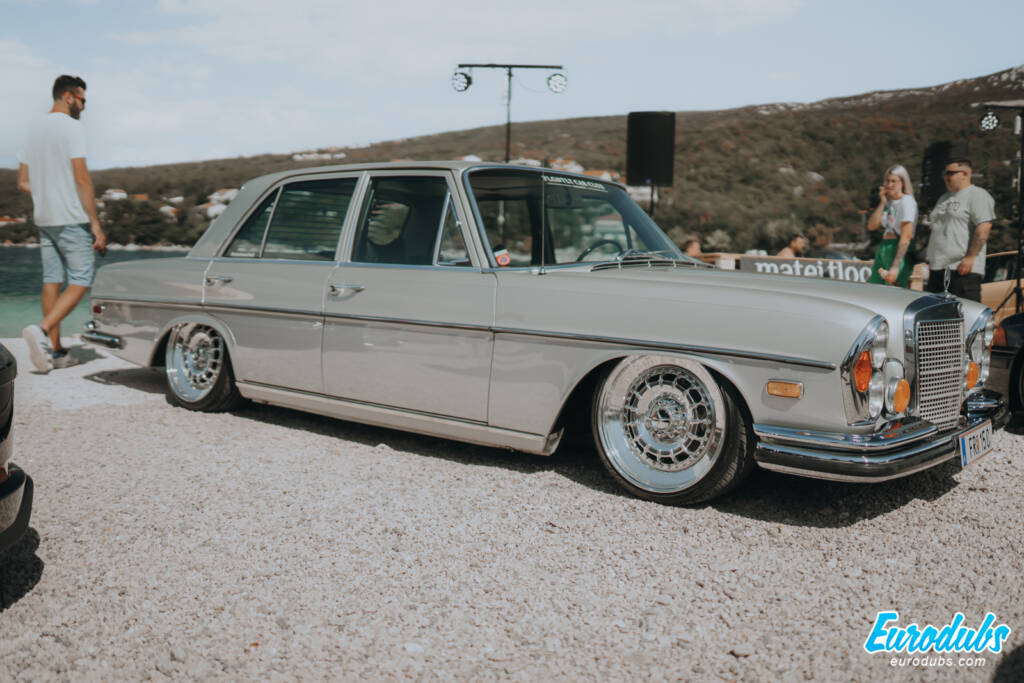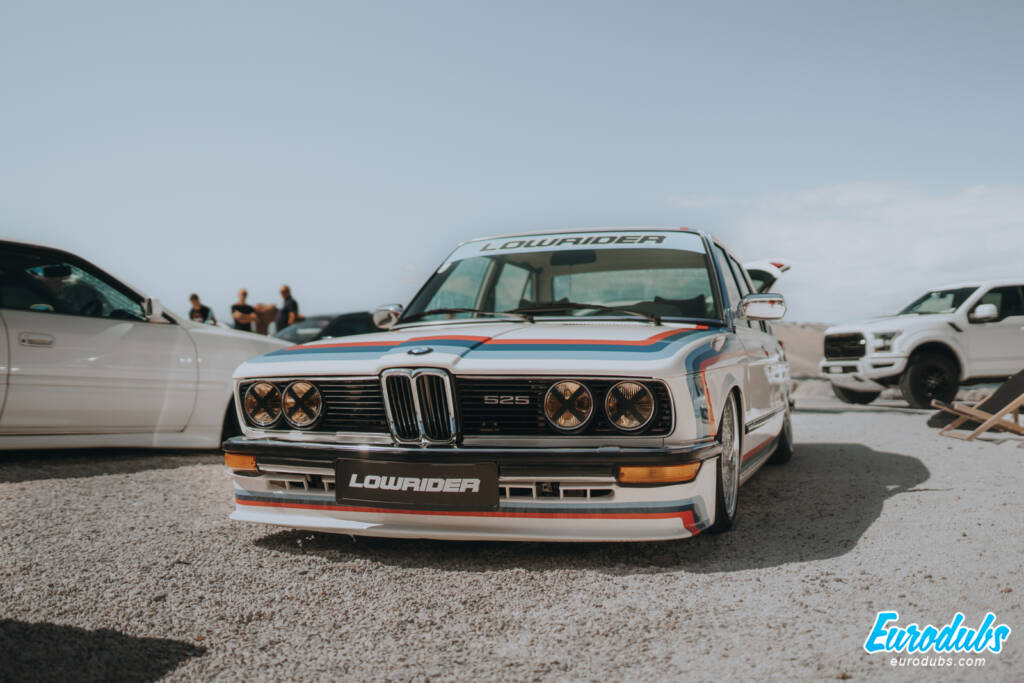 Enjoy the full photo coverage, shot by Dragan Tumarcic.