Volkswagen Samba is a rare gem, but a 1951 VW Microbus Deluxe, 23-window Samba, one of the first built. That is something!
Now owned by Florian Kalff from Germany, this VW Bus was saved from Geman field, where it was sitting for last 50 years.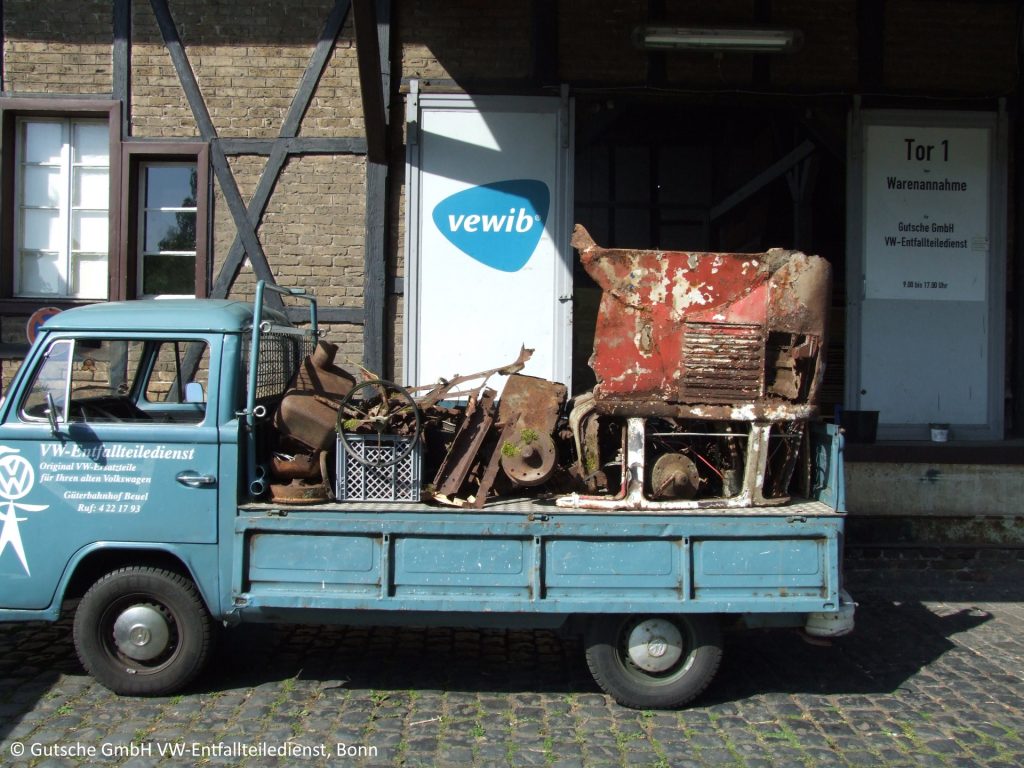 Florian already started working on it, but as he wrote on his blog, this can not be called a restauration, rather a reconstruciton, because engine, gearbox, front axle and ID plate and some very rusty parts is everything that is left from this bus.
If it wasn't for the ID plate, we would never know that it was one of the first built Sambas, back in 1951, which makes it really special.

This project requires complete rebuilding, and probably a six figure check for parts, metal work… and a lot of time. Good luck Florian! We can't wait to see your project's progress.
Visit Florians Kalff's blog to follow reconstrucion on this VW Bus.