North Side Tuning Show event 2018, was sixth consecutive, organized in Subotica which is northern Serbia, all the way near the Hungarian border. That being said, it is not unusual to see a lot of cars from neighboring Hungary, Romania and even Croatia and Bosnia.
VW Corrado VR6 on Air (see our Corrado t-shirt)
Event was organized by NST Team and held  at the local military base.
Stanced Opel Astra from Romania
It is not all work, Eurodubs crew had some fun at the event.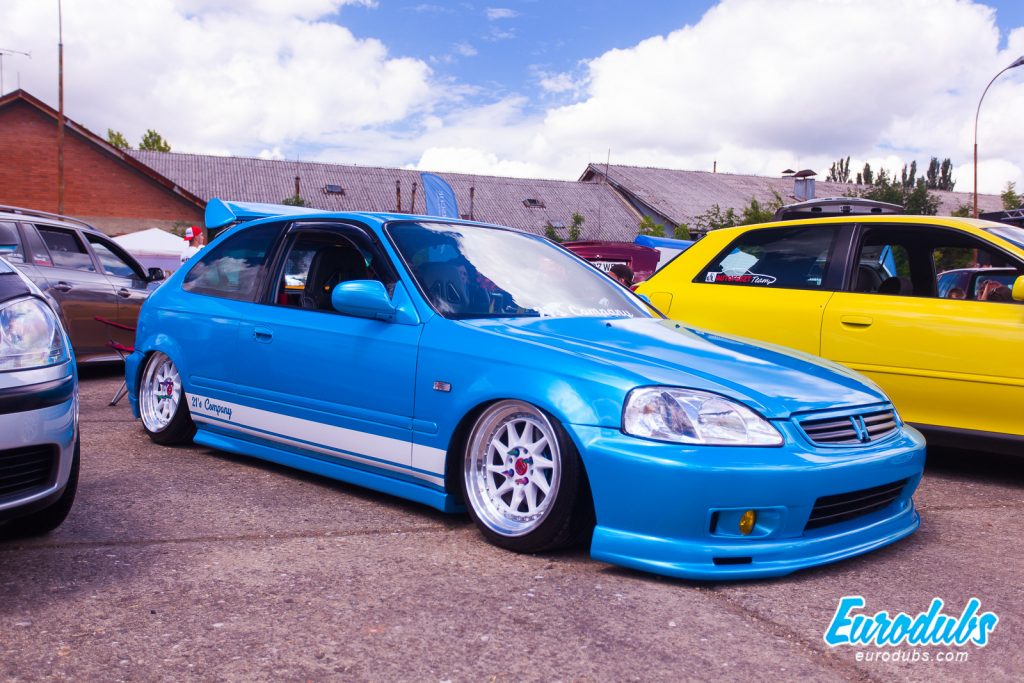 Slammed Honda Civic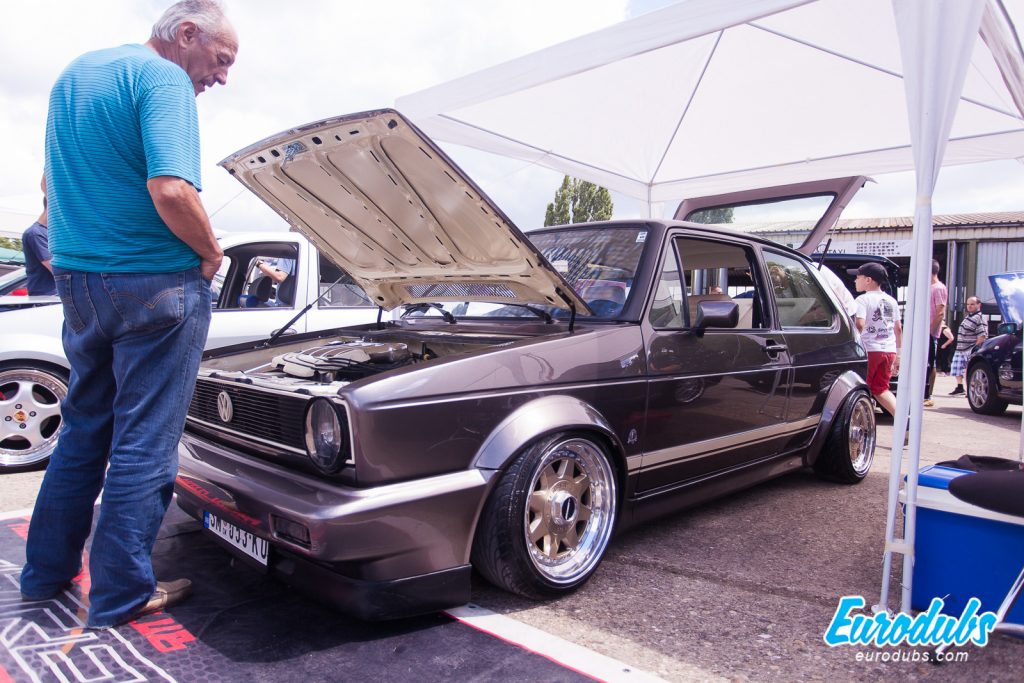 Golf MK1 with Karmann Body by Milos Dostanic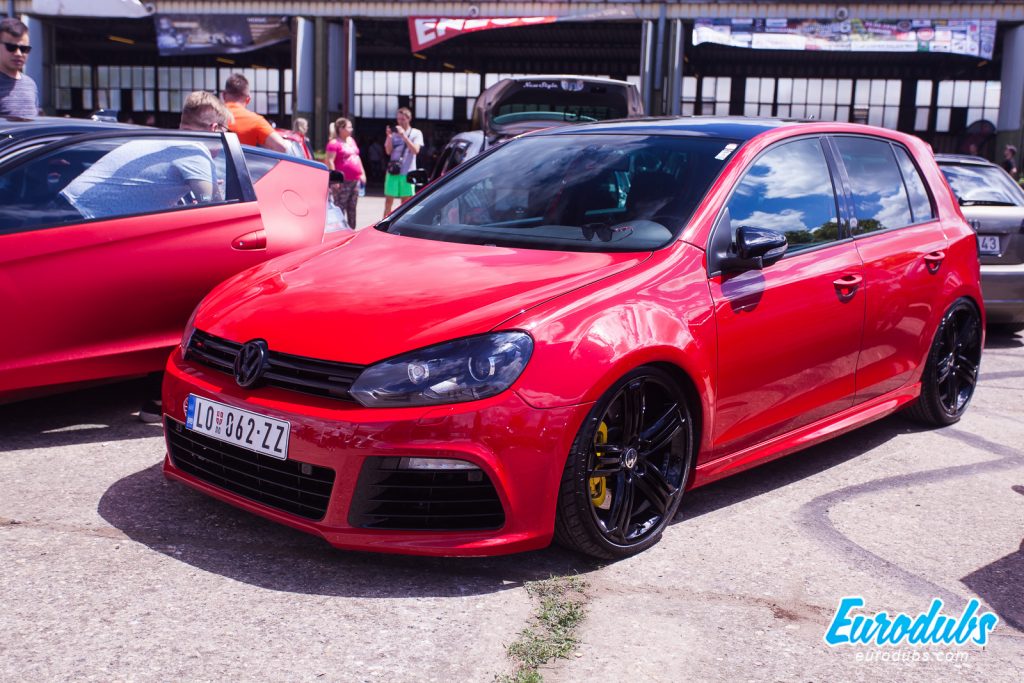 VW Golf MK6 GTD with R body – Static
Mario Kareta's clean VW Passat B4 Variant from Romania – Love the color & stance!