The performance festival for all car fans started today on the 30th of November and will last until 8th December 2019. More than 500 cars displayed at Messe Essen with expected over 300,000 visitors in the following week, according to the organizers.
We were there today, and we have a shot photo coverage of a 2019 Essen Motor Show. Sports cars, tuning and lifestyle, motorsport and classic cars, all "under one roof". Well, few in fact.
The Essen Motor Show did not change much from past years, but the new thing this year was a separate exhibition with well-known cars from the history of racing.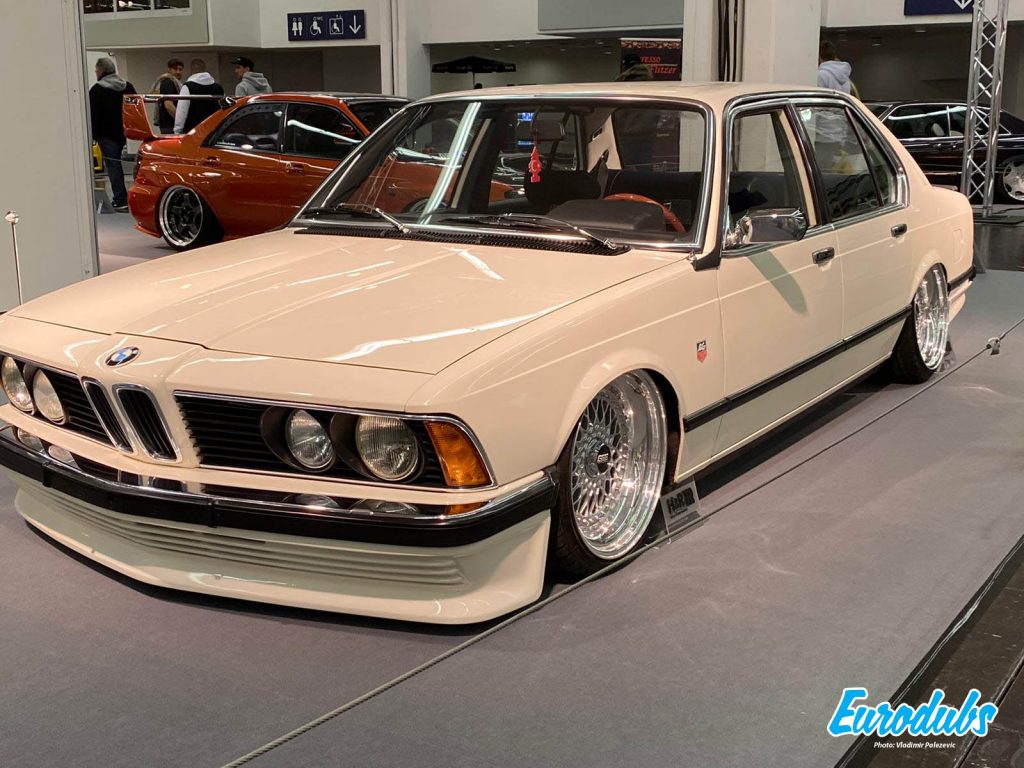 Want to know how it's like to drive like a boss? Try riding in one of these oldschool projects. BMW E23 or Mercedes W111? We will leave that up to you.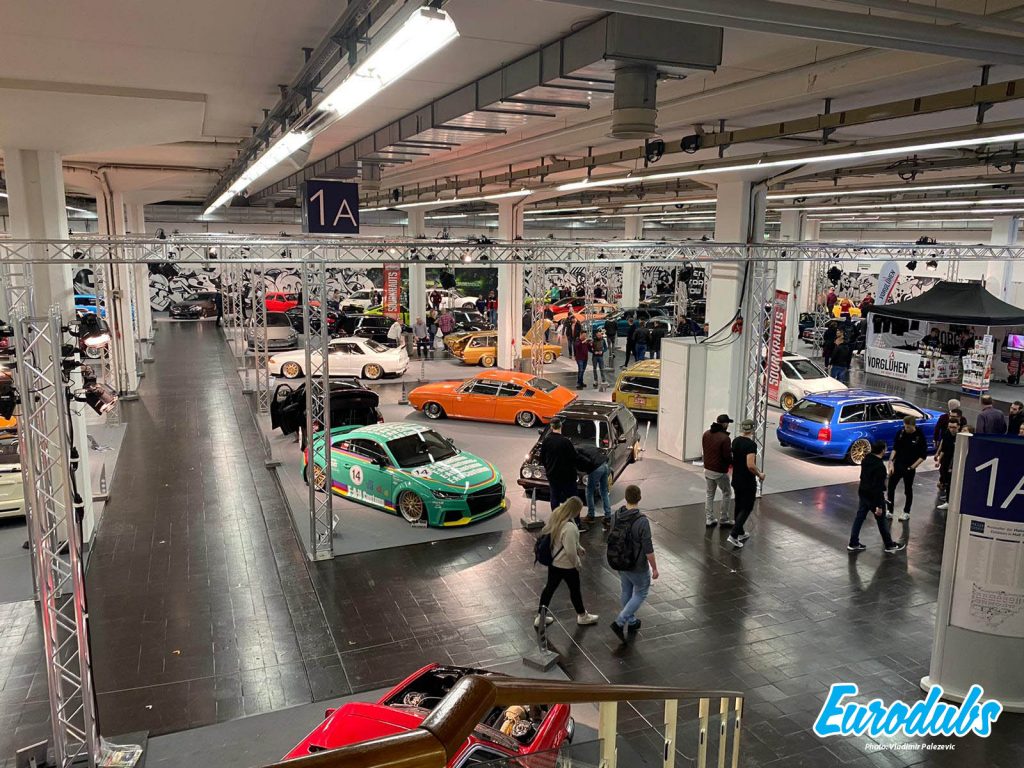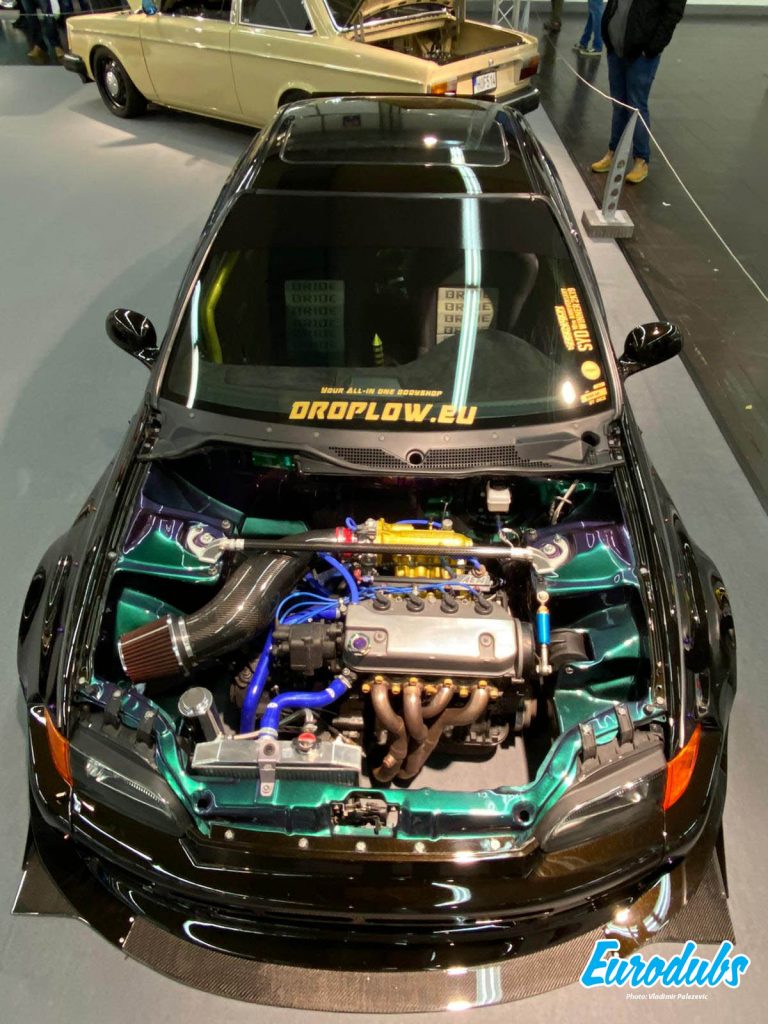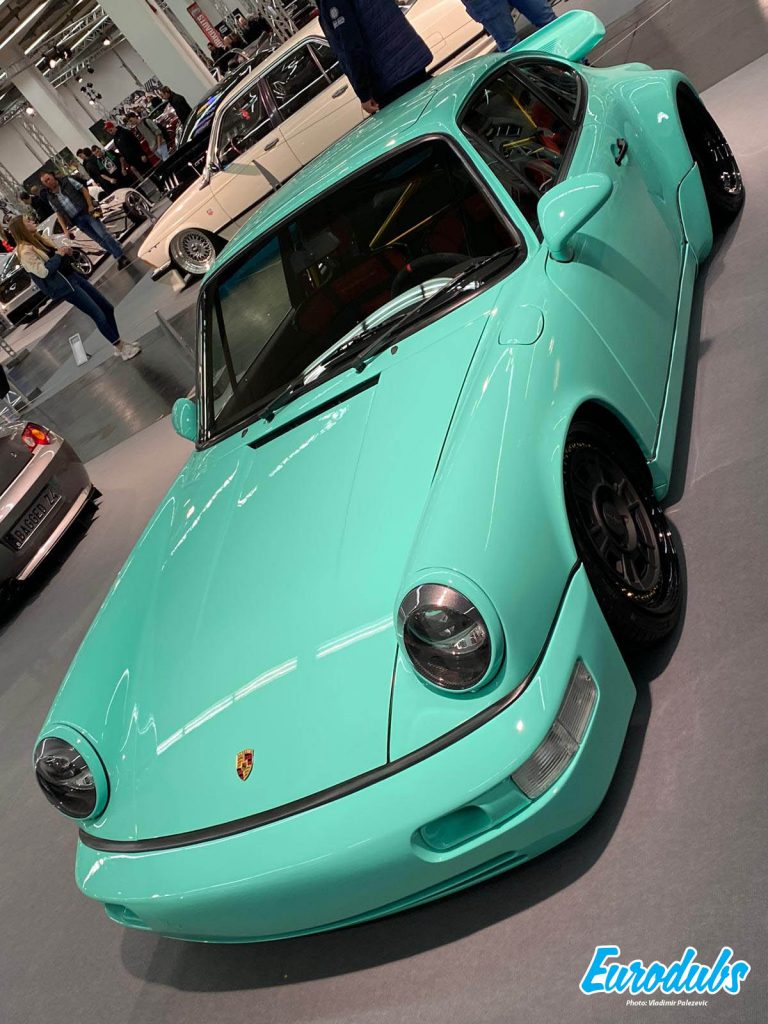 Can't miss this Porsche 964