For the second time, Finest OEM+ and Dragrace Fertőszentmiklós organized the "Finest OEM+ Drag Meet" at Dragrace Fertőszentmiklós (Meidl Airport). With the theme: Lowered/Built they attracted a lot of great show cars and race cars.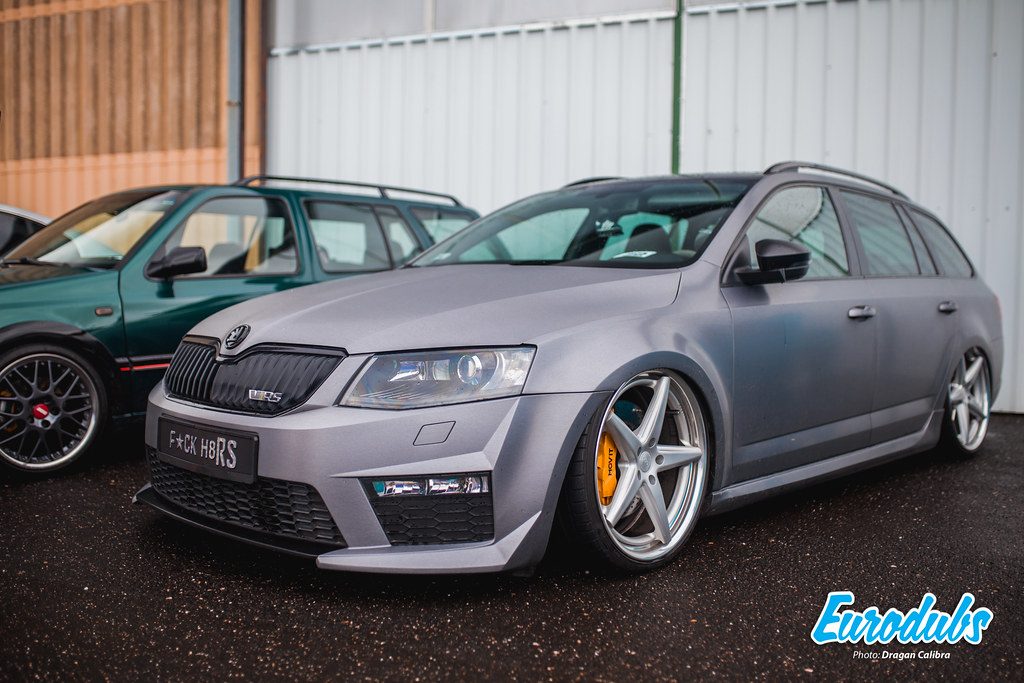 Dragrace Fertőszentmiklós is at a great location, close to Austria, Chechia and Slovakia so cars from all of these countries showed up at the event. Our photographer Dragan Tumarcic was there as well and here we present photo coverage he made of the event.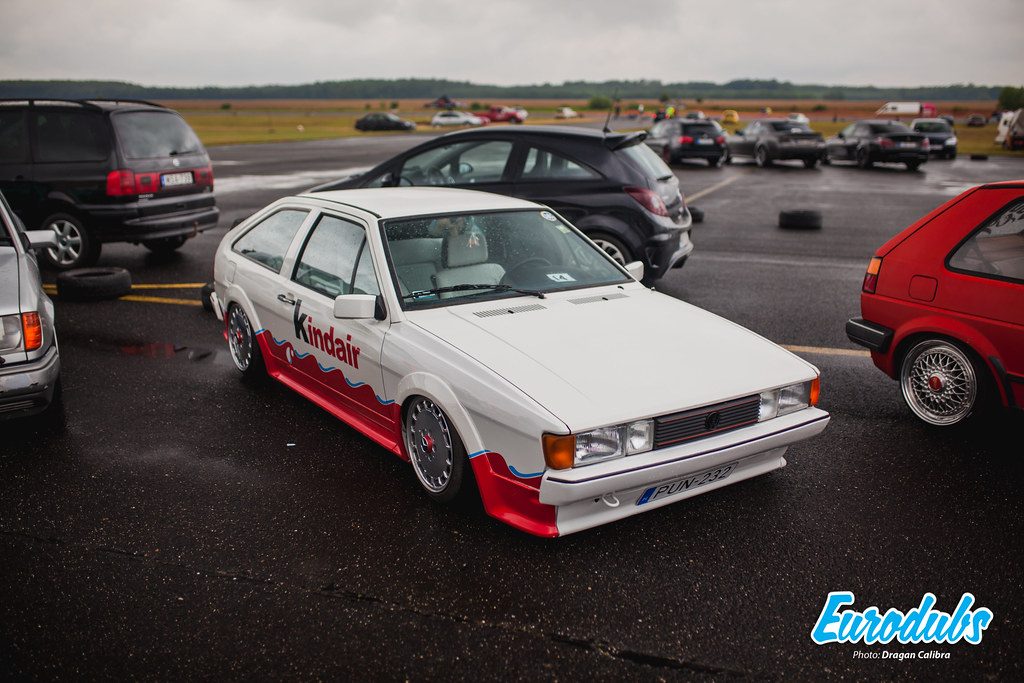 We always loved Kinder Chocolate, so by nature we love this VW Scirocco MK2 on Mercedes OEM wheels, from Hungary.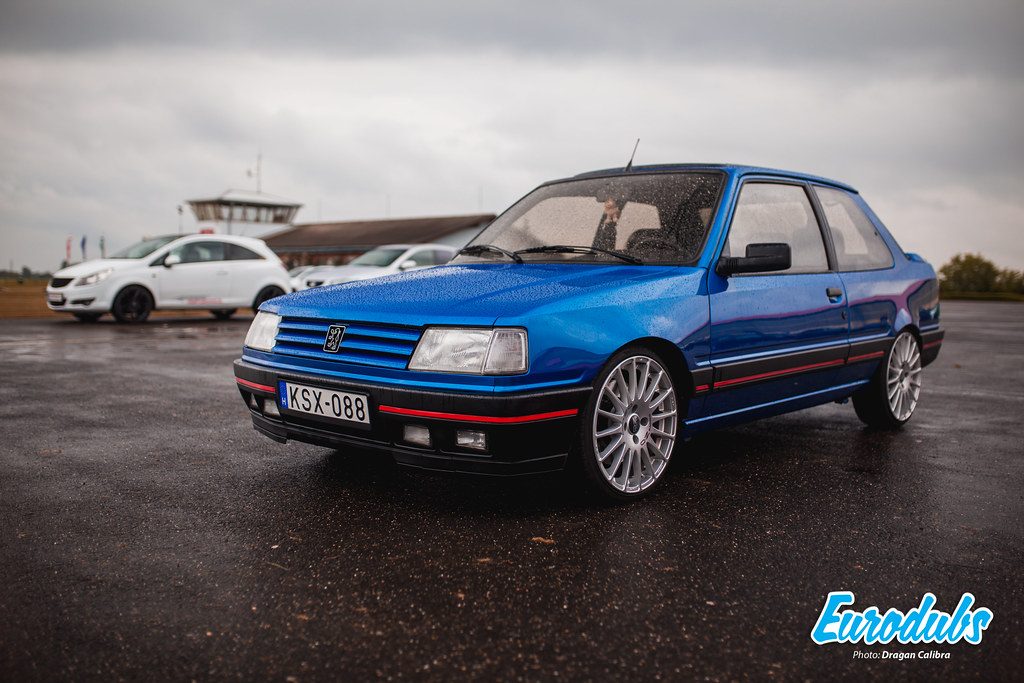 You will not see a lot of Peugeots on our blog (no reason), but this Peugeot 309 is neat. Stance is just right, not agressive for a good ride,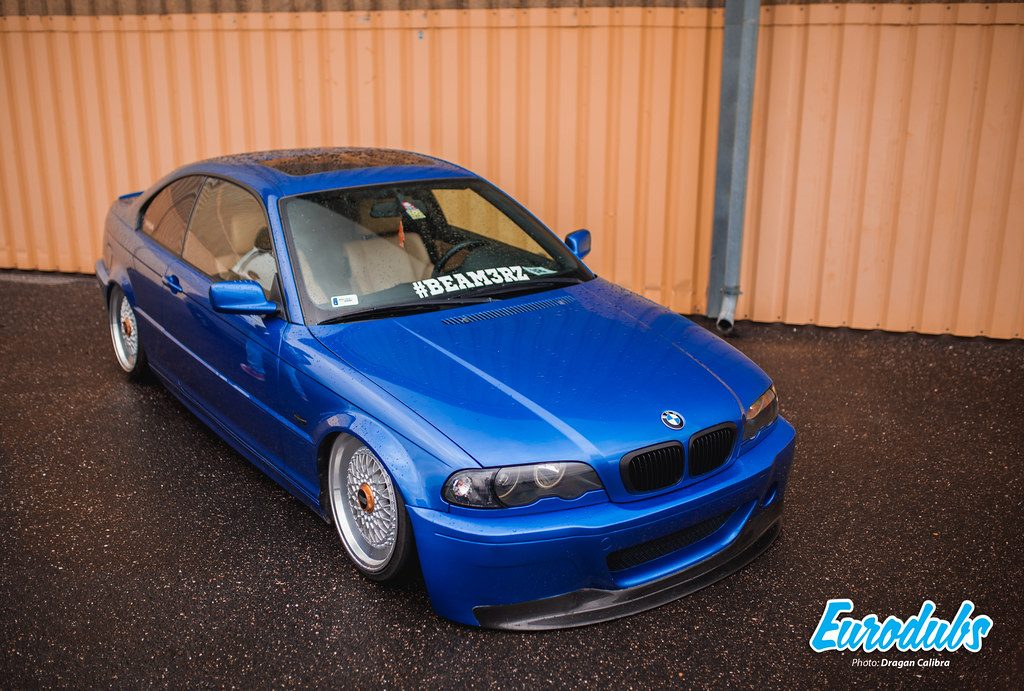 Now this BMW E46 has a stance and a great look, with BBS RS 16 to 18 inch conversion. Yeah, there are a lot of these wheels, but we don't mind them. Actually, we still love them.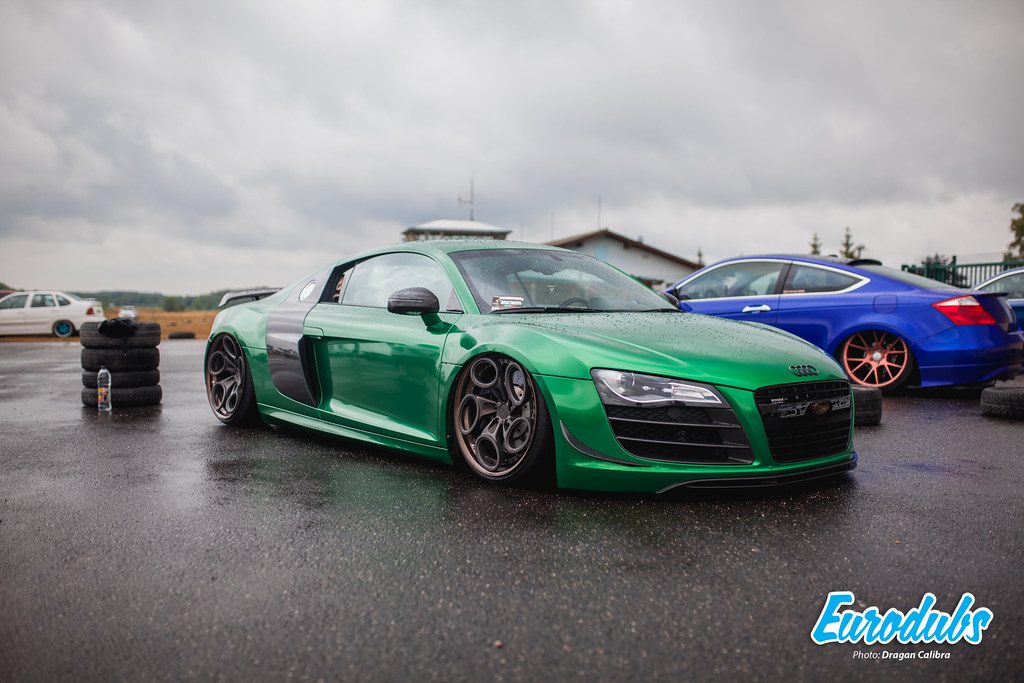 Slammed supercar, Audi R8 in Candy Green, on radical, 2019 style, Rotiform ZRH-T wheels. Color match, on point.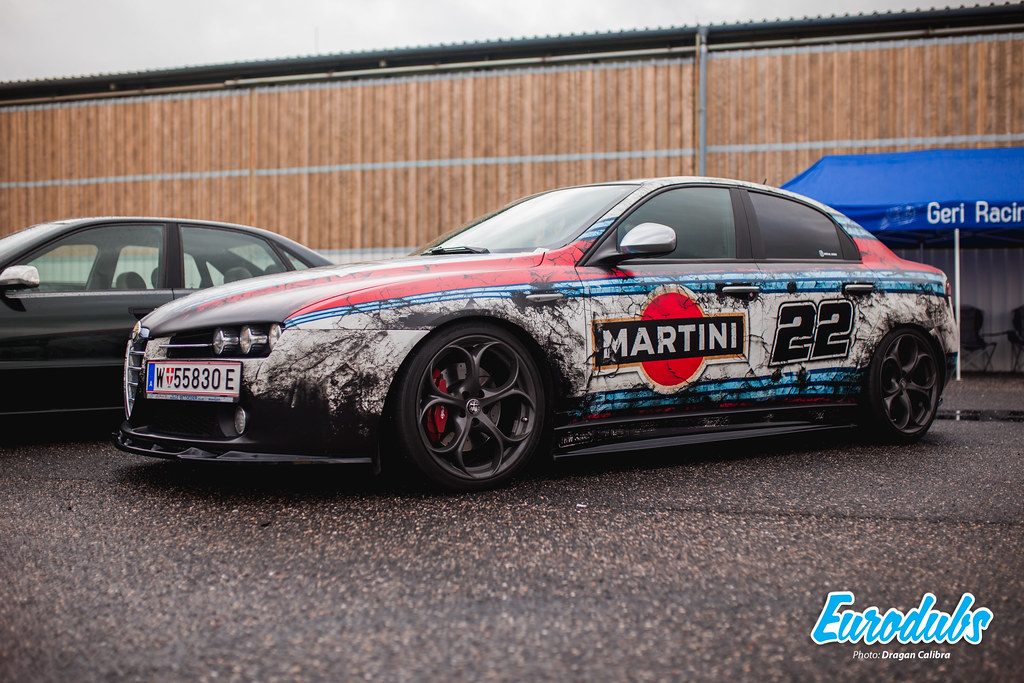 Alfa Romeo 159 from Austria, vinyl wrapped in Martini "grunge" style.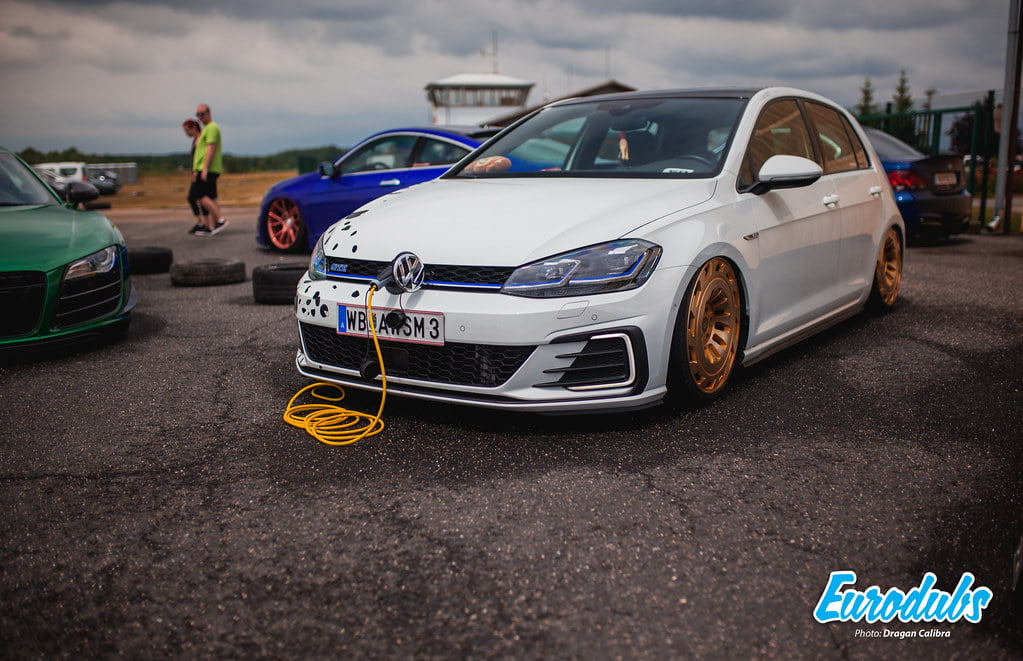 We don't see a lot of hybrids at car shows but this VW Golf GTE attracted a lot of looks from visitors, while it was charging 🙂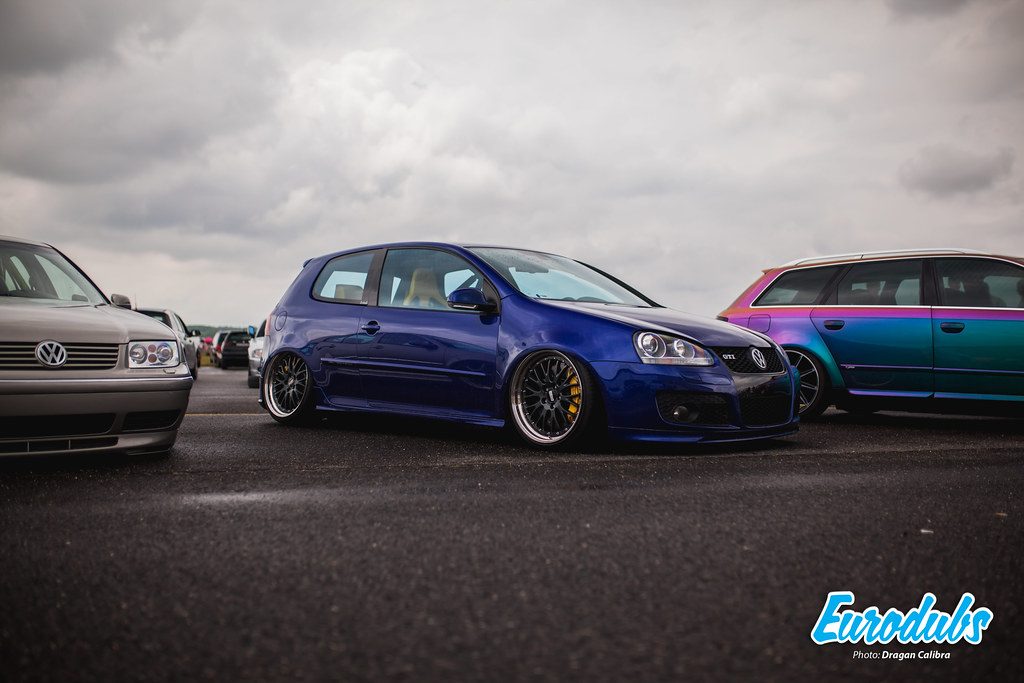 We pulled out few photos from the album, that were most interesting for us. Below you can view the whole photo album that Dragan made at the Car Show named; Finest OEM+ & Drag Meet 2019.