Motorclassica, Australasia's largest and prestigious exhibition of classic and new exotic cars in its 10th year was held in Melbourne over the past weekend and we had our cameras there. If we had to put it in one sentence it would be something like this; Overwhelming number of classic, historic and exotic cars in one place.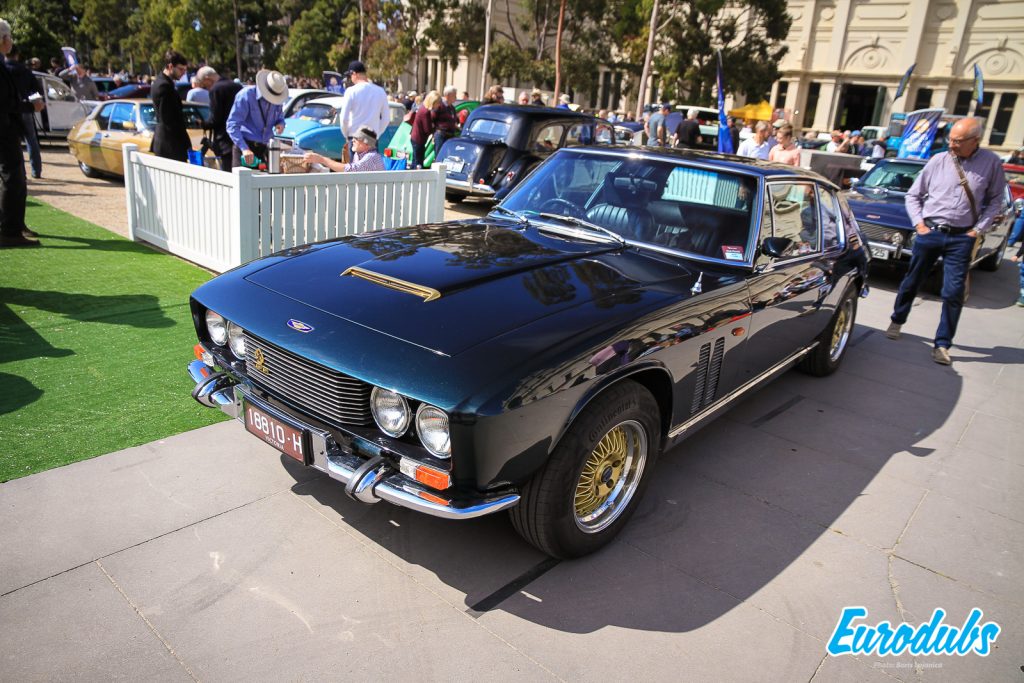 Motorclassica the Australian International Concours d'Elegance & Classic Motor show (full name) was hosted at Melbourne's world heritage-listed Royal Exhibition Building. More than 500 vehicles mixed with fine food and wine, cinema, educational displays, and more than 100 trade exhibitors.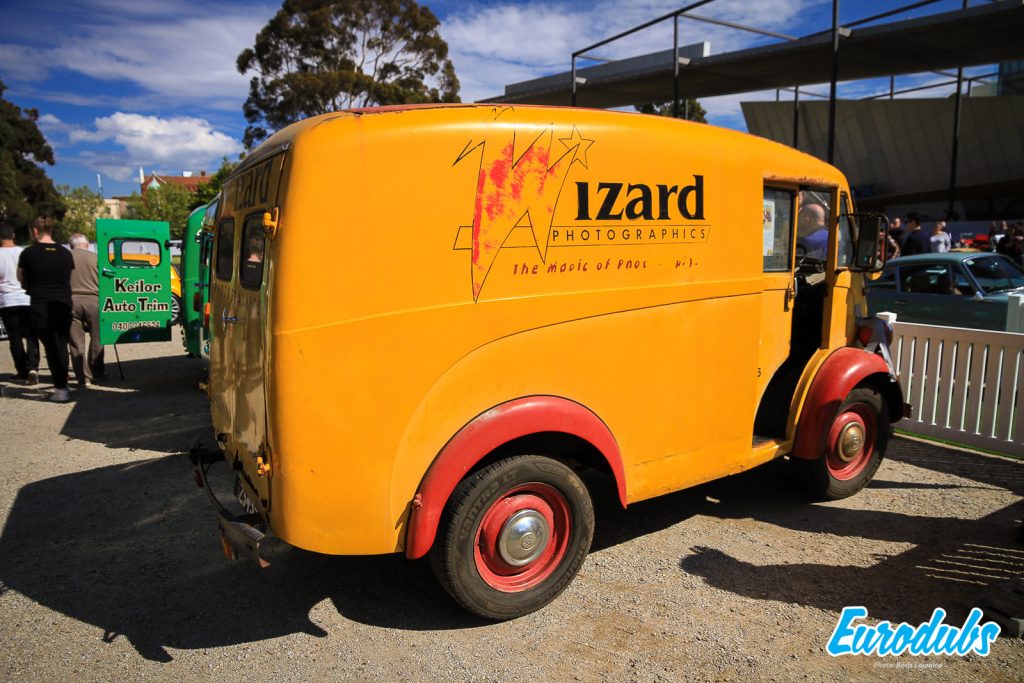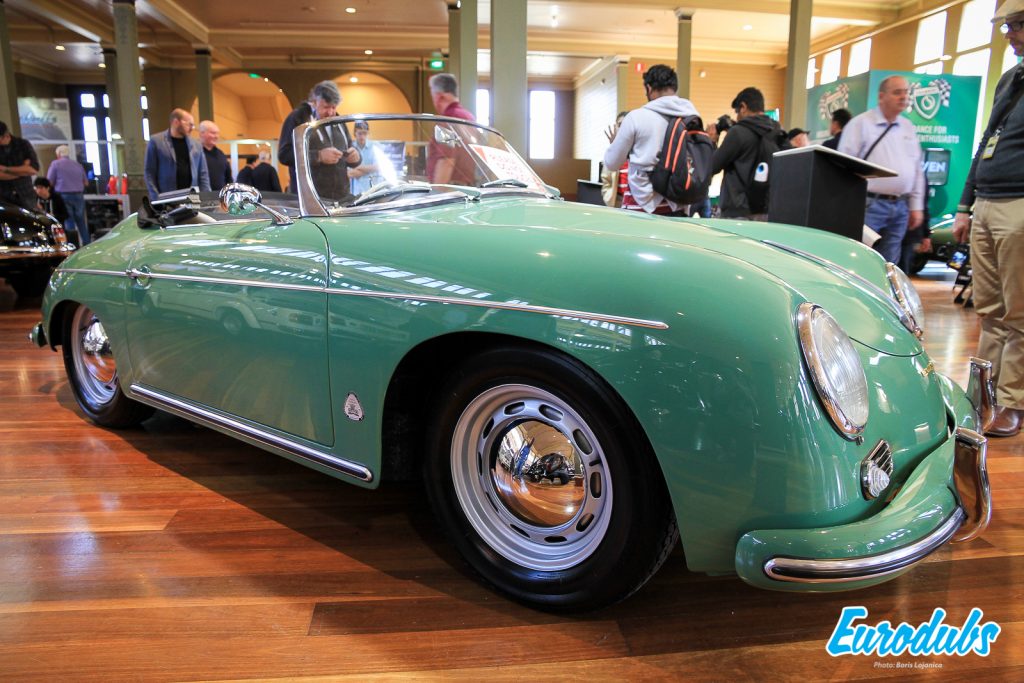 Iconic Porsche speedster in classic green always looks awesome.
Key features for 2019 were the annual outdoor club sandwich activation, gourmet food and wine, VIP Lounge, tributes to Bentley, Alvis, Citroen, Mini, Japanese Sports Cars and Abarth.
Like this event coverage? See our Retro Classics Stuttgart event coverage.
Enough talk, enjoy the full photo coverage of Motorclassica 2019 by our Boris Lojanica.