We have met Marko and his burgundy VW Golf MK4 more that 4 years ago. At the time, he have just started his project. He was not sure what kind of style will he make at the end.
VW Golf MK4 – People favorite Golf
It turned out that one of our crew had some parts for sale and Marko used them  for his project. We really liked his project after those changes.
Marko says that it is not finished yet, but we have taken some photos.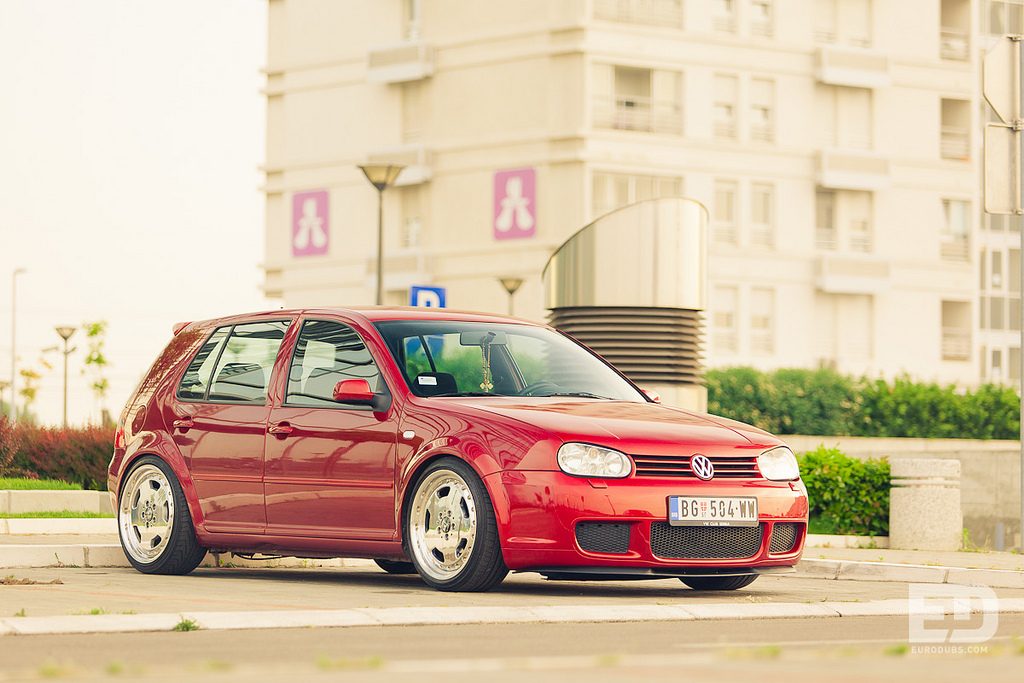 Check it out:
[AFG_gallery id='43']