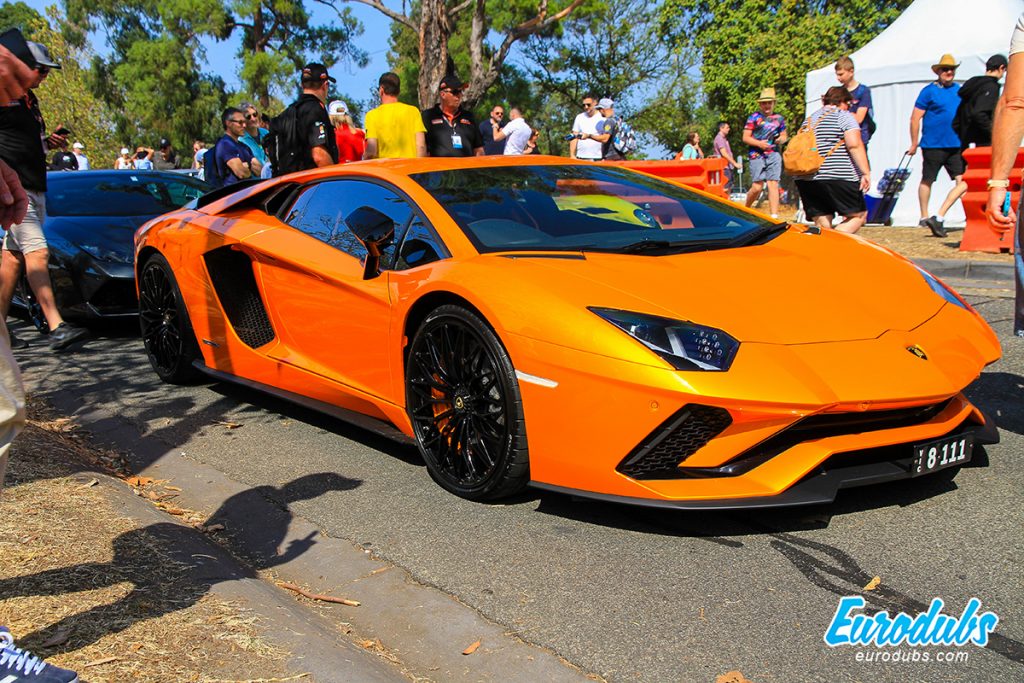 Spring is around the corner in Europe but summer is ending soon in Australia where Melbourne Grand Prix was held passed weekend. But we are not sharing photos of Formula 1 vehicles with you. We wanted to capture what happens around the track. Thanks to Boris Lojanica, we did just that.
Event was overwhelming so we are going to break it into few parts. As they Lamborghini was the make with the most cars present, we'll start with it.
Supercars taking over Formula 1 Gran Prix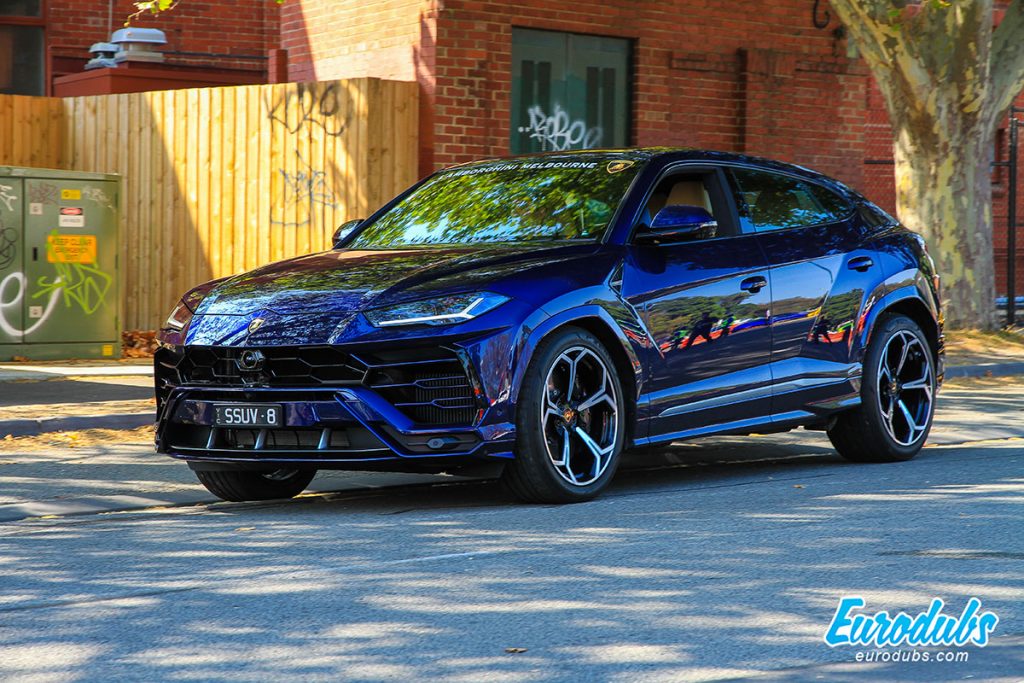 Yeah, Aussies are following trends, driving latest cars like this URUS, Lamborghini's Super SUV, V8 with 478kw.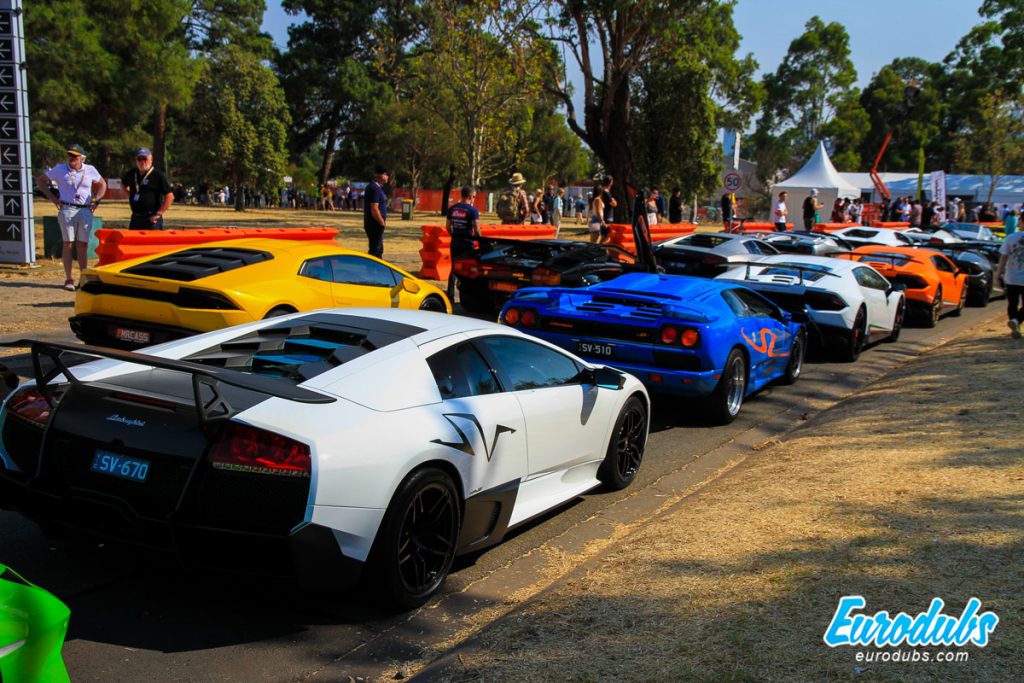 Would you mind being stuck in traffic between; Murcielago SV 6.5L V12, Diablo SV 5.7L V12, Huracan LP 640-4 Performante 5.2L V10, Huracan LP 640-4 Performante 5.2L V10… ? Neither would we.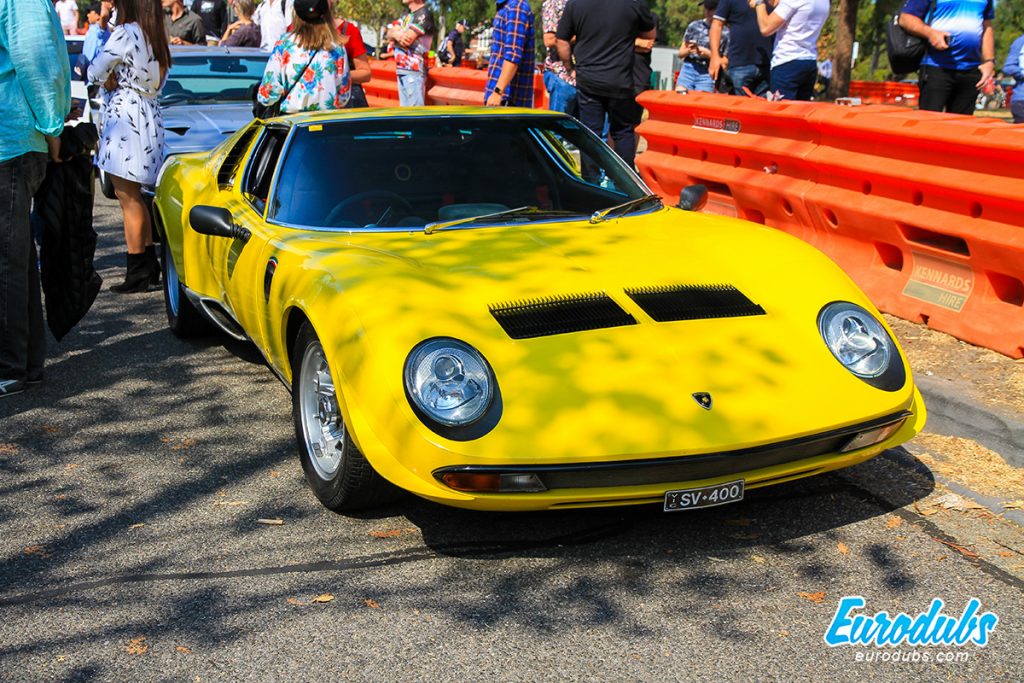 Yellow Lamborghini Miura 4L V12 764 but it seems like it has custom headlights. Either way, it's one of our favorites. Yes we have a soft spot for oldschool.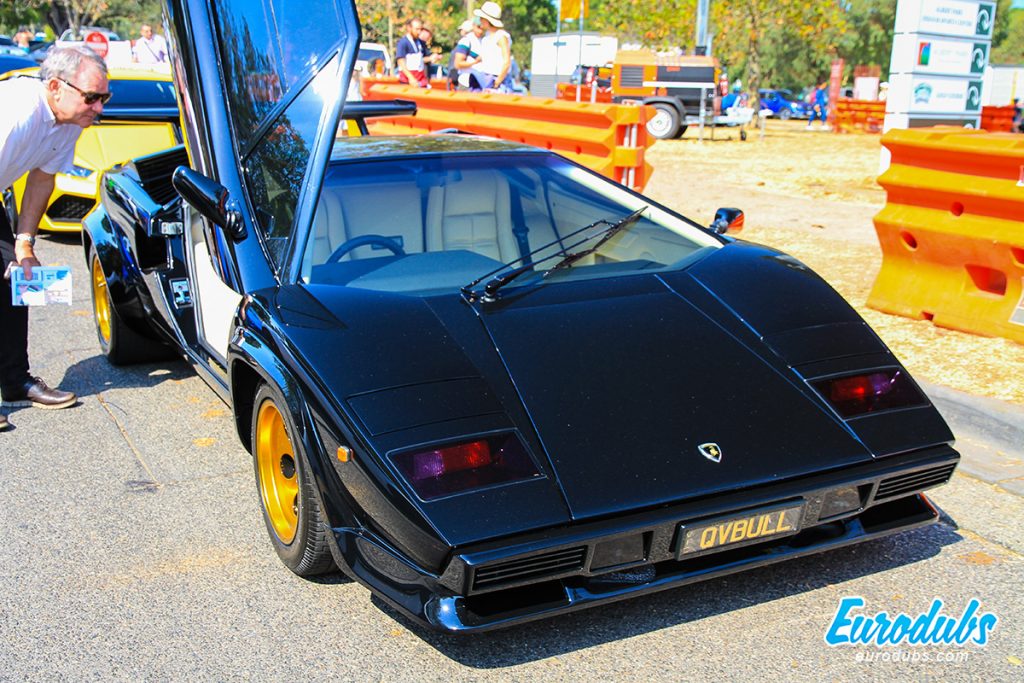 Black Lamborghini Countach, model that introduced those well known sharp edges, boxy design which was hugely popular back in 70s and 80s.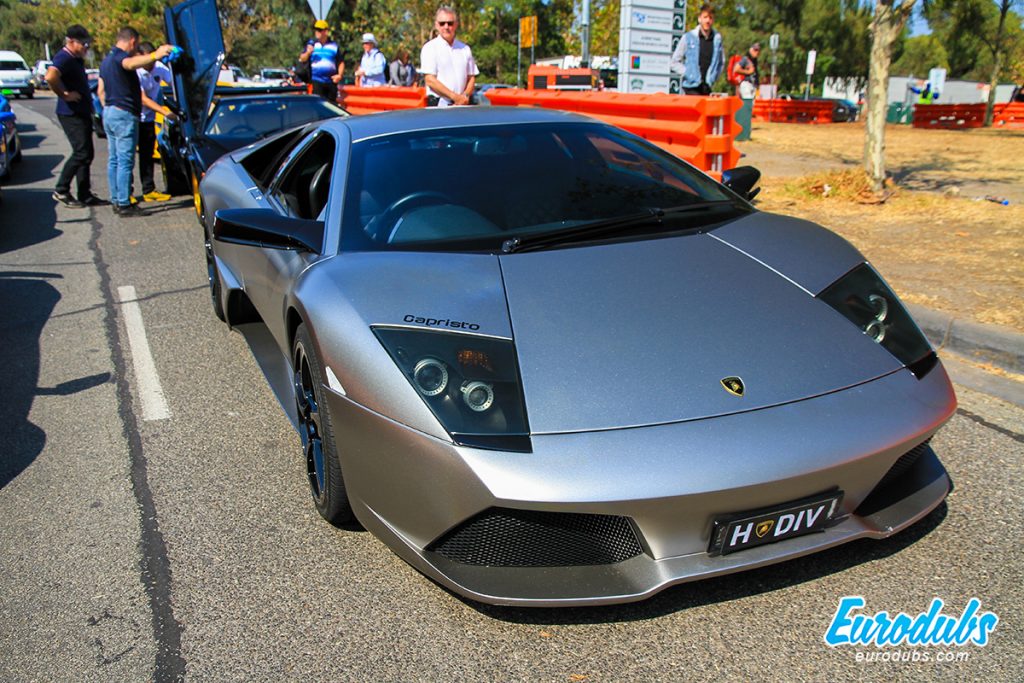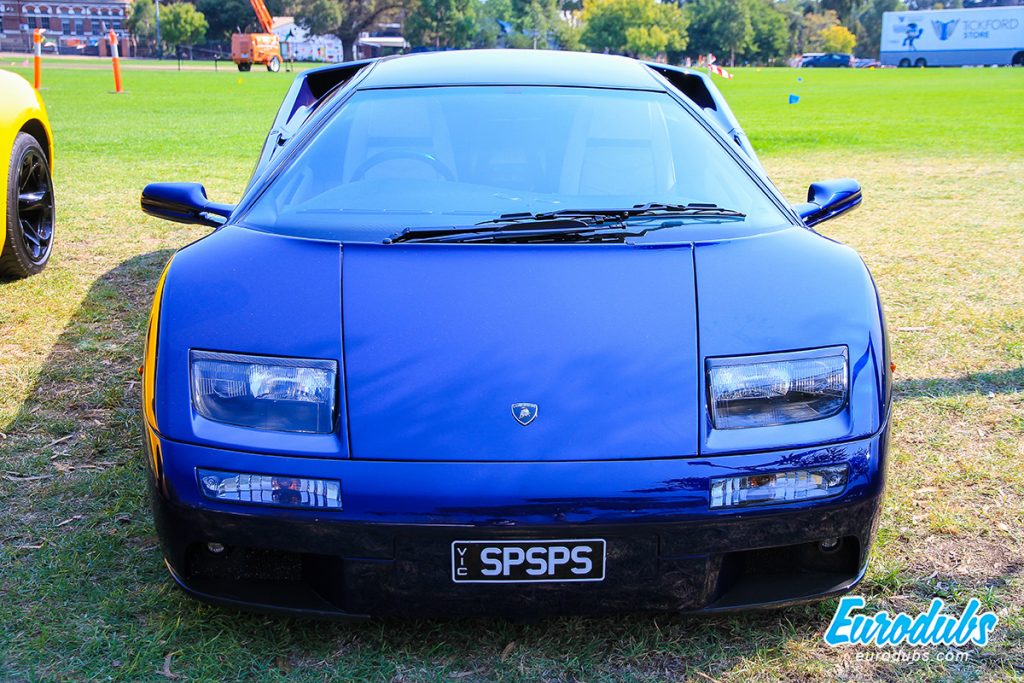 Lamborghini Diablo, first Lambo that could reach 200 miles per hour, or 320 km/h.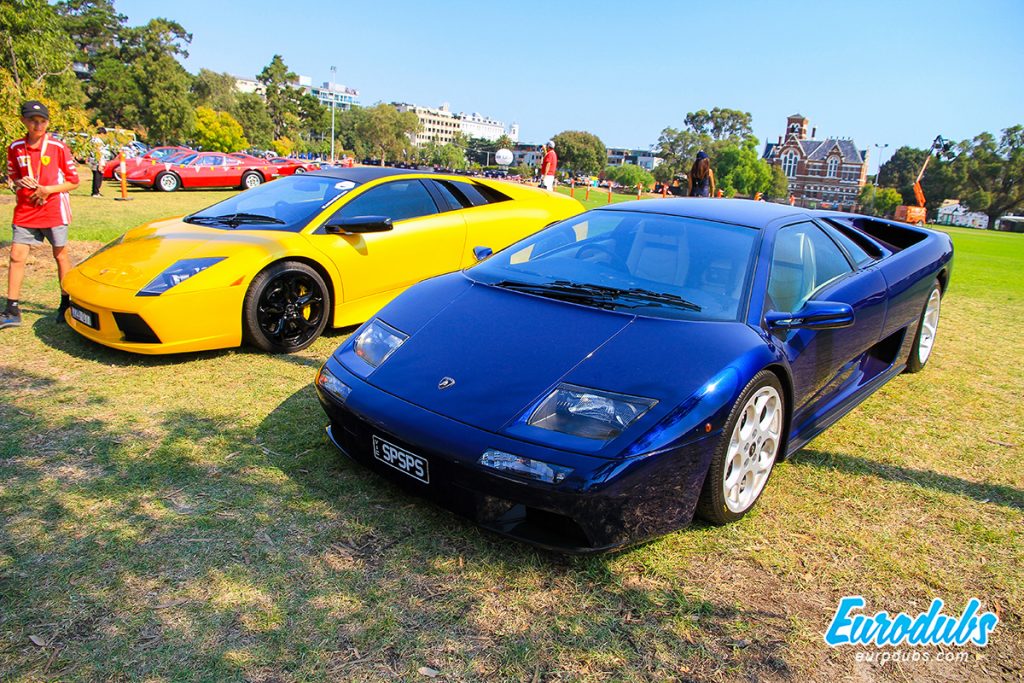 Diablo was followed by Murcielago in 2001/2. Not a huge difference in design, headlights give it away on a first look.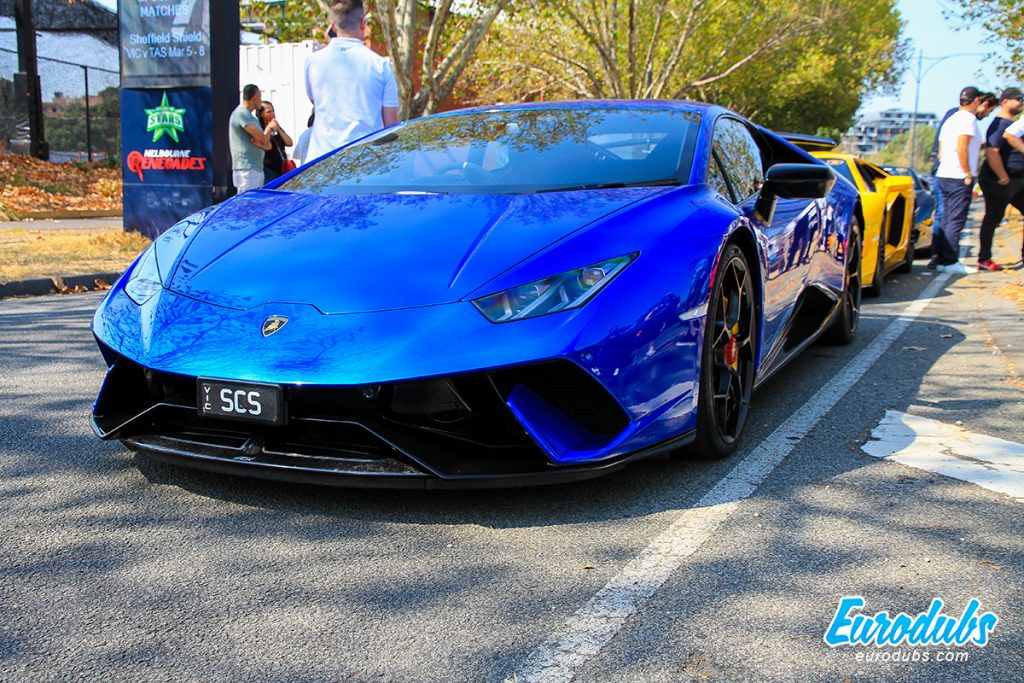 Hope you enjoyed our specific event coverage of Melbourne Grand Prix 2019, dedicated to Lamborghini, as much as we did. Next we are preparing a post with best Ferrari models that attended the event. Stay tuned!