Ever wondered how (if) European project cars are being built down under? In Australia?
As some of us used to live in Australia for a while, we often try to go back in time and relive those moments when we stumbled upon an oldschool (even new models) German car, being driven on left hand side of the road.
Well, not much changed since 1990s and the start of the new millenium, Japanese and domestic (Holden & Ford) cars are saturating the scene, but every now and then you can see a European project car.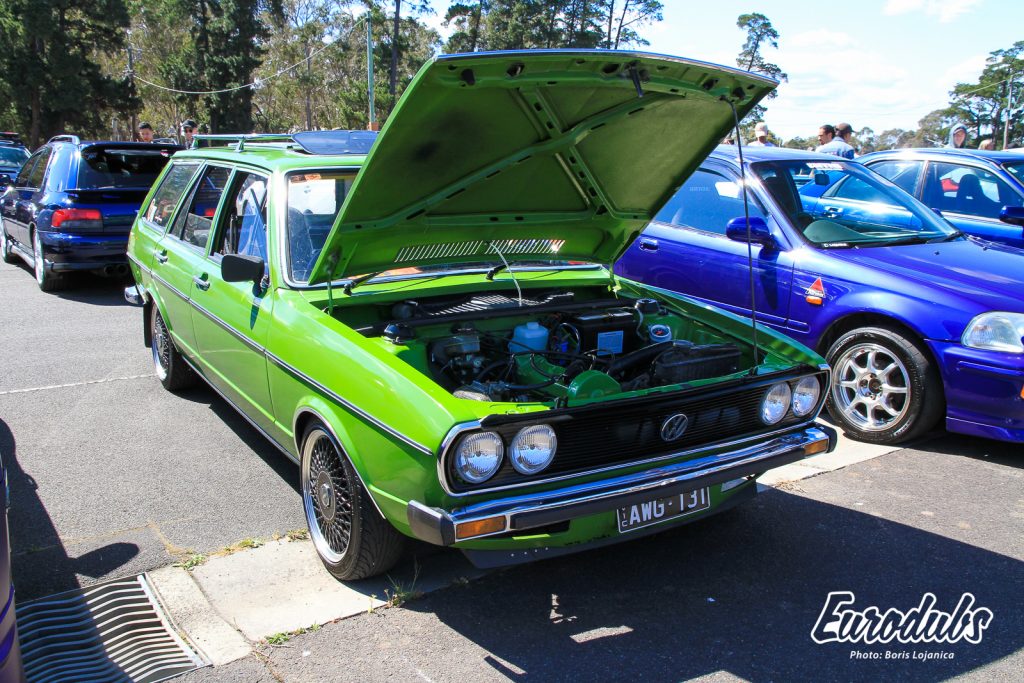 So that being said, we have to say we were surprised when we set our eyes on this Passat B1 at Tuned Spring Meet.
Stanced BMW E46 on Rotiform LAS-R wheels
And its older brother, BMW E30 on oldschool BBS wheels.
Nissan Skyline GTR and VW Golf MK6 R. Two cars from two different planets?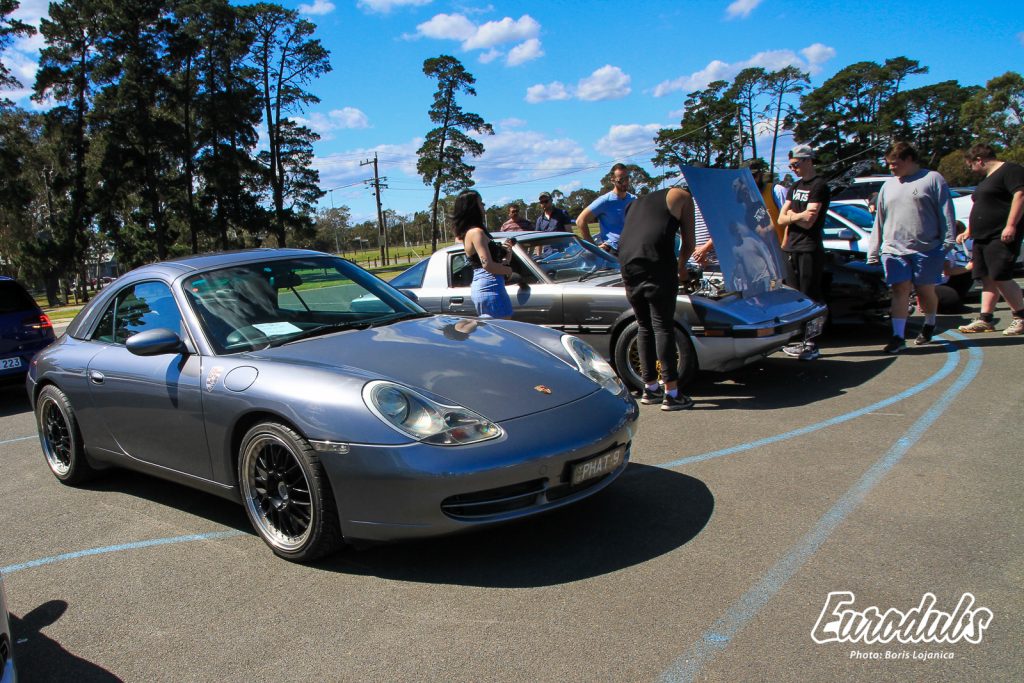 Porsche Boxster
This is an European minded blog, but that will not stop us from letting you experience this event and enjoy some Japanese & Aussie builds through our photos made at the Melbourne Tuned Spring Meet.
GTR, Honda Civic, S2000, EVO, Subaru WRX… it is all there for of you that enjoy Japanese scene.
Anyone noticed, just few Holdens?